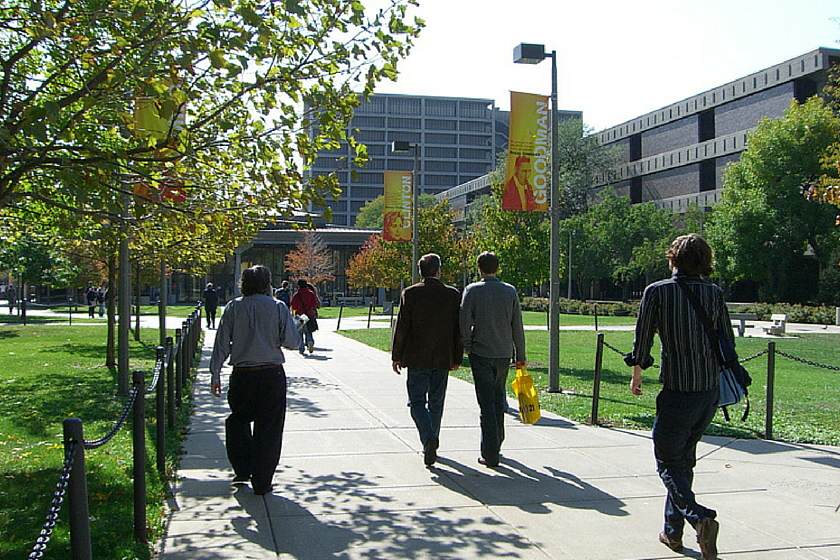 With 15 colleges, 28,000 students, a hospital, and health sciences system, the University of Illinois at Chicago (UIC) is a really impressive state-funded public research university. UIC operates the largest medical school in the US, educating the majority of doctors, nurses, dentists, and pharmacists in the country.
The student body is diverse and sport is a huge part of the university, with 20 men and women's Division 1 sports. The research university receives billions in Federal funding; for example, in 2014, the university had a $2 billion operating budget.
If you go to the University of Illinois at Chicago, you'll get to experience all the delights the windy city has to offer.
Continue reading "The University of Illinois at Chicago – Tips for International Students" »