Tips for International Students at Harvard University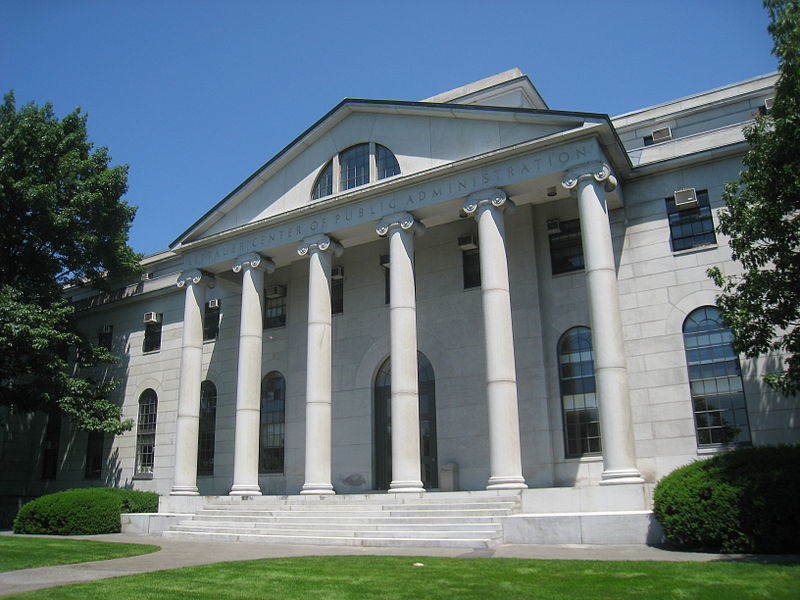 Harvard University is one of the oldest universities in the US and has produced no less than eight US presidents. Situated in Cambridge, Massachusetts, the private Ivy League research university's history, wealth, and influence make it one of the most prestigious universities in the world.
Where to live
1. Harvard University housing
Living on campus at Harvard offers many rewards, including easy access to public and Harvard transportation, free high-speed internet, laundry facilities, fitness rooms, and after hour's emergency care. You'll find an overview of Harvard housing options on their website.
2. Off-campus housing
It's good to research what areas are close to Harvard before you go searching for apartment listings off-campus. Members of the Harvard community can research off-campus housing on harvardhousingoffcampus.com. You can also search for potential roommates, but first, you must register as an incoming student.
2. Homestays near Harvard
If you're curious about what life is like for an American family and want to brush up on your English, renting a room in a homestay could be the answer! You'll get fed each day and have access to laundry facilities. The family will also act as your guide should you have any questions.
Harvard transport
1. Harvard shuttles
During the academic year, Harvard offers shuttle services through the Cambridge and Allston campuses. MASCO operates Harvard's medical school shuttle which runs between the Longwood medical area campus and Harvard University campus.
2. Massachusetts Bay Transportation Authority
Harvard offers students a 50% subsidy on MBTA passes which form Greater Boston's public transport system. You can order transit passes for this service and private transfer providers once you're enrolled on a course.
3. Bike
Harvard is constantly working to provide a safe, secure campus for bicycles and there are thousands of bike parking spaces, including covered locations where you can secure your bicycle. If you don't want to purchase a bike, you can join the Hubway Bike Share Program, which has more than 1,300 bikes at 140 stations throughout Boston.
Harvard dining
1. Campus
Harvard University Dining Services is the oldest collegiate food service in the US and one of the largest, so there will be no lack of choice when it comes to your dinner! As part of the campus dining experience, Harvard offers a single, unlimited meal plan for students with food made from fresh, quality ingredients.
They are committed to accommodating people with allergies or special dietary requirements, and students should go to their dining hall manager to discuss their needs. You can explore Harvard's dining services on their website.
2. Dining out
There are plenty of great restaurants in Cambridge, including the eclectic and always lively Café Luna on Massachusetts Ave, the excellent Veggie restaurant, Veggie Galaxy and Vegan Bakery, and the upmarket Oleana on Hampshire Street. A great place to start your search is TripAdvisor.
3. Shopping
If you're looking for something healthy and organic, try Boston Organics in Harvard square. You can sign up to get a home delivery of fresh produce to your door as often as you like. Market in the Square reputedly sells the best sandwiches and for everything else, you'll find a Trader Joe's on Memorial Drive.
Good luck! Don't forget to download our FREE guide below!
Download our International Student Guide to
Studying in USA
Sprintax can make things much easier for you. Check out my blog posts and feel free to ask me any questions.