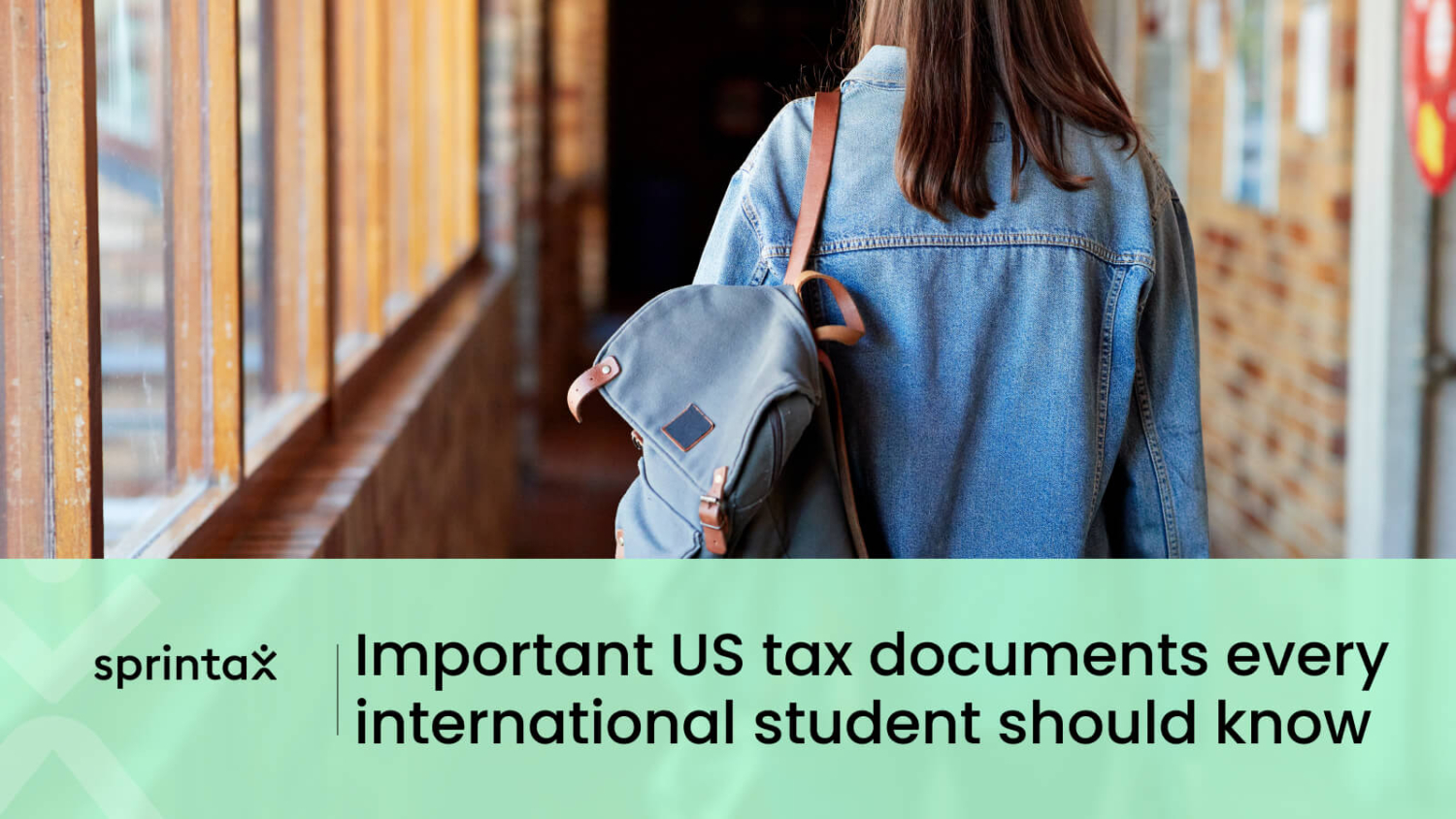 Let's face it – tax is super boring!
And when you move to the US as an international student or scholar, the local tax system will likely be the furthest thing from your mind.
However, boring or not, compliance with the American tax authorities – the IRS – is crucial for any international student. In fact it's one of the conditions of your visa! And how you handle your US tax affairs can play a big part in the outcome of your future visa or Green Card applications.
But, by doing some research into US tax when you first arrive, you can save you a lot of hassle down the line.
Continue reading "5 Important US tax documents every international student should know" »