Top 10 Apps to Survive Student Life in the U.S.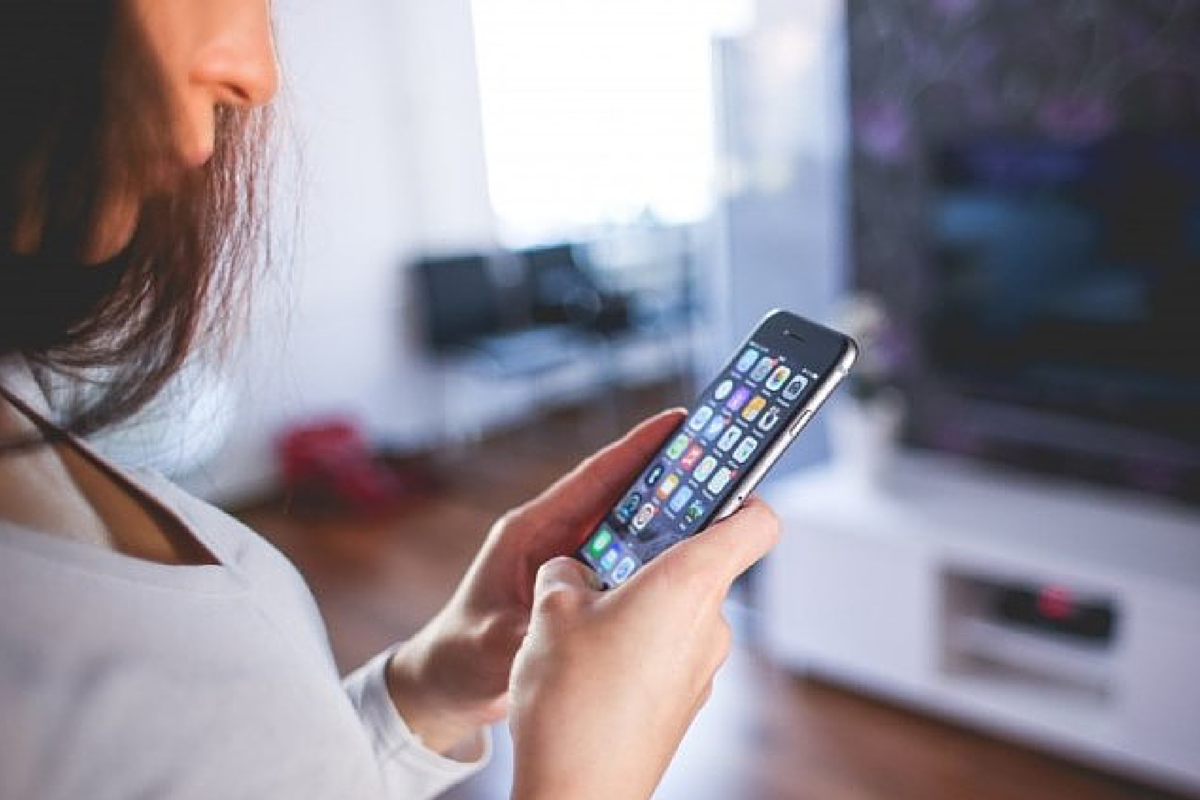 From planning trips home, to speaking a new language, studying abroad comes with many unique challenges.
Luckily, technology provides us with lots of cool applications to help navigate student life – reminders, calendars, dictionaries, study apps, etc. Check out our top 10 apps to make life easier as an international student in the US.
1.    Google Maps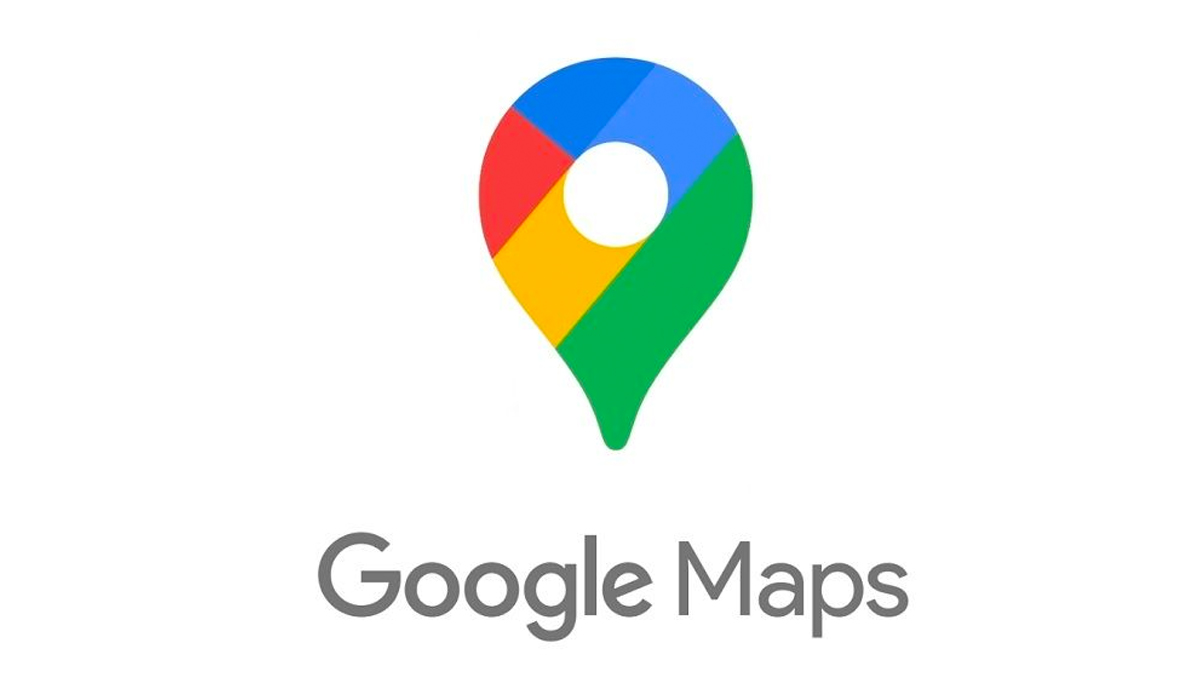 An excellent, free map application and a handy travel guide, Google Maps will quickly become your best buddy in unfamiliar places and help you locate shops, restaurants and landmarks nearby.
The GPS navigation with voice prompts will guide you to your destination, and traffic alerts will help you avoid heavy traffic. The app maps out the best routes, depending on whether you're driving, walking, or prefer to bike it. To keep your mobile data, you can save your favorite maps for offline use. The app is free for Android and iOS.
2. Google Translate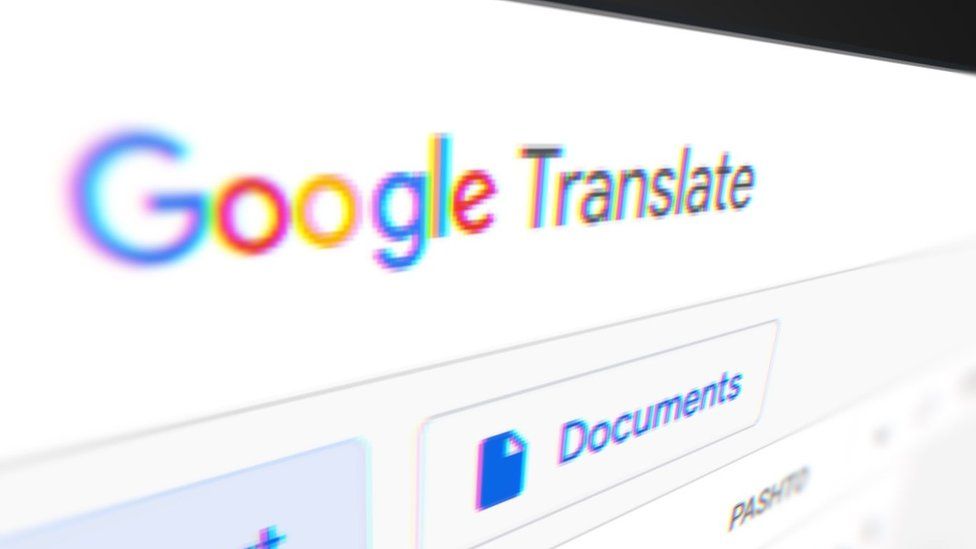 Nobody doubts your language skills, but if you need a little help, Google translate will come to the rescue. Free for Android and iOS users, it translates over 90 languages, is simple to use, and usually reliable.
You can speak, type, or draw words into your phone or tablet and this app will instantly translate it into your chosen language. A cool new feature called Conversation Mode will even translate your chats with friends in real-time. The Word Lens tool lets you hover your phone over menus, signs and other text to overlay the translated text on the image, though it doesn't always recognise certain fonts.
3. Converter+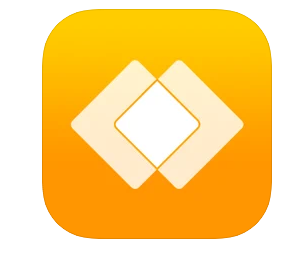 Wondering how much to tip the waiter? Need to calculate the sales tax? You might know how many pounds are in a kilogram, but there are times when you'll need to convert on the go. Whether you're calculating a tip, or checking the weather in Celsius (°C), Converter+ is a really useful app.
It packs in over 100 converters and calculators including temperature, length, weight, and currency. It's simple to use, and could prove a life saver in a foreign country. It's available for free on the App Store
4. WhatsApp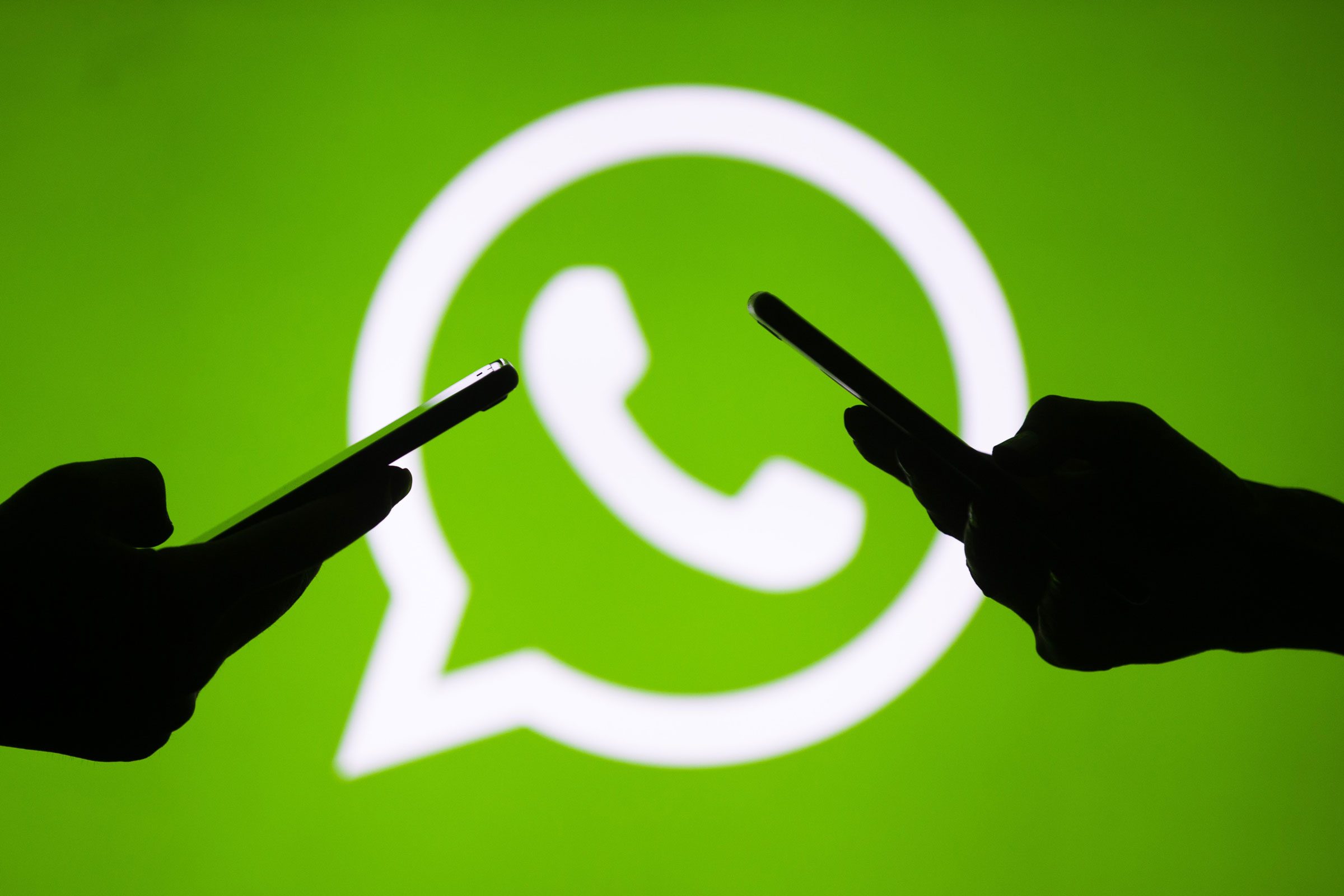 You can chat to your friends and family for free with WhatsApp. Send messages, make voice or video calls, and have group chats with other users worldwide free of charge.
A great, low-cost way to keep in touch with parents and friends, it will help you feel loved no matter how far you are from home. You can download it for free for Android or iOS.
5. DataMan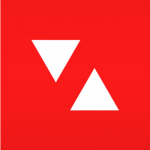 Phone plans in the US can be confusing. You can avoid paying insane phone bills by using the DataMan app for iOS. DataMan Next will keep track of your data usage in real-time. Simply input your phone plan info and you'll get warnings when you're about to exceed your usage limits.
DataMan Pro is an upgraded version that provides specific information on what apps are eating up your data. A small investment in this app could save you quite a bit of cash in the long run.
6. Dropbox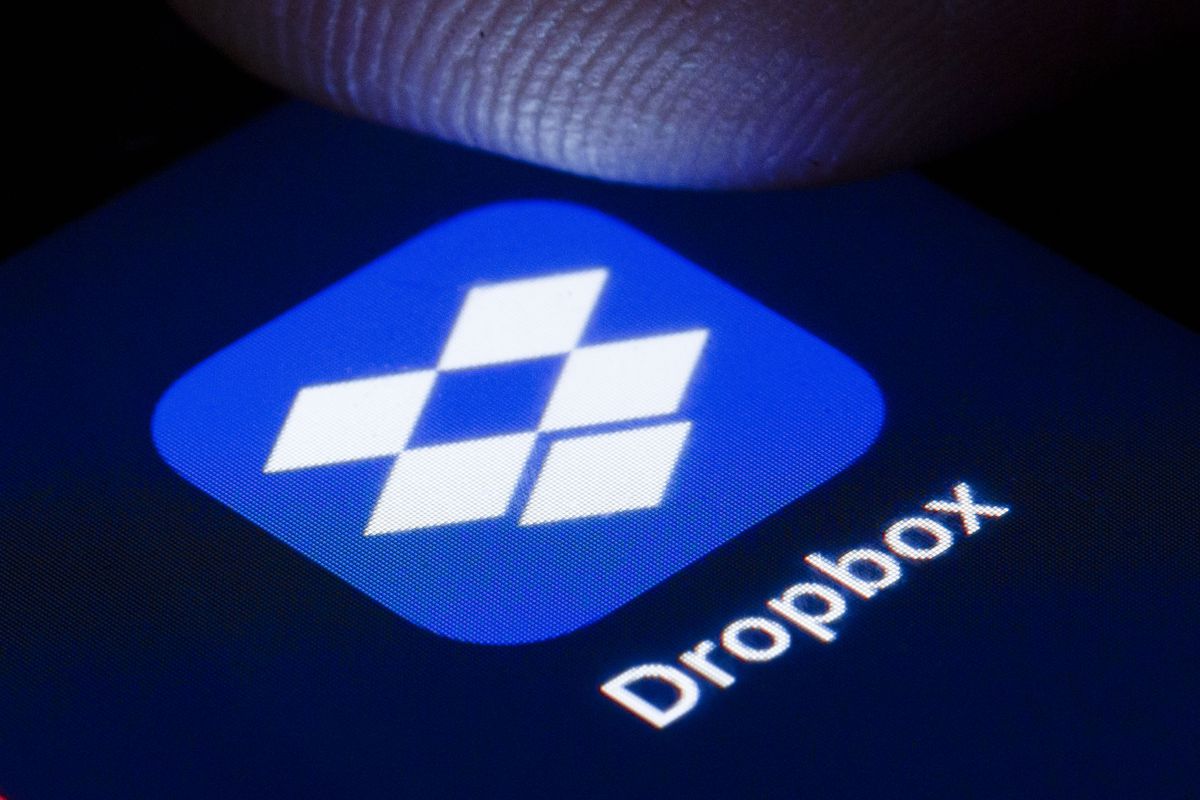 Never lose course work again with Dropbox, a superb, cloud-based file storage service that lets you upload files (documents, photos, videos, etc.) and access them on any device with an internet connection.
It comes with 2GB free storage, and lets you share files and sync them from any computer or device. Dropbox can instantly save email attachments, photos and docs for safe keeping, and more importantly, the mobile app will automatically backup all your precious photos and videos. You can get it for free for both Android and iOS.
7. CliffsNotes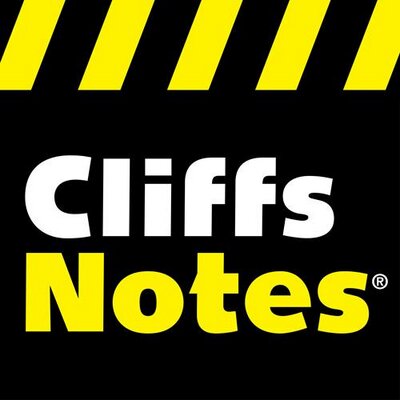 CliffNotes have gone digital with their study guides in this iTunes app. If you're taking an English Literature class, then these guides could prove very useful coming up to exams.
You can download the app for free on the App Store and purchase notes with information on characters, plot, as well as summaries of every book you read. You can also listen to audio versions of the notes at your leisure, outside during walks, or even at the gym!
8. Spotify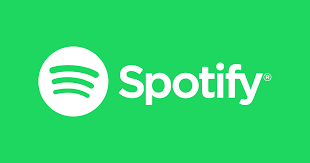 With over 20 million tracks, Spotify is a sleek music streaming service essential for any music lover. Similar to iTunes, one of the biggest differences is that you can listen to all your favorite artists for free.
Simply download the free app to your device and stream songs using a network or Wi-Fi connection. You can upgrade to the paid version, Spotify Premium, to stream and download songs to your device commercial-free. Spotify is free for Android and iOS.
9. Studious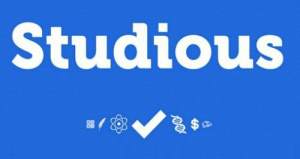 Get organized with Studious, the perfect study companion. Studious will keep your class schedule, exam dates and project deadlines all in one place. It works like an alarm clock, so when you enter information on your classes, exam dates, and projects, you'll get gentle reminders.
You can choose how and when you're notified, so your phone doesn't suddenly start ringing loudly during lectures. Another useful feature lets you save notes and pictures for those times when you don't have a pen handy. You can download it from on the App Store or free on the Google Play store.
10. Eventbrite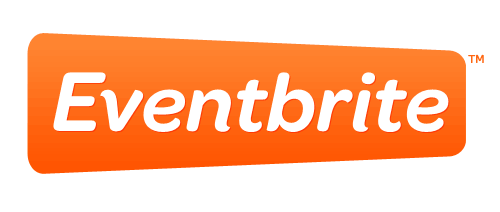 Find out what's happening in your local area with the Eventbrite app. Free on the App Store and Google Play, this app lets you search festivals, concerts, and upcoming events in your city. You can take a break from study and find networking events, classes and more fun things to do near you.
The app lets you search and buy tickets for events based on interests, dates, what your friends are attending, and by popularity. You can share events with friends, make bookings, and get vital details from times to dates and location, all from the palm of your hand.
Have we missed any apps that you can't live without? Let us know in the comments!
Don't forget Sprintax can make your life as a student in the U.S. easier too. Sign up to Sprintax now for a simple US tax solution.
Sprintax can make things much easier for you. Check out my blog posts and feel free to ask me any questions.