Tips for International Students at Pennsylvania State University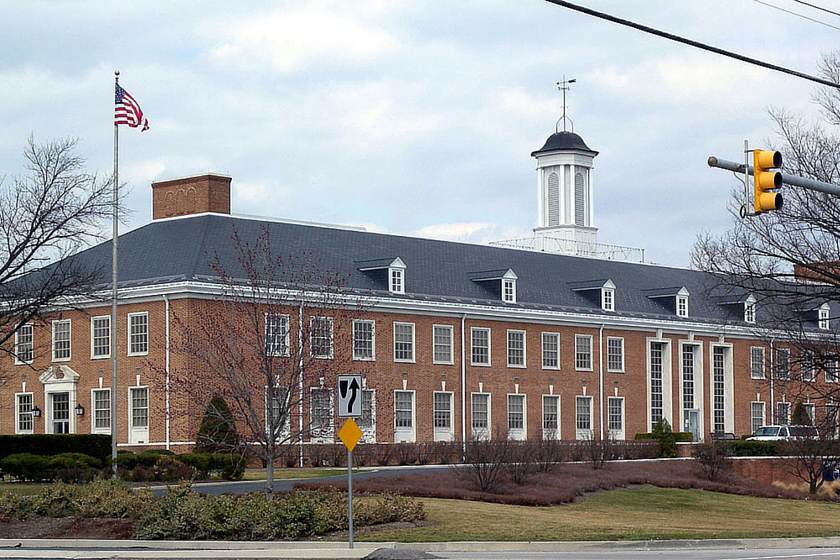 In 2014, Pennsylvania State University (Penn State) had over 95,000 students enrolled at its 24 campuses, making it one of the biggest universities in the US. Founded in 1855, Penn State has two law schools, a College of Medicine, 19 Commonwealth campuses, and five Special Mission campuses.  The public research university has an academic record on par with many Ivy-League schools in the US and has been labeled as one of the ''Public Ivies''.
Every year, Penn State hosts a 46-hour dance marathon to raise funds for children and families affected by pediatric cancer. It has become the largest student-run philanthropy in the world, raising $13,343,517.33 alone in 2014.
Accommodation
1. Campus
For first-year students at University Park, Penn State, living on campus is mandatory. As a freshman, you'll be sent to live in either North, South, East, West, or Pollock Halls. Once you accept your offer of admission to Penn State, you are in effect signing a housing contract also, which means you're obliged to live on campus. Here's more information.
2. Students with families
Undergraduate students with families can apply to live in the White Course Apartments in University Park. The park features three-bed townhouses and one and two-bed apartments designed for singles, families, and couples. Among the facilities are a community center and garden, children's play area, and laundry facilities. Eligible students can submit a lease application to be considered for the apartments.
3. Short-stay accommodation
If you're on a short trip to Penn State or your family wants to pay a visit, there are a number of good hotels close to campus. The Penn State Conference Hotel offers comfortable rooms close to the university with free Wi-Fi, dedicated workspaces, a fitness center, and a free shuttle service. You'll find a comprehensive list of accommodation near campus here.
Food
1. On-campus
If you're a freshman at Penn State, a meal plan is compulsory, and you'll spend much of your time eating at the campus dining halls. Once you accept your offer, you can log onto their ''e-living'' website to choose your campus meal plan.
The dining halls are in the all-you-care-to-eat buffet style but the campus also provides options for casual dining, such as the Blue Chip Bistro, Au Bon Pain, The Nittany Lion Inn, the Penn State Bakery and many more listed here.
2. Cheap eats
In the mood for something cheap and vegetarian? Pay a visit to Pita Canaba Café to grab a falafel sandwich or a slice of something authentically Middle Eastern like the Lebanese Chipotle.
For cheap, diner-like food, go to Baby's Burgers and Shakes on S Garner St and stick a song on the jukebox as you dig into a juicy burger.
There are also plenty of Asian restaurants and pizzerias close by, such as Little Szechuan on W College Ave or Faccia Luna Pizzeria on S Atherton St. Check out TripAdvisor or Yelp for a comprehensive list and reviews.
3. Grocery shopping
There are four major grocery chain-stores located in the State College, including Wegman's, Trader Joe's, Weis Markets, and Giant Food Stores. You'll find a comprehensive list of the big supermarkets here.
Eat healthy and support local farmers by shopping at The State College Farmer's Market that takes place from 11.30am-5.30pm on Tuesdays and Fridays, May to Mid-November.
Need some advice on studying in the US?
Download our free guide for international students in the US below.
Download our International Student Guide to
Studying in USA
Sprintax can make things much easier for you. Check out my blog posts and feel free to ask me any questions.