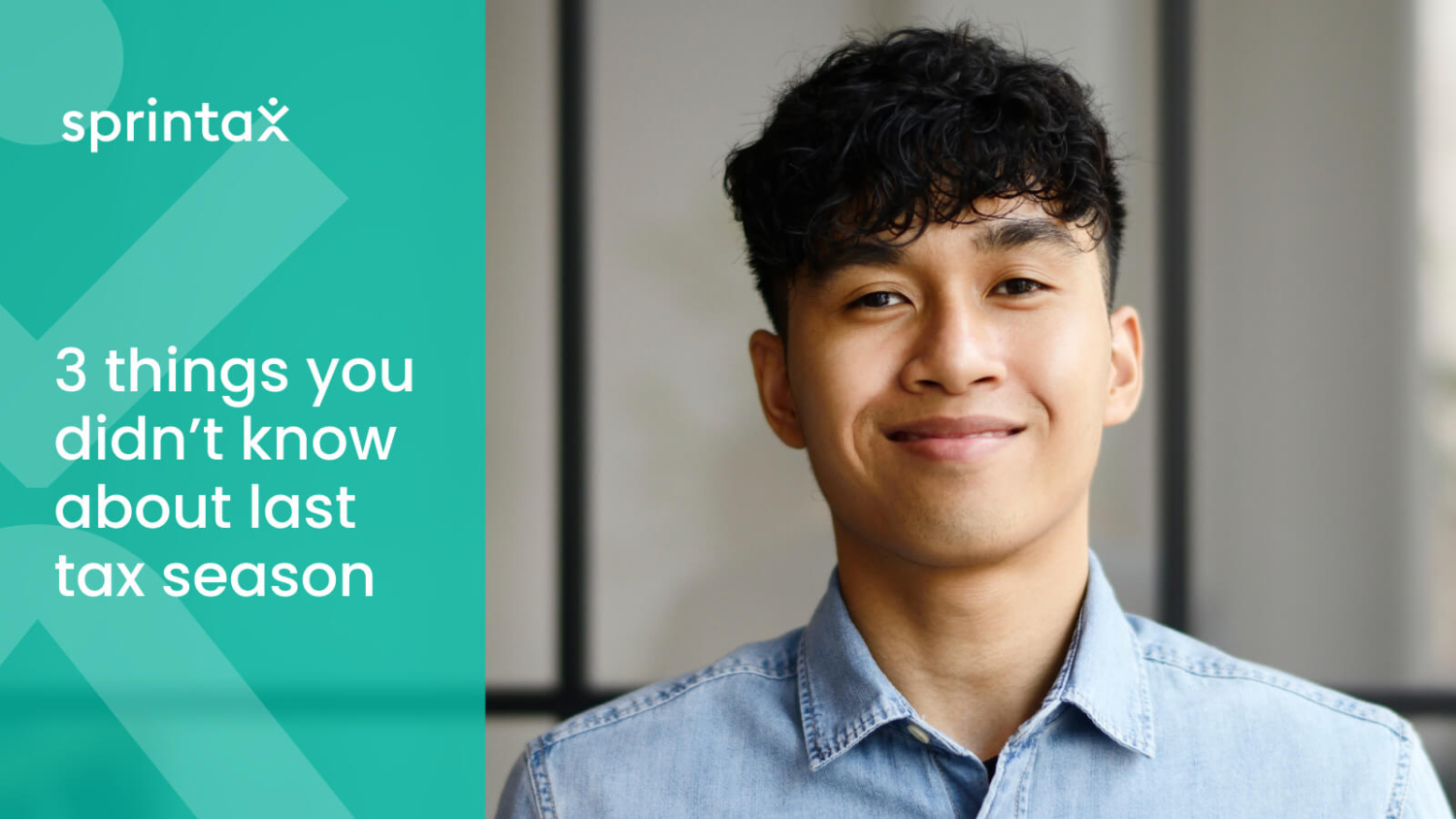 Look, we get it.
Tax can be booooring!
But hear us out.
It's not just all endless paperwork and deadlines, you know!
In fact, last year a LOT of Sprintax customers were entitled to big tax refunds.
How big?
Well, our average federal refund was well over $1,000.
Doesn't sound so boring now, does it?
So, with that in mind, we put together this list of 3 amazing things you didn't know about last year's tax season.
Continue reading "3 Amazing things you didn't know about last year's tax season" »