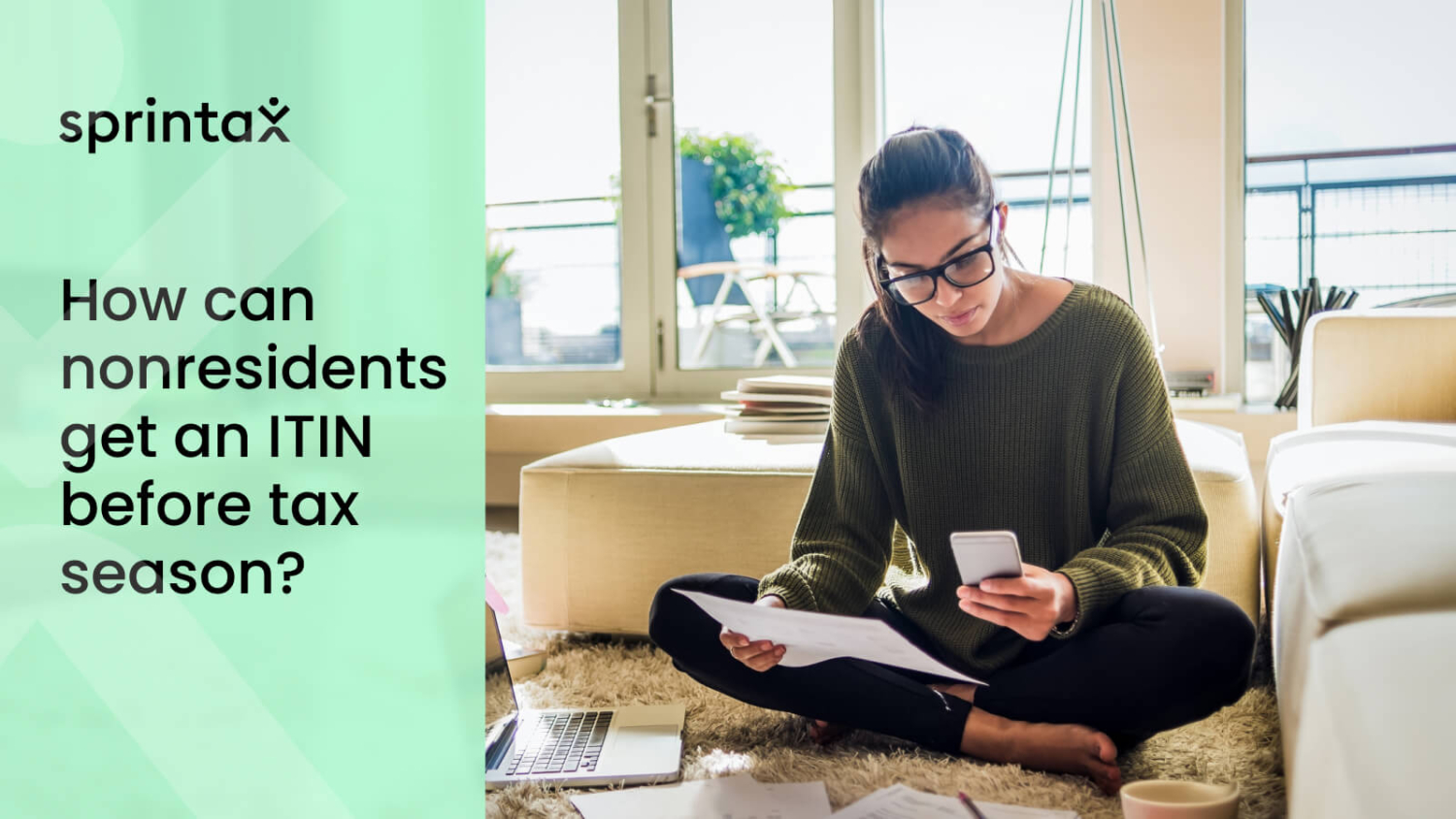 It is important that nonresident aliens file their US tax documents to remain compliant with the IRS.
And when you sit down to file your end of year tax return you will need to have your taxpayer identification number (TIN) details close by.
In short, there are two types of Taxpayer Identification Numbers – the Social Security Number (SSN) and the Individual Taxpayer Identification Number (ITIN).
If you are not eligible for a SSN and have triggered a tax filing obligation, then you will need to apply for an ITIN. And exactly how to get your hands on an ITIN during tax season will be the focus of this piece.
Continue reading "How can nonresident aliens get an ITIN before tax season?" »