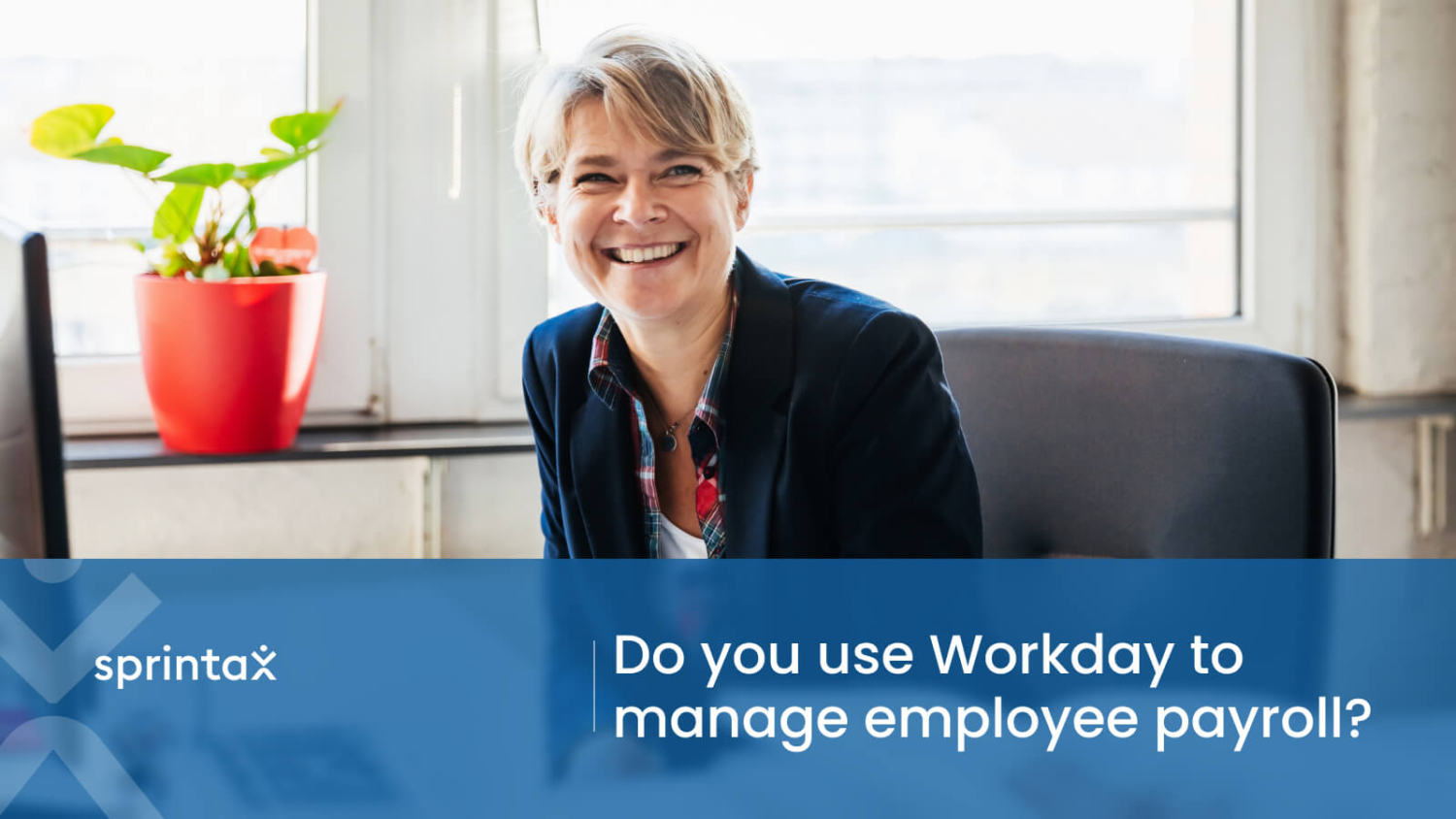 There is no doubt about it. Workday has been a game-changer in simplifying work processes for payroll office staff.
Where once payroll/tax compliance staff relied on a plethora of different resources to manage their payroll requirements, Workday has worked wonders in centralizing the process into one tool.
After all, no wonder so many employers around the US use the software!
But while Workday has made the task of withholding tax from US citizens straightforward, managing the tax requirements of nonresident employees can still be a real headache.
The good news is that Sprintax Calculus (formerly Sprintax TDS) has been designed to tackle this specific problem.
In this guide we are going to take a look at how Calculus can work hand-in-hand with Workday and simplify your nonresident payroll requirements.
Continue reading "Do you use Workday to manage employee payroll? Sprintax Calculus can help with your nonresident tax withholding" »