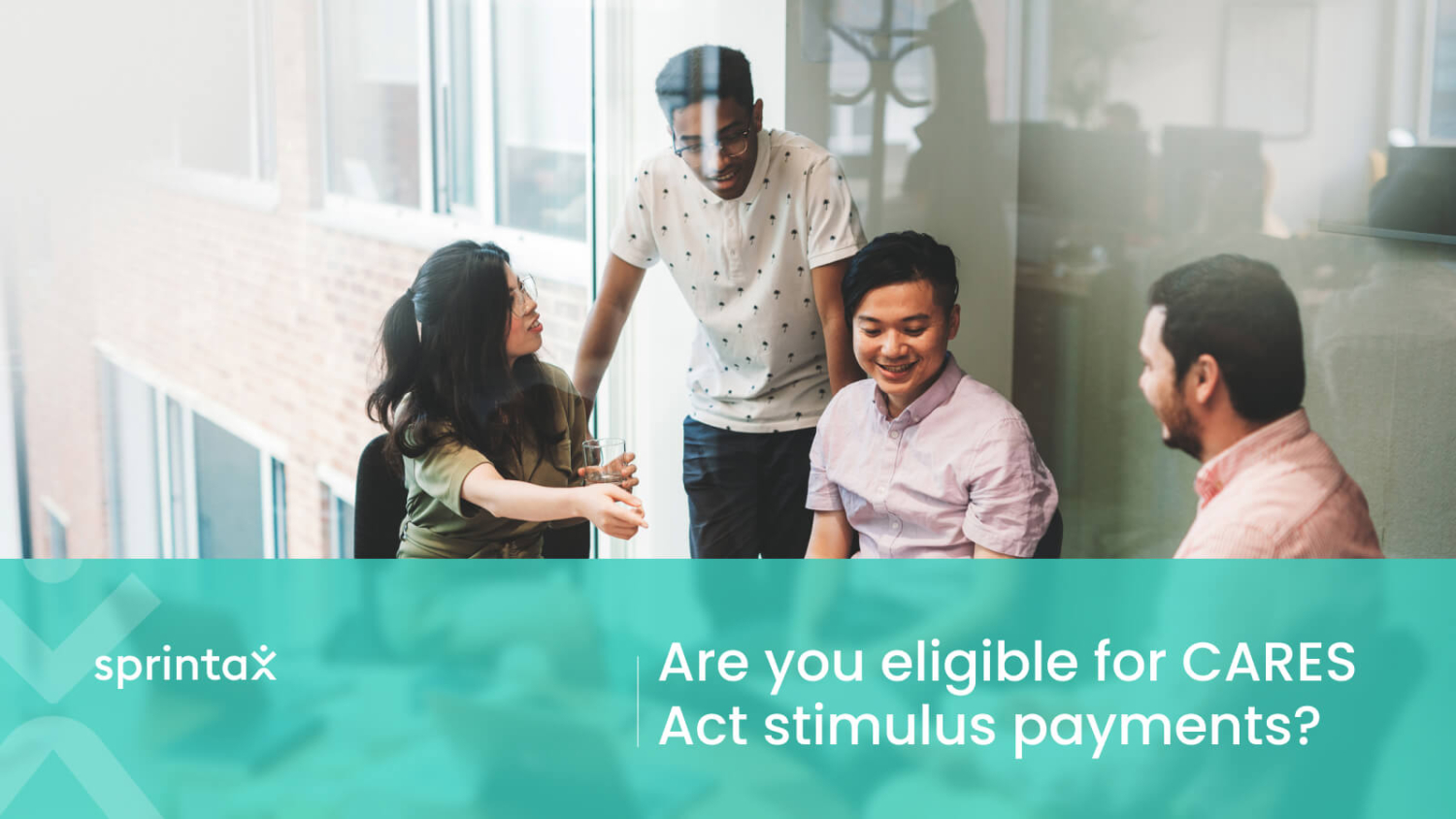 Updated: 19 April 2021
Note: In March 2021, the US government began distributing a third round of stimulus checks – worth $1,400. If you received this check, and you are not entitled to it, you will find the advice in this article useful!
You can also read more about the second pandemic stimulus payment (worth $600) here.
This article was originally published on 17 April 2020
What you need to know about the CARES Act
In response to the COVID-19 pandemic, the US government introduced the CARES (Coronavirus Aid, Relief and Economic Security) Act in April 2020.
Continue reading "Nonresident aliens: Your guide to navigating the COVID-19 CARES Act Stimulus Payments" »