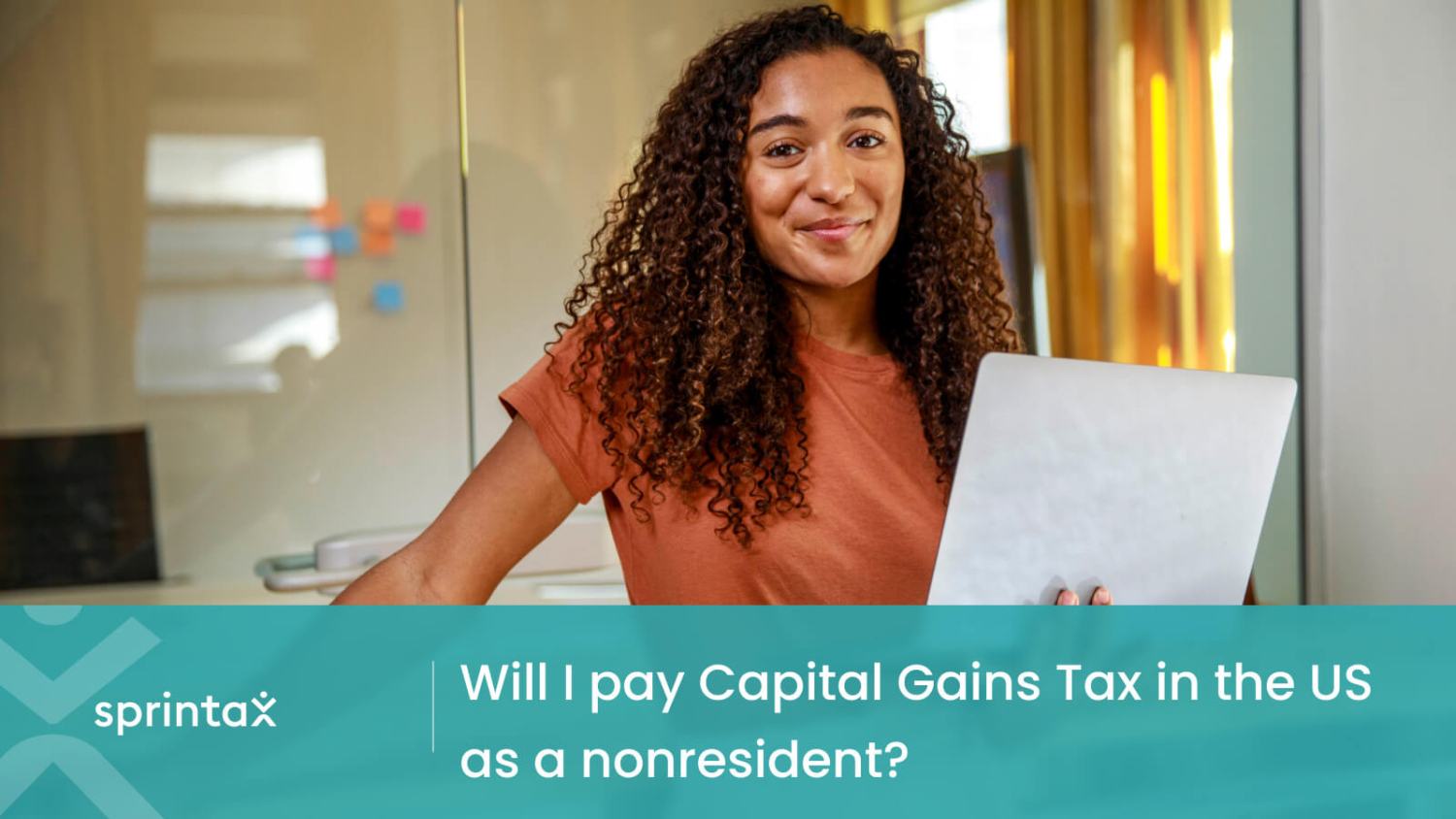 Capital gains tax (CGT) is a tax imposed on profit earned from the sale of specific assets.
For nonresident aliens, these assets often include investments like stocks, real estate, cryptocurrency and personal property.
So, while living in the US, you may be subject to capital gains tax when you sell these assets and earn a profit.
Many nonresidents in the US find it challenging to manage their CGT responsibilities. That's why we've put together this guide which will outline everything you need to know to correctly file your capital gains tax return before the deadline.
Continue reading "Will I pay Capital Gains Tax in the US as a nonresident?" »