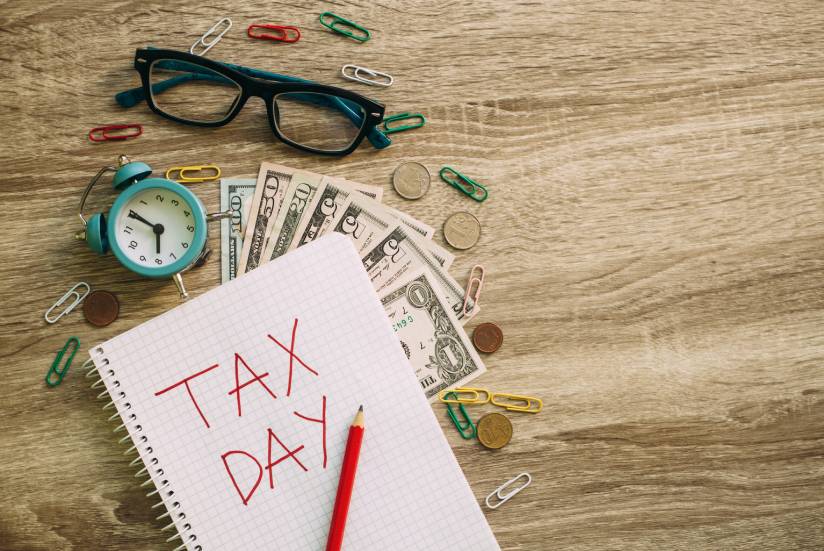 Need to file a US nonresident tax return from outside America?
Don't worry. You're not alone! Countless nonresidents face this very predicament every year.
Filing from outside the US can pose its own unique set of challenges. But, with some planning, organization and a little help from your friends at Sprintax, filing your documents can be easier than you think!
In this handy guide, we've got 5 top tips to follow if you're filing your nonresident tax documents from outside the US.
Continue reading "How to File Your Nonresident Tax Return from Outside the US" »