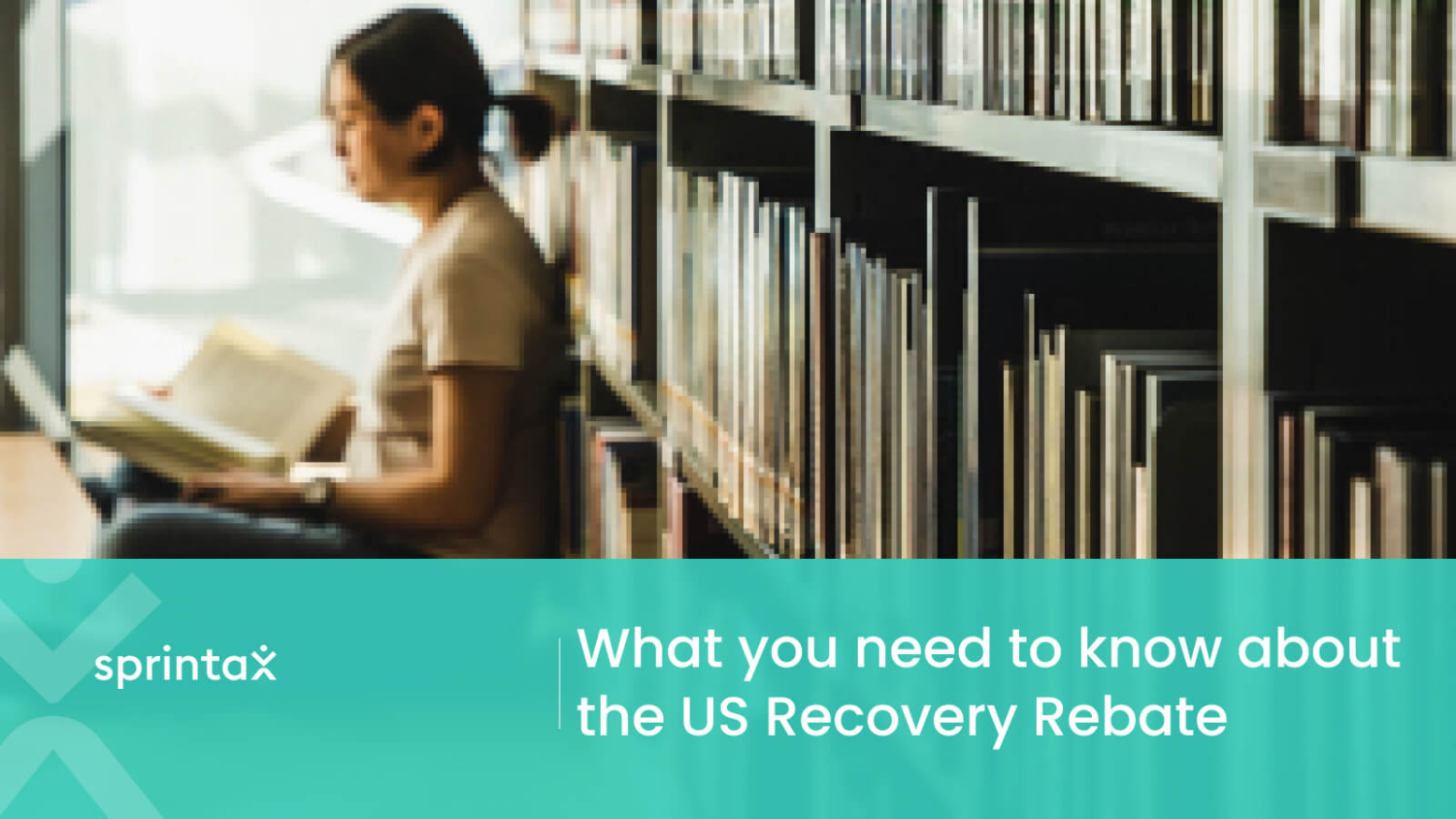 There is some confusion from nonresidents in the US around the topic of stimulus payments from the pandemic.
Nonresidents are typically not eligible to receive these payments. However, the IRS sent many checks to nonresidents in error.
The IRS has recently announced that people who are missing a stimulus payment or got less than the full amount may be eligible to claim a Recovery Rebate Credit on their 2020 or 2021 federal tax return.
In this guide we will cover everything a nonresident needs to know about the Recovery Rebate Credit. Continue reading "Everything a nonresident needs to know about the US Recovery Rebate Credit" »