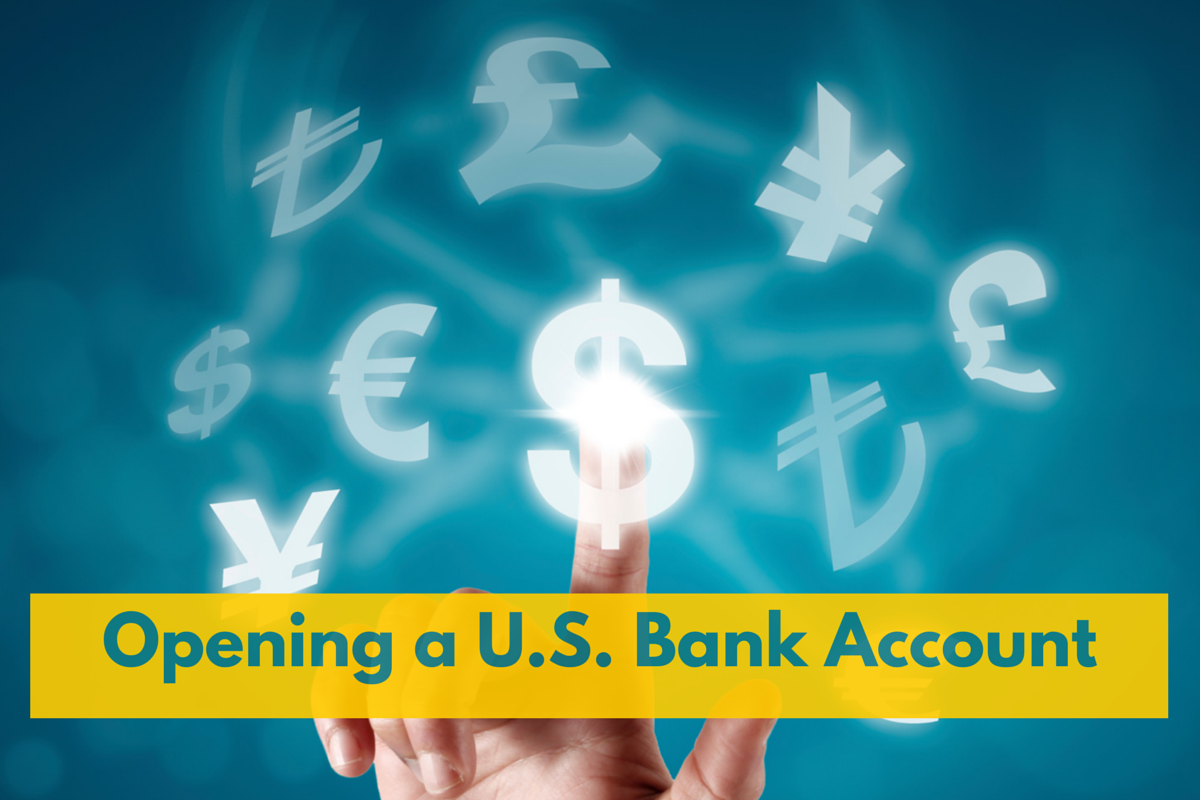 Are you an international student in the U.S.? Then you should consider opening a US bank account.
It will be much easier to manage your finances and cheaper than withdrawing money from a foreign bank account. You can also pay your bills online or by check, and use credit cards without the hassle or hefty international banking fees.
There are options for opening a US bank account online but since you'll be new to the country and they won't know your credit history,  you will probably need to go into a branch when you arrive. You will most likely want to open a checking account that you can use for day-to-day withdrawals.
Continue reading "Opening a Bank Account in the U.S. Tips for International Students" »