Sprintax intern Zach Zelisko talking about his internship in a brief interview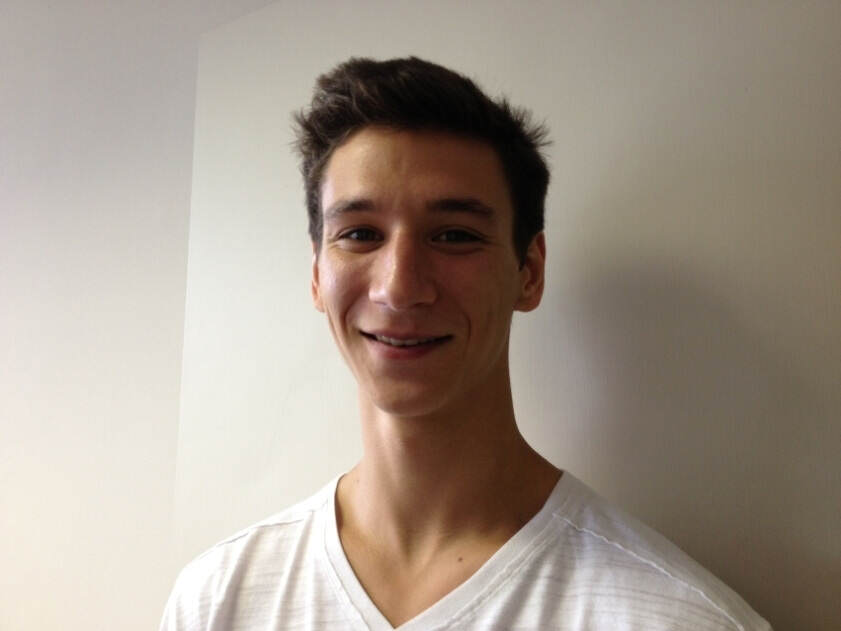 Read and watch what the Sprintax intern Zach Zelisko wants to share with you
We are delighted to present you Zach Zelisko – the Sprintax intern who was recently hired for the Sprintax office in Chicago. Here is what he shares about his higher education experience in the USA and regarding his expectations towards the Sprintax internship. Watch the interview with Zach on the video below. Enjoy!
Say a few words about you.
My name is Zach Zelisko, I am from the Northwest suburbs of Chicago, Illinois. I attend DePaul University in Chicago studying Finance with a minor in marketing. This is my 2nd Internship!
What are your expectations regarding this internship?
My expectations are to further develop my professional experience, learn how to conduct myself properly in an office setting, and continue to gain knowledge about all aspects of different kinds of businesses.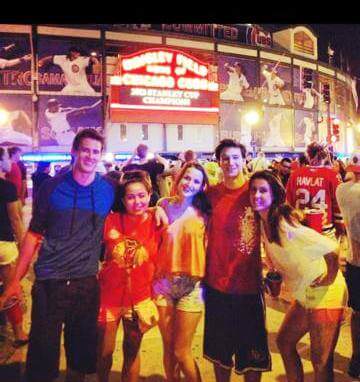 What are your goals in terms of your future career development?
Before college is over I would like to complete at least one, if not two more internships and have my GPA at a 3.5 or better! Out of college, I would love to get an entry-level financial analyst position and see where that takes me.
Describe your dream job?
I have not really decided yet… Something in Wealth Management, Portfolio Management, or Investing. Once I start taking the higher level Finance classes this year I should have a better idea!
How did you choose your university? Was this a hard decision to make?
I was stuck between DePaul University and Dayton University, but there is truly nothing like living on your own, in your 20's, in the city of Chicago. Especially in terms of being able to hold an internship while taking classes. You cannot get experience like that anywhere else and I see it as a huge advantage.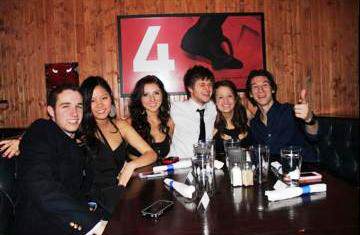 What's the funniest/most interesting story which happened to you at university?
There are some pretty funny professors, the smart ones are usually intelligent and interesting as well.
Is there something you would like to share with the international students in the USA?
Keep an open mind! No matter where you go in America there are fun and interesting things to do. Go to a concert or music festival. Go to a Hockey or Football (American) game! Also, you need to be able to balance your social life with your schooling and professional life.
Did you like this interview? Why don't you share it then? What are your internship memories and stories? The comments are waiting.
Sprintax can make things much easier for you. Check out my blog posts and feel free to ask me any questions.