Sprintax partnership with TurboTax helps even more nonresident taxpayers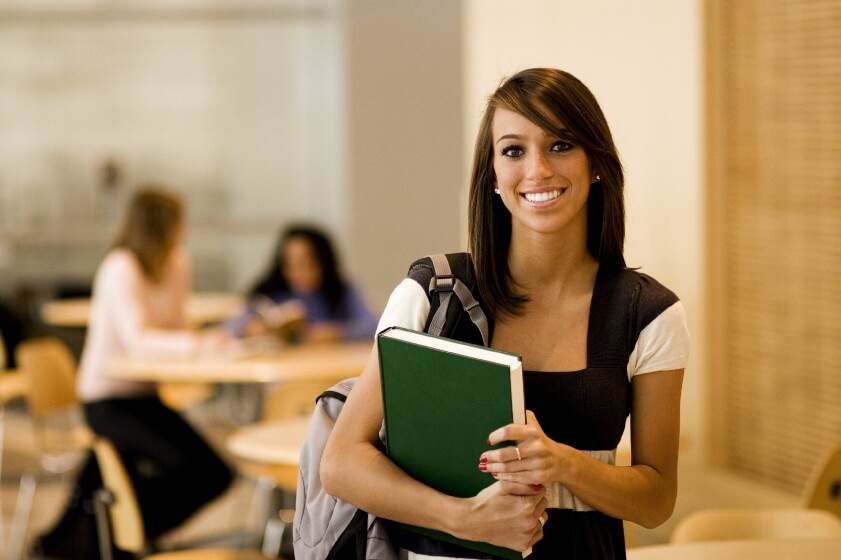 Introducing the brand new partnership between Sprintax and TurboTax
Sprintax.com is delighted to announce that we have partnered with TurboTax – the tax filing software for American citizens.
For the past couple of months, we've been in talks with TurboTax over this partnership and we are delighted to finally be able to share this news with you. Thanks to the partnership, Sprintax has been able to round out the TurboTax service by providing them with our software to help nonresidents for tax purposes file their tax returns.
The news comes just in time for the tax filing deadline on April 15th which is fast approaching. So if you need to file your US tax return, make sure you do it before the tax filing deadline on April 15th. Filing late could mean incurring penalties and fines.
Superior customer service, simplicity and straightforwardness is the mutual aim of Sprintax and TurboTax and we are looking forward to showing you that through our partnership.
Using TurboTax, the U.S. citizens receive:
Accurate and fast tax filing service
Extra guidance on 350+ deductions and credits
Access to mobile apps to make sure the tax filing software is always on their fingertips
Up to 10% bonus on their tax refund and much, much more
The TurboTax experts are always available via live chat, phone, and over the community forum.
Sprintax is always here to provide help to all international students, scholars, and researchers in the US as well as other nonresident aliens for tax purposes.
Sprintax makes the tax filing as easy as a walk in the park. The available forms include:
Sprintax can make things much easier for you. Check out my blog posts and feel free to ask me any questions.