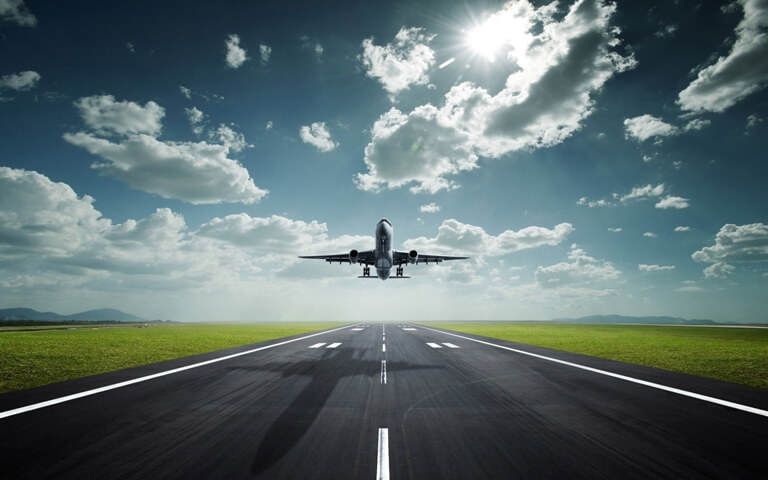 Your dream has finally come true – you have gone through the entire process of researching the right University, all the application procedures and visa interviews. And here you are –eager to pack bags and hit the road to USA.
Your excitement about the upcoming unforgettable time in the Land of Opportunity is only normal.  But it is good to come back down to earth (for a moment!) and make sure you can avoid any potential situations which could ruin the trip – take a look at the most crucial do's and don'ts when it comes to travelling overseas.
Do's
1) Get USA guidebooks and local maps – Also available as apps on Android and iPhone. Read travel blogs etc. Guidebooks are your best friend during your travelling abroad. Travel guidebooks will give you interesting and valuable information about almost anything you get your eyes on; and maps always help when you accidentally get lost in big cities! The New York subway has a great app which will ensure you will never get lost in New York!
2) Keep separate records of your passport and your credit card numbers.
Why? In the event that if you become a victim of robbery, for instance or even if you loose them. Keeping photocopies of your passport and other important documents will make the process of getting new ones much easier. In this regard it is also advisable to provide your family with copies of your Visa and other travel and work docs, just in case.
3) Be aware of rules and regulations in the USA
For example in the USA it is compulsory for everyone to file a tax return including international students. You must file a tax return if you are working or receiving income in the US from grants, scholarships, stipends etc. You must also file a tax return form if you have not received any income or have not worked in the US. The tax system in the US is complicated and different situations apply based on your nationality and other factors. But don't let this worry you, Sprintax is a web based tax software specifically designed for international students. Visit sprintax.com to find out more.
Don'ts
1) Do not expect things to be like they are at home
If you go abroad with expectations everything to be the same or similar, forget about them now. It is another country which has different history and quite diverse culture. It's a whole new world that you will fall in love with, for sure – just do not pack any prejudices along with your personal stuff.
2) Make a checklist so you don't forget the essentials:
ID and passport – check
Visa – check
Travel and medical documents – check
Money- check
 Time for adventures – CHECK!
3) Avoid over planning
Try not to attempt to do everything mentioned in your travel guide. You are there to study – combine getting your education and  experience with visiting the most exciting and remarkable places for you. Prepare a list to make your trips arrangements easier and well planned.
Studying in USA will make you a citizen of the world! So be open to new experiences. Keep the tips mentioned above in mind and you will have the most amazing time.
Enjoy! We would love to hear about your trip and see some pictures of places you visited. Help us help out next years students who may be considering coming to the US.