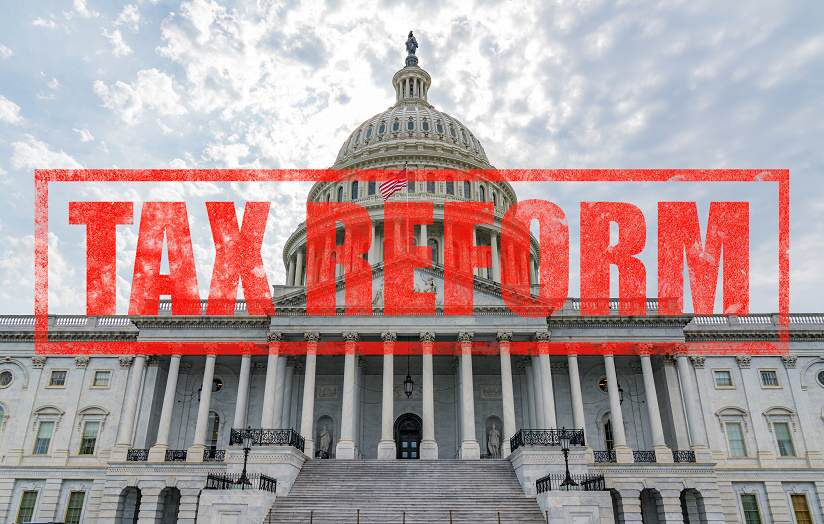 What you need to know about the GOP tax reform
We examine how the Tax Cuts and Jobs Act of 2017 (TCJA) affects the tax obligations of US nonresidents
In November 2017, President Donald Trump introduced a 'Tax Cuts and Jobs Act' that will have wide-ranging consequences for all US tax payers.
There has been much confusion surrounding the new bill and taxpayers have been keen to work out what the changes will mean for their pockets.
Below we take a look at how the bill will affect the future tax obligations of US nonresidents. Most of the changes have taken effect from January, 2018 and will change methods of withholding and the way nonresidents will be taxed throughout 2018.
It's important to note that these amendments do not affect the 2017 tax return filing season.
Continue reading "How the 'Tax Cuts and Jobs Act' affects every nonresident student in the US" »