Moving to the US to study? Here's 10 things to expect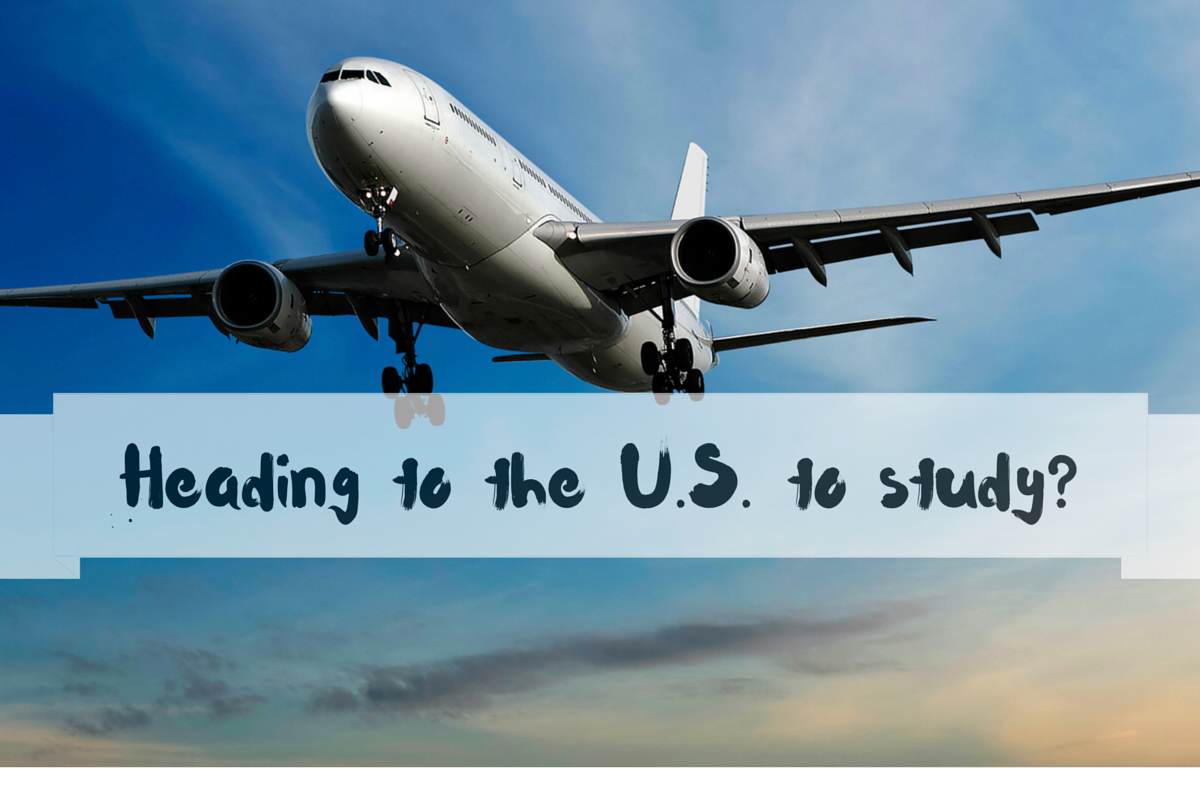 From your daunting first day to excelling in the classroom – top tips to make the most of college life
Are you planning a move to the US to study? You're not alone.
In fact, the US attracts 1,000,000 international students to its colleges and universities (of which there are more than 4000!) every year. And it's very easy to see why.
When you consider the standard of a university in America – Princeton, Yale, and Harvard, to name a tiny few – it's very easy to see why the US is so incredibly popular with international students. American universities are amongst the best in the world and offer truly high-class education opportunities to their students. Away from the campus, the US boasts a large mix of cultures which makes it a really interesting place to study and live.
But moving to a new country is always a big deal for any international student. And it can be hard to know what to expect.
With this in mind, here are 10 things to expect when you arrive in the US to study.

1. You might freak out at first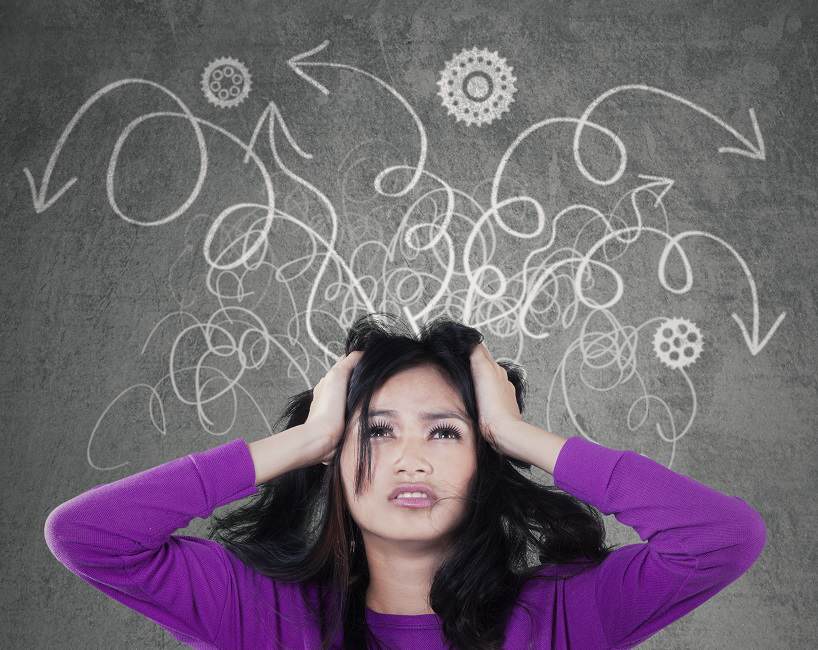 Let's face it. There's a lot to do at first when you move to a new country.
You've got to move into your accommodation and unpack. Next you have to familiarize yourself with the local area. And then you've got to get set up with supplies, college necessities, a new phone, a bank account…
And then it hits you. 'I'm an international student in America. And I'm a long way from home.'
But don't freak out! This is when the exciting stuff starts to happen. Go out and meet new people.
Don't worry! Meeting people is easy
It's likely there'll be lots of international students that are going through the same things you are.
As daunting as it may be, the best way to meet new people and make friends is to throw yourself into as many activities and events as you can.
The first thing that you should do is to attend freshman orientation. This is a great chance to get to know your fellow classmates and learn more about upcoming activities that will be taking place on campus.
Many universities have a 'Student Activities Centre' where you can join sports, clubs, societies, and even student government! You've always wanted to go into politics, right? Maybe not!
Or perhaps consider joining a fraternity or sorority. This is another great way to make new friends and ensure that you have an active social life during your time in America.
Lastly, if you're still feeling nervous about your move, don't worry. Plenty of other international students will be feeling the same way. Talk to them!
2. You can hit the ground running
'Orientation Week' or 'Welcome Week' can be a really useful time to help you get used to your new surroundings. During this week you'll have a great opportunity to explore your new campus and find your bearings. You'll also be properly introduced to your course, tutors, and peers.
Make sure you use this time to sign up for lots of on-campus clubs and societies as these are a good way to meet people.
3. There are top-notch student support facilities available on campus
Studying in the US is no doubt a rewarding experience, but navigating your way through day-to-day issues can sometimes be tough. The aim of an international student office is to assist students, just like you, to adapt to their new environment.
They offer a wide range of student services such as:
English-language practice courses
Orientations and training
Financial aid
Career advice
On-campus psychiatry and counseling
They can also help to answer any questions you may have regarding your visa status, housing, employment possibilities, health concerns and more.
4. You'll find cutting-edge technology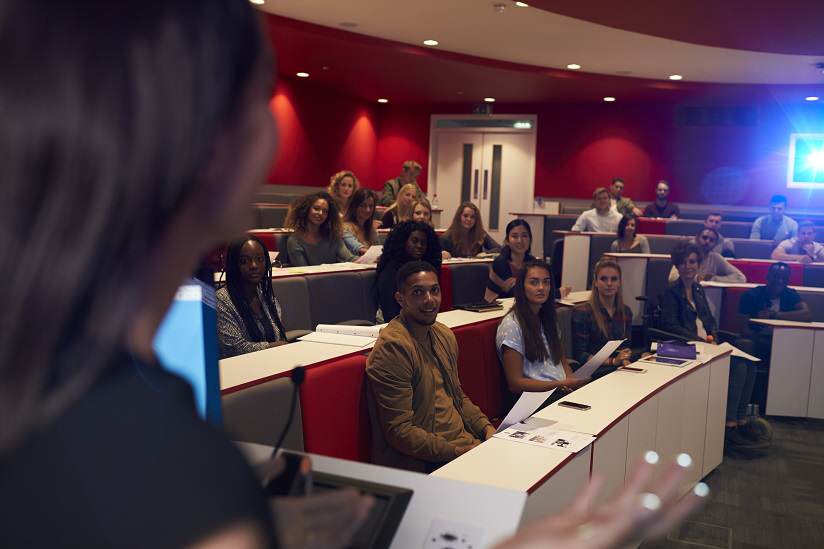 American universities pride themselves on being at the forefront of technology and research techniques.
If you're chosen discipline doesn't directly involve science or engineering, don't worry. You'll still have tonnes of opportunity to become skilled in using the latest technology to conduct research, as well as obtain and process information.
5. Life in college is relaxed… until the grading begins!
Life on campus is usually pretty relaxed and flexible. In fact, it's normal for US students to work classes into their own schedules.
Most students are not obliged to show up at every single class, or even to stay for an entire lecture. But, just because you can avoid and skip classes, doesn't mean you should!
Remember, the importance of your grades and Grade Point Average (GPA – an average score based on the grades and results of every class you've taken during your studies) can't be overstated.
The key is to find the right balance between your studies and enjoying campus life.
Class participation counts
It's useful to know that there are a few differences in the American approach to education then what you may be used to at home.
For starters, class participation really matters.
'So I have to talk in class, in front of all of those people?' Yep, I'm afraid so!
You might be used to a more passive approach to education. But in the US, the discussion between professors and students plays a big role in college courses, and class participation is often a factor in deciding final grades.
6. You'll acclimatize to the culture sooner than you think!
If you like sports, you're going to feel right at home in the US. Between all of the professional sports like basketball, American football, ice hockey, baseball and soccer, there is something on pretty much every night of the week!
And Americans take their college sports pretty seriously too. In fact, some of the biggest stadiums in the world were built for US college teams.
Rooting for your college team is a great way to feel part of the community. Not only will this help you to have conversations with native students, it will also provide you with an authentic experience of American culture.
Away from the sports field, you'll find no shortage of options to keep you entertained. America is at the cutting edge of the music, film and literary worlds. So it won't take you too long to find something you like.
If you like going out on the town, remember that the legal drinking age in the US is 21. And you'll need a proper ID to get into most bars and clubs.
7. Opening a bank account takes time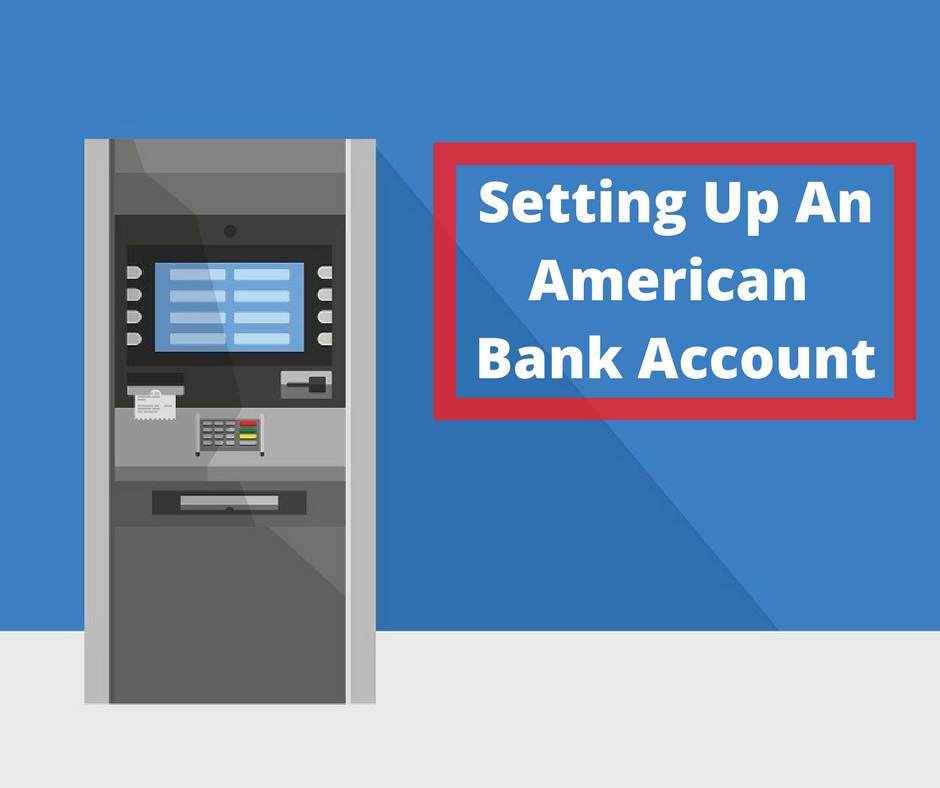 Opening a bank account takes time. But it needs to be done.
You'll find a US bank account to be very useful, especially if you plan to work part-time, pay bills or keep savings. Setting up a bank account can take some time, as there a number of steps to complete. So it's a good idea to start this process soon after you arrive in the US.
The first thing to do is shop around.
Most banks will charge a fee for their services. This will usually be around $12 per month for a basic checking account (for everyday expenses and daily withdrawals), but this will vary depending on the bank. Some banks offer student checking accounts which may offer more favorable terms. By doing a bit of research, you'll be able to find the right bank for your needs.
There are some documents that you are going to need in order to open a bank account. These include:
• A current passport
• Proof of address (e.g., utility bill, apartment contract).
• College address (e.g., enrolment verification letter).
• Social security number (SIN) or Individual Taxpayer Identification Number (ITIN)
Some banks may also ask for additional documentation:
• I-94 card
• I-20, DS-2019, or I-797 approval notice
• Another form of identification, such as a foreign driver's license or credit card
• Form W-8 BEN if you're not eligible for an SSN or ITIN
Finally, the last step is to make a deposit in order to activate the account.
Here's further information on how to set-up a US bank account.
8. You shouldn't work too hard!
Working while on an F-1 Visa
You may be intending to search for employment in your spare time and earn some extra cash. But be careful, as not all types of employment are eligible under the conditions of an F-1 (student) visa.
For instance, F-1 students who want to work off campus can only do so in roles that are related to their studies. Most of the other off-campus roles are not authorized under F-1 and you will need permission by a DSO (Designated School Official) in special circumstances to do this work.
F-1 students are entitled, however, to find employment on campus.
Examples of on-campus work include teaching assistant, research assistant, library student worker, etc. and many universities advertise available positions on their websites. Here you will also find an outline of the minimum requirements that students will need to satisfy in order to be eligible for a position.
If you are on an F-1 visa and looking for work while you study in the US, it's vital to keep the conditions of your visa in mind.
• You can work up to 20 hours per week during a semester
• You can work full-time on campus during extended holidays, breaks and summer sessions (up to 40 hours per week) if you intend to register for the next academic semester
If you are confused whether a job is considered on-campus employment, ask the employer before you accept the role.
CV or resume?
Also, you may be used to applying for jobs at home with your CV. But when you're on the job hunt in the US, it's good to understand the difference between CVs and Resumes.
A CV is a detailed document with information on your achievements, experience and any other accomplishments like awards, qualifications and personal achievements.
Meanwhile, a Resume is a short summary (generally around one page in length) of your professional experience and education and, in the US, it is substantially shorter than a CV.
US employers mostly prefer to receive applications that are in the Resume format. CVs are mostly used in academic circles and the medical profession.
9. You're going to have to file a tax return
Every international student is required to file a tax return (federal and state, if required) for each year present in the US, and pay tax if they earn income. In fact, it's one of the terms of the student visa.
And even if you don't earn money during your time in the US, you will still need to file with the IRS by the April 15 deadline. Note: The deadline for filing 2020 tax returns has been extended to May 17, 2021.
The terms of your visa require that you stay in compliance with all US laws, including the rules relating to income tax filing. And, you should be aware that if you have ambitions of applying to be a permanent US resident in the future, you will be asked to prove that you have complied with all tax laws.
Additionally, if you miss the tax filing deadline, interest payments and penalties can apply.
So it's understandable that so many international students find the prospect of filing a tax return to be quite daunting. Fortunately, help is on hand!
Sprintax can file your fully compliant Federal, State, and FICA tax returns. We can also help you to retrieve your maximum legal tax refund. And, if you're confused about your US tax obligations, Sprintax can answer any questions you have. Get in contact with us today!
We'll take care of the complex tax requirements so all you have to do is enjoy your time studying in America!
10. You'll have a blast
You're studying in the United States after all!
Each day you will have opportunities, not only to broaden your knowledge in top academic institutions but also to collect countless life experiences that will stay with you forever.
Most universities offer a variety of student clubs and organizations to meet every interest. You'll also have the chance to immerse yourself in American culture, meet new people and make new friends.
What could be more exciting? Enjoy!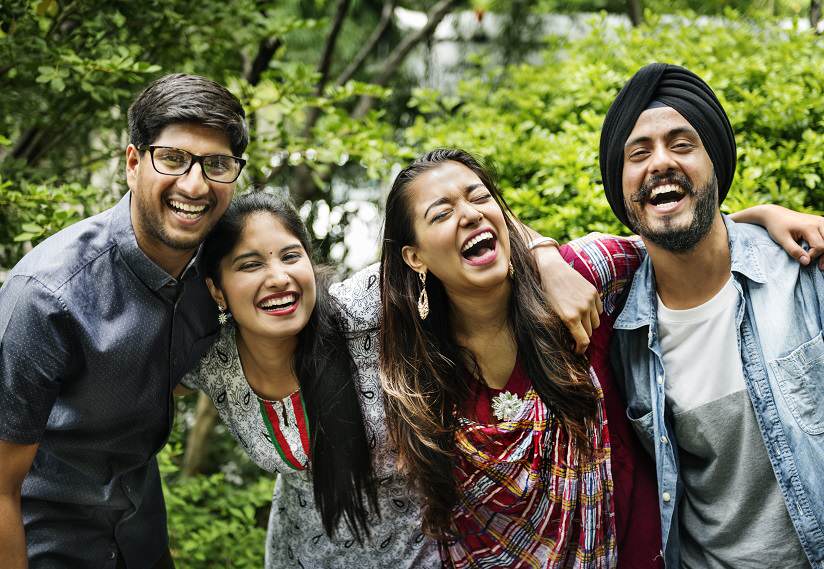 Subscribe to the Sprintax Blog!
US tax can be confusing. Especially for nonresidents!
That's why, if you're an International Student or J-1 participant in the US, or you work in a University International Student Office, you should subscribe to the Sprintax blog.
You'll find tons of useful content for nonresidents. We cover tax, student life, acclimatizing to the US and much more.
So what are you waiting for? Sign up today and never miss a thing!
Sprintax can make things much easier for you. Check out my blog posts and feel free to ask me any questions.