Don't have an American bank account? Here's how to get your hands on your tax refund from outside the US
$1,153.
That's the average tax refund a Sprintax user receives for the 2019 tax year.
So it's easy to see why claiming your US tax back makes so much sense.
But there's just one problem.
Every year countless nonresidents experience complications when attempting to secure their maximum tax refund from the IRS.
For starters, the most straightforward way to receive your refund is to have it transferred to your bank account. However, the IRS will only transfer to US bank accounts and not to overseas accounts.
So, if you have left the US, or you don't have an American account, what options do you have to receive your refund?

Side note: here are some top tips to follow if you are filing your tax return from outside the US.
No matter where you are in the world, Sprintax makes the process of claiming your US tax refund super easy!
In this guide, we'll take a look at some of the options you have for claiming your tax refund if you do not have an active American bank account.
 1. Check
Every year countless nonresidents opt to claim their tax refund in the form of a check.
However, it's important to be aware that if you're outside the US you may experience difficulties in accessing your tax refund as you might find that banks in your home country will not cash US checks.
So, before opting to claim your refund as a check, be sure to ask your local bank whether they cash American checks.
If not, it's probably best for you to choose another option.
2. Future tax return
Some nonresidents choose not to claim their tax refund and instead advance the amount owed to a future tax return.
If you choose this option you will be able to use your refund to reduce any tax liability you owe next year. And, if you don't owe any money to the IRS, you will be entitled to claim a larger amount back on your next return (this year's refund plus anything you are owed next year).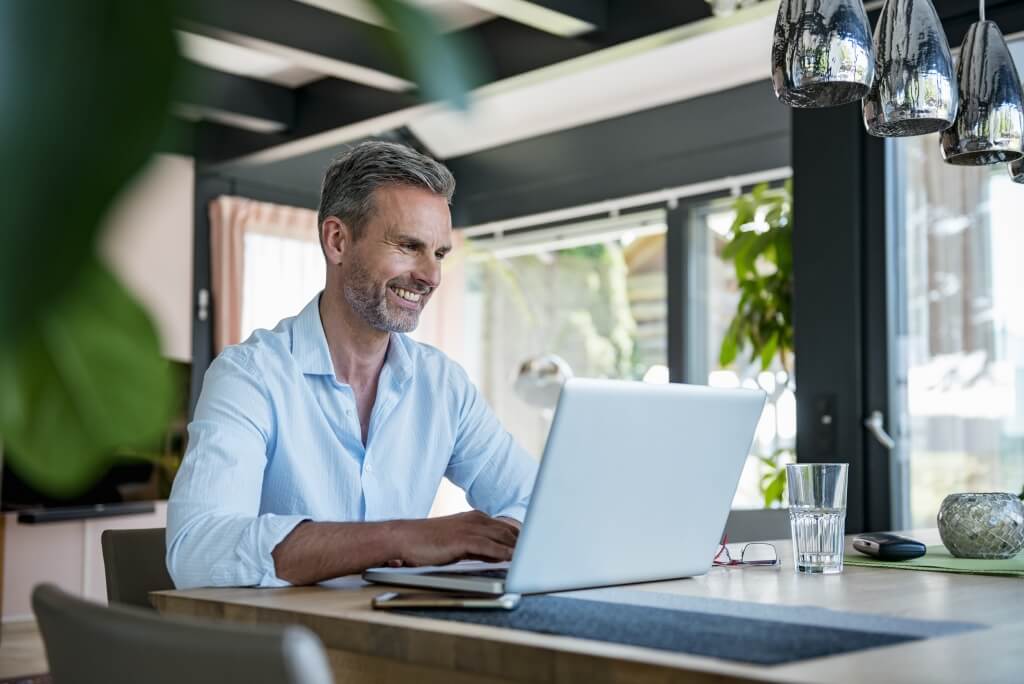 3.  Claim your tax refund with TransferWise
As mentioned above, there is no doubt that the most straightforward and fastest option for receiving your tax refund is to have it sent to a bank account.
If you have left the US and no longer have an active American bank account, TransferWise can help you.
By setting up a TransferWise multi-currency account you can receive money from over 30 countries (including from the IRS in the US!), with zero fees.
Plus, you can convert your refund from US dollars to your local currency and enjoy better conversion rates than you will find in a bank!
When setting up your TransferWise account you must deposit $20. You will then receive your account and routing numbers.
When you have your TransferWise routing and account numbers you can choose to receive your tax refund via wire transfer from the IRS. Simply select 'US Bank Transfer' from the drop-down menu in Sprintax.
You can set up a TransferWise account here.
Please note TransferWise is a separate company and not connected with Sprintax. There may be other companies who can provide the same service.
Got questions about your US tax refund?
The Sprintax Live Chat team is available 24/7 to answer your tax questions!
Subscribe to the Sprintax Blog!
US tax can be confusing. Especially for nonresidents!
That's why, if you're an International Student or J-1 participant in the US, or you work in a University International Student Office, you should subscribe to the Sprintax blog.
You'll find tons of useful content for nonresidents. We cover tax, student life, acclimatizing to the US, and much more.
So what are you waiting for? Sign up today and never miss a thing!
Sprintax can make things much easier for you. Check out my blog posts and feel free to ask me any questions.