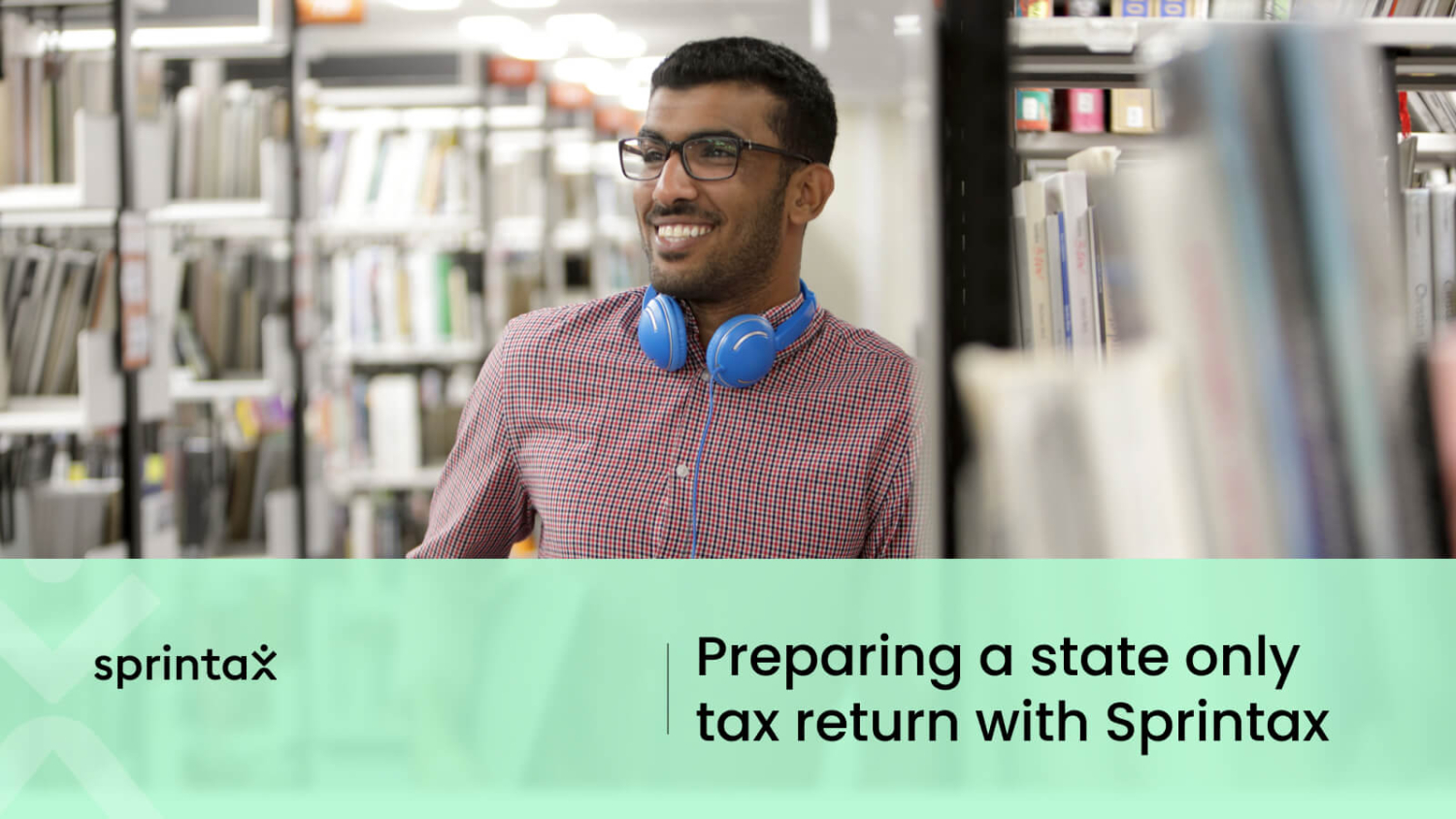 The prospect of tax filing and tax returns can be confusing and daunting for international students in the US.
So, if this is how you feel, you are not alone!
Even if you have filed your federal tax return – you may not be finished with your tax requirements.
In this blog post, we'll discuss how to prepare your state tax return the easiest way – with Sprintax!
Continue reading "How to prepare your state tax only with Sprintax" »