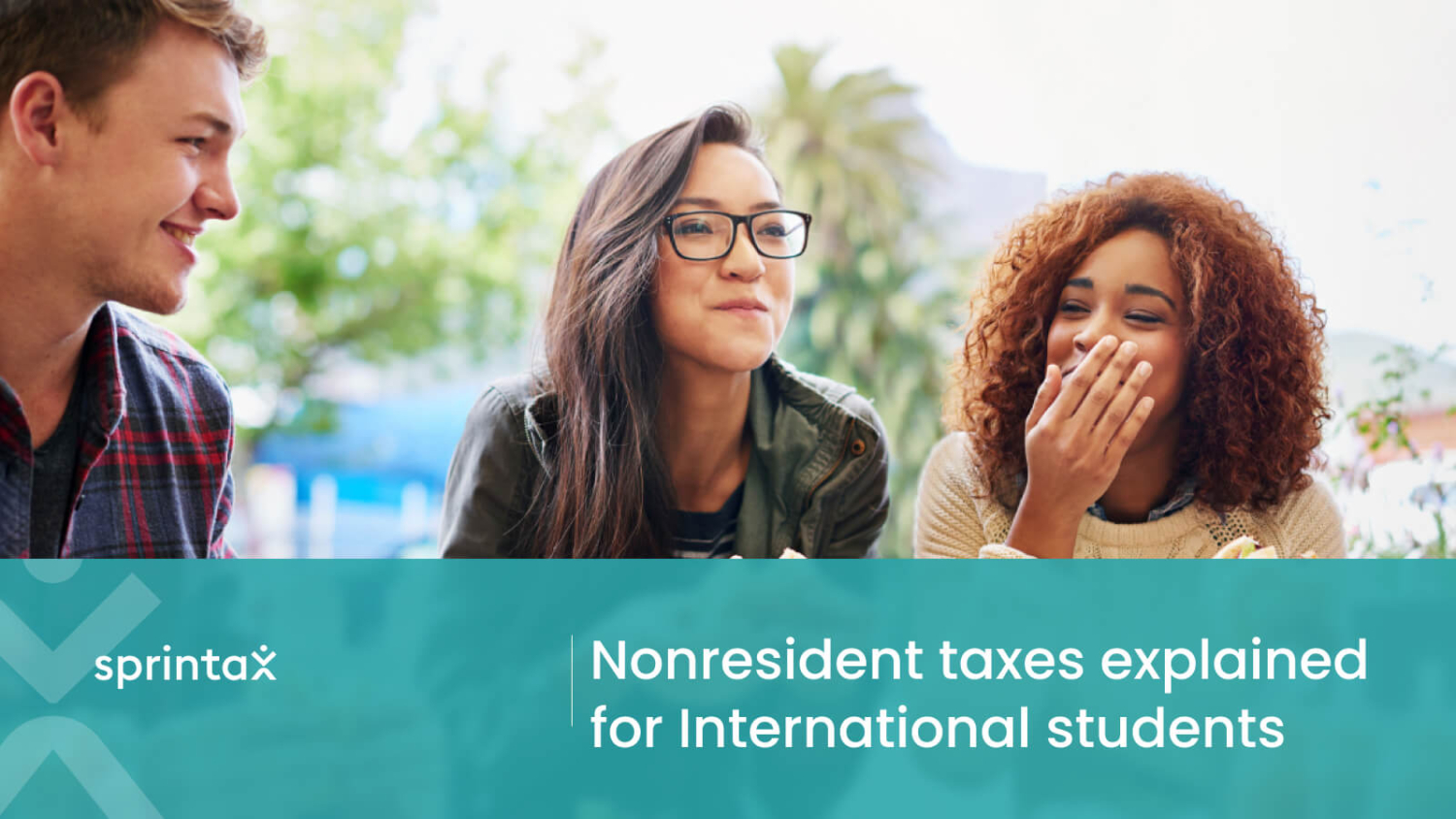 Preparing your nonresident tax return can seem like a daunting task!
Sprintax has helped many international students and scholars through the process and is always striving to make their experience as stress-free as possible.
Check out our Tax Workshop playlist below – we explain the most important things you need to know about US taxes and using Sprintax. We've added a video recap below each video if you prefer to read.
Here is a list of topics we cover:
The tax deadline falls on to 18 April 2022, so don't delay and create a Sprintax account now!
Continue reading "Nonresident taxes explained for International students (Sprintax Tax Workshop)" »