State tax modules for California, Virginia, Indiana and Missouri for 2016 tax preparation are live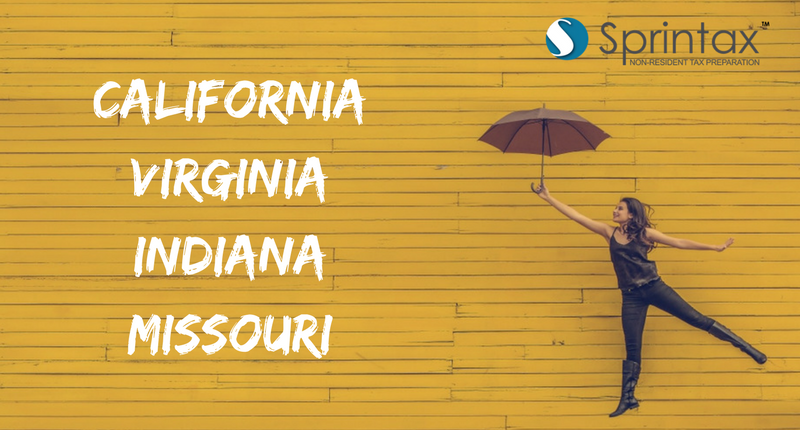 You can prepare and download your 2016 tax returns for California, Virginia, Indiana and Missouri by entering your existing account or creating a new one for new users of Sprintax.
Should I file a State tax return for 2016?
You may or may not be obliged to file a state tax return for 2016 as well as a federal tax return.
Sprintax will help you to identify your state tax filing obligations and prepare your state tax return if required.
Most state tax authorities adopt the federal tax season deadlines, so you may need to submit your state tax return(s) by the April 18 deadline, the same as your federal tax return.
 Sprintax Returns offers 24-hour support to students via our Live Chat to answer any questions you may have. You can also check our Frequently asked questions here.
Hey I'm Stacy! I'm dealing with US taxes and can't wait to help you prepare your tax return! I've been working with taxes for like forever, so you can totally trust my expertise. Sprintax can make things much easier for you. Check out my blog posts and feel free to ask me any questions.