Revealed: over 125k filed their US tax return with Sprintax in 2018!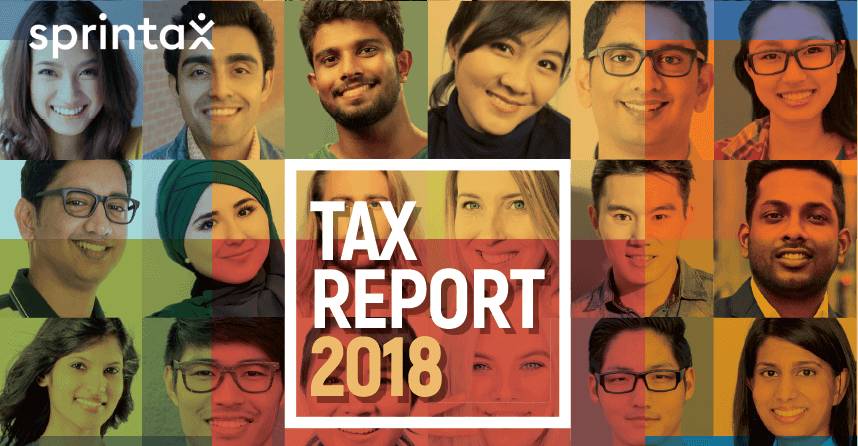 Every international student who studied in the US in 2017 was required to file a tax return ahead of the April 2018 deadline.
A lot of international students find US tax to be very daunting. So filing a compliant tax return on time is, for many, no easy feat.
It's hard enough to come to terms with the tax system in your own country. But then, when you move to the US to study, you have to handle the US tax system too!
Thankfully a solution is on hand.
The easiest way for any international student to file a US tax return is to choose Sprintax.

Sprintax is the only online tax-preparation software for non-residents in the US.
The software assists students in preparing fully compliant Federal and State tax returns and retrieve their maximum legal tax refund. And all of this can be done in just a matter of minutes!
1,500 universities
Sprintax is the 'go-to' tax filing software for numerous major universities in the US including NYU, Columbia, Arizona State University, Illinois Institute of Technology and Cornell. In fact, we have helped students from over 1,500 schools and institutions from all across the US to file their tax return.
Sprintax is also the non-resident partner of choice for Turbo Tax*.
*See more: https://intuit.me/2Mb2TyZ & https://intuit.me/2nBD2BK 
What are the benefits of using Sprintax?
Online US tax prep solution for international students and scholars
Save time and stress
Prepare a compliant US tax return
Maximize your State tax refund
24/7 Vita Qualified Live Chat facility
Over 500,000 returns prepared
Tax Report 2018
Today we are happy to introduce our 'Tax Report 2018'.
Key findings from the report:
125,000 international students (from 1,500 universities) chose Sprintax in order to prepare their 2017 US tax return
We delivered $86m in tax refunds to our customers
87% of our customers would recommend Sprintax to their friends
See the full tax report below.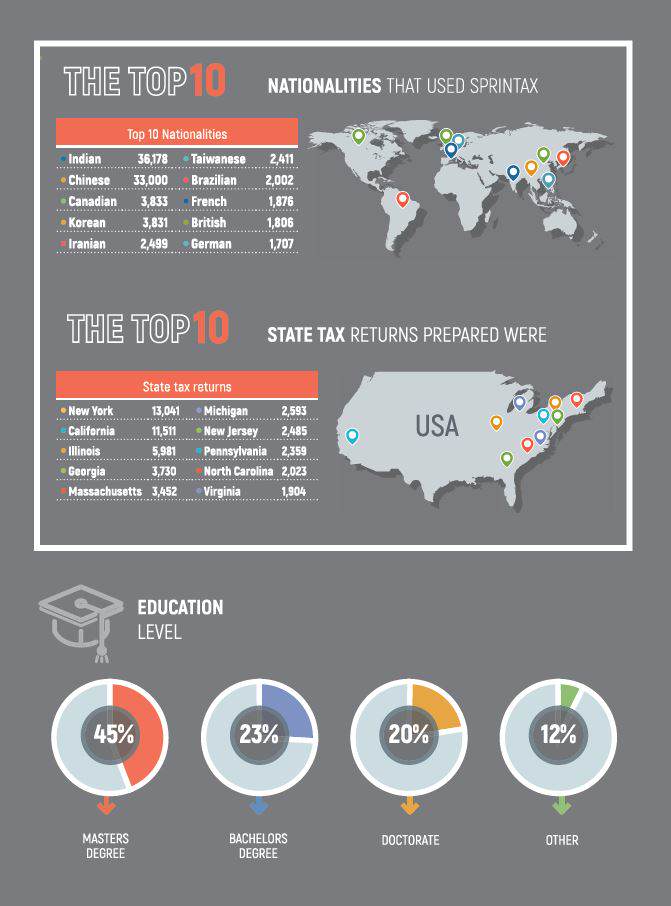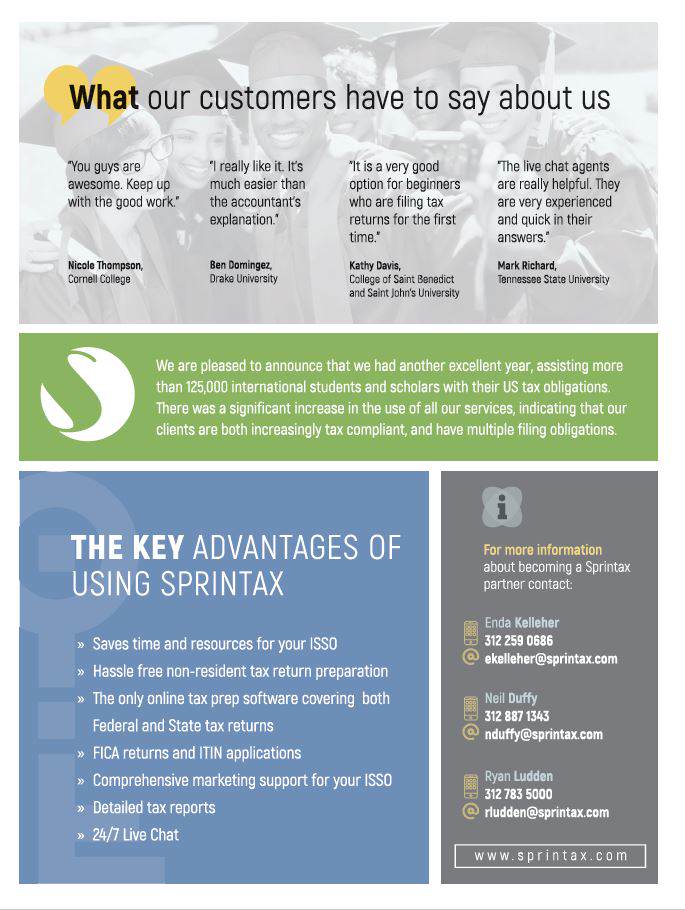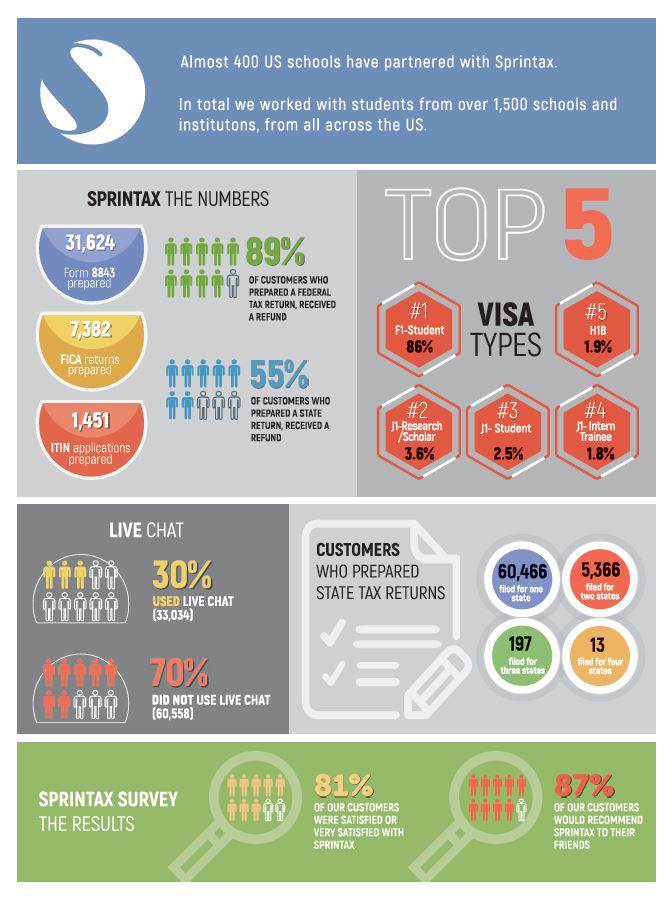 Subscribe to the Sprintax Blog!
US tax can be confusing. Especially for nonresidents!
That's why, if you're an International Student or J-1 participant in the US, or you work in a University International Student Office, you should subscribe to the Sprintax blog.
You'll find tons of useful content for nonresidents. We cover tax, student life, acclimatizing to the US and much more.
So what are you waiting for? Sign up today and never miss a thing!
Sprintax can make things much easier for you. Check out my blog posts and feel free to ask me any questions.