When can I expect my tax refund?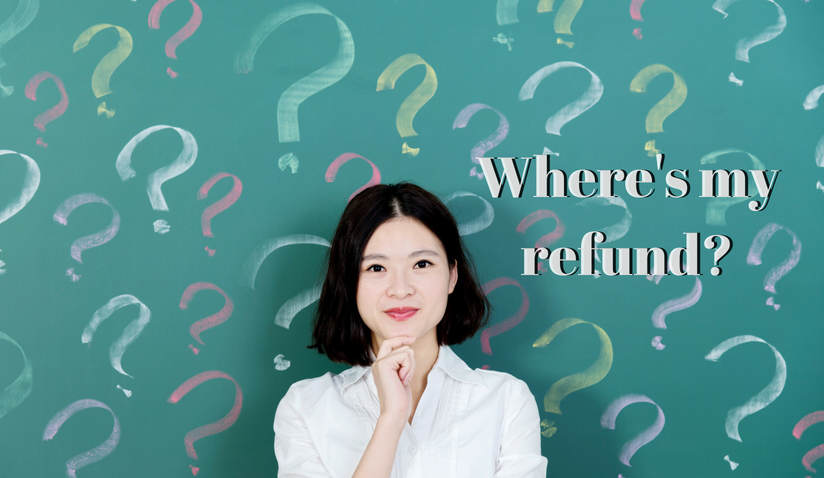 How long does it take the IRS to process an international student tax return?
Have you ever wondered what happens to your tax return after you mail it to the IRS? Or how long it takes for the tax office to process your return?
You're not alone.
Many international students file their tax returns as quickly as they can in order to receive their tax refund as soon as possible.
Yet once you mail your return, it can often seem like there is a long wait before you receive your refund.
So why is this?
In this blog you'll find details on exactly what happens when you mail your tax return to the IRS.
Still haven't filed your tax return?
Just complete the registration form here to get started.
What happens after I mail my return to the IRS?
When you finalize your return and mail it to the tax office it will usually take several days to arrive at its destination.
Keep in mind that it's not unusual for something to go wrong with mail processing. For example, if you used insufficient postage your return can get sent back to you which will cause delays in receiving your refund.
If you are mailing your tax return from outside the US, it will take even longer before it reaches the tax office. Tip: It's always a good idea to mail your return using a certified mail service or an approved delivery service that will provide you with a tracking number of the letter and proof of your mailing date.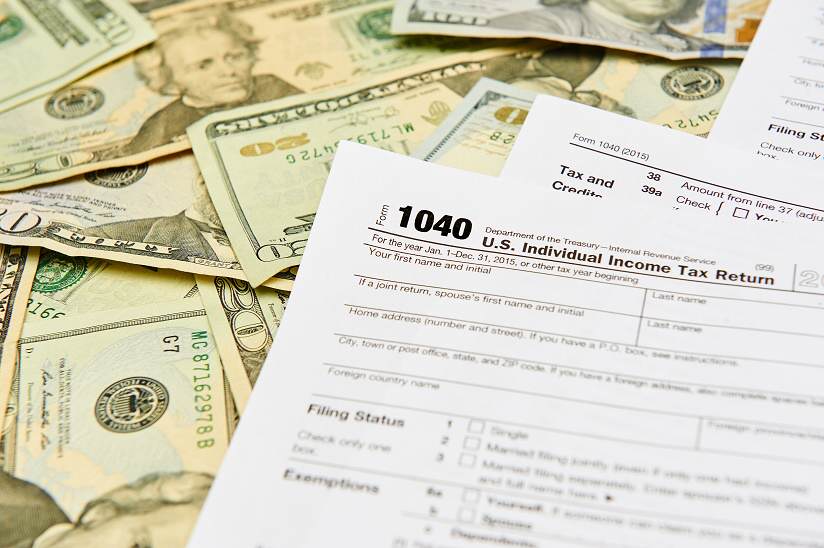 Once your return reaches the IRS it will have to pass through three stages before you receive the refund:
Return Received/ Accepted – This status updates you that your return was successfully received by the IRS and is in line to be reviewed and processed. Usually it will take the IRS from 4 to 6 weeks to process a paper filed return. At this stage of the refund process, the IRS checks your return for math errors, verifies that your filing status matches your exemptions, checks how you've calculated your itemized deductions, and if you are legally entitled to any claimed dependents and credits.
Refund Approved – This status means that your return was processed successfully and the refund amount shown on your tax return was approved by the IRS. At this stage your refund will be set for release either by electronic transfer or printed on a check and mailed to you via United States Postal Service, depending how you chose to receive your refund when filing your taxes.
Refund Sent – This status indicates that your refund has been sent to you. It's important to note that if you've requested to receive your refund deposited to your account, it could take approximately five days after they've sent it before it reaches you. This is because banks vary in how and when they credit funds. It could take several weeks before you receive a mailed refund check. In most cases, an approximate date to expect your refund to arrive will be indicated.
Claim your refund with Sprintax here
How can I check the status on my refund?
The IRS recommends using its online 'Where's My Refund' tool (or the mobile app IRS2Go). The tool is updated once daily, usually overnight, so you don't need to check it more often.
You can use 'Where's My Refund' to start checking on the status of your return within four weeks after you've mailed your paper return. The tool has a tracker that displays progress through the three stages of processing:
Return Received
Refund Approved
Refund Sent
You will get personalized refund information based on the processing stage of your tax return – it follows your tax return from receipt to completion. The tool will provide an actual refund date as soon as the IRS processes your tax return and approves your refund.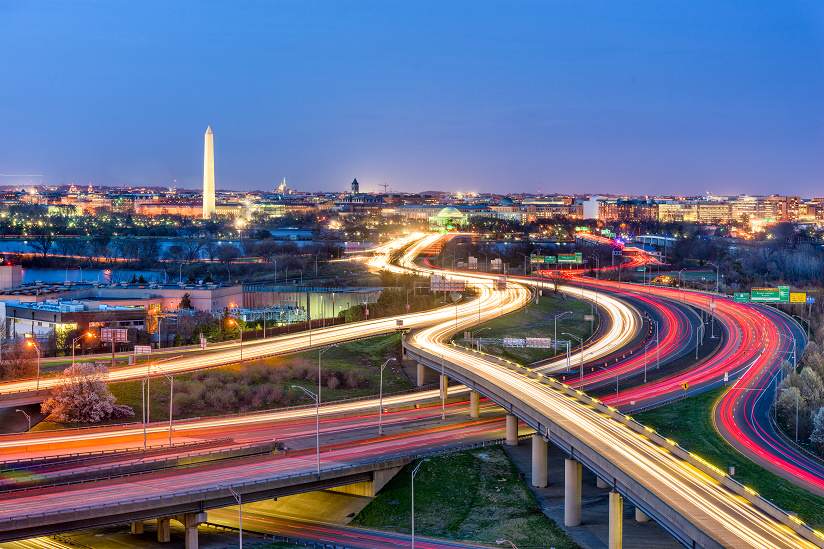 What information will I need to check my refund status?
When checking the status of your refund you'll need to have the following elements:
Your SSN/ITIN as shown on your Federal tax return. If you recently applied for an ITIN, you will need to wait for your ITIN notice in order to check your refund status online
Your filing status (as indicated at the top of your 1040NR/EZ, Filing status section)
The exact dollar amount of the refund as shown on your federal return
Still haven't filed? Prepare your return with Sprintax now.
Note: If you're requesting a refund of tax withheld on a Form 1042-S by filing a Form 1040NR, the IRS will need additional time to process the return. You should allow up to six months from the original due date of the 1040NR return, or the date you actually filed the 1040NR, (whichever is later) to receive any refund due.
Is there another way to check the status of my refund?
Yes. You can also call the IRS TeleTax System at (800) 829-4477 or the IRS Refund Hotline at (800) 829-1954.
The IRS typically accepts calls Monday through Friday from 7am to 7pm (local time).
Tip: If you decide to call the IRS, be prepared to be on hold for a while. In fact, the IRS says wait times average 15 minutes during filing season (January to April), with Mondays and Tuesdays being the busiest days. After filing season (May to December), waits can be even longer, averaging 27 minutes.
Claim your refund with Sprintax here!
W
hat about the status of my State refund?
Each State tax office follows a similar processing procedure. You can check the status of your State tax refund using the online refund status tools on each State's website.
More detail on how you can check the status of your State refund can be found here.

I've left the US and am having difficulties receiving my refund, what can I do?
If you have left the US, for example after completing your college course or J-1 program, you may encounter some obstacles when trying to get your hands on your tax refund.
The main reason for this is that cashing an American cheque outside the US can often be tricky.
Sprintax can handle the cheque cashing process for you and transfer your money to your bank account anywhere in the world.
What's more, should the IRS request additional information before processing your tax return, Sprintax can handle all of the additional communication with the IRS on your behalf.
Claim your US tax refund the easy way!
Get started with Sprintax Returns here.
Subscribe to the Sprintax Blog!
US tax can be confusing. Especially for nonresidents!
That's why, if you're an International Student or J-1 participant in the US, or you work in a University International Student Office, you should subscribe to the Sprintax blog.
You'll find tons of useful content for nonresidents. We cover tax, student life, acclimatizing to the US and much more.
So what are you waiting for? Sign up today and never miss a thing!
Sprintax can make things much easier for you. Check out my blog posts and feel free to ask me any questions.