How to start the new semester stress-free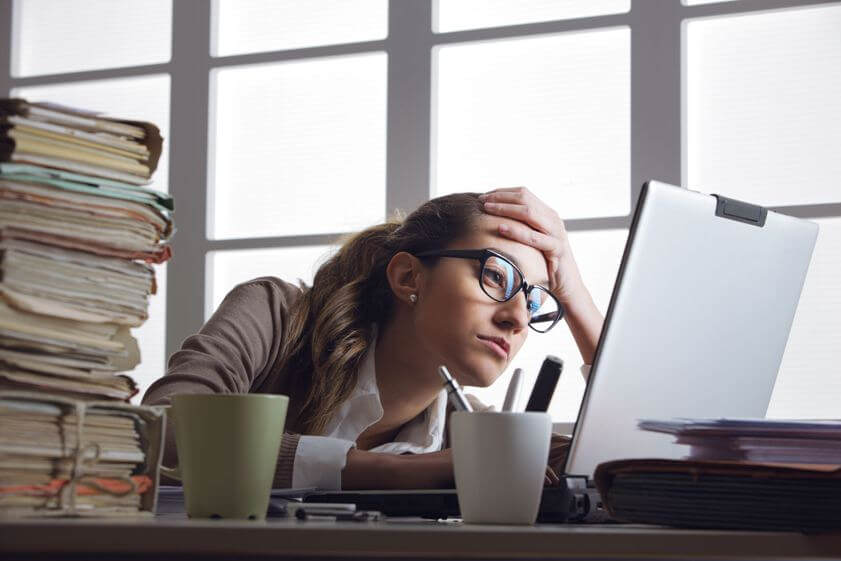 A few tips on how to prepare for the start of the semester at US colleges
Whether you're a freshman or you're just starting your next year at US university, the beginning of the new semester feels like starting all over again. Being on the threshold of a whole new term with impending tests and assignments ahead can be a bit stressful.
However there's atones of things you can do to make it better. Here are some suggestions how to start the semester in the best possible way.
Time management
First of all, you'll need a good time management system. Heard that before? Well, that's because it's absolutely true. With so much to do and so many deadlines to keep track of, managing your time properly is perhaps the biggest challenge of your university life.
You can try different techniques to find out what works best for you, and then stick to it persistently. One thing that's definitely useful is to write everything in one place – having everything written down prevents you from missing something and keeping it in one place saves you the trouble of constantly checking your notepad, calendar and various reminding devices. You can also try color-coding your tasks to simplify your schedule. Don't forget to plan some time for relaxation – you need to take a rest from time to time if you want to have energy for all your work.
Get your books in time
Not having your books during the first week or two of the semester is really unpleasant. You can find yourself terribly behind before you even had the chance to start. Before you know it, assignments are piling up and you're finding it impossible to catch up. That's why you'd better get your books as soon as you can. Whether you're purchasing them or borrowing them from the library, make sure you have all required books when you start classes.
Take a reasonable workload
You should think carefully and pick your courses wisely otherwise you'll regret your choices throughout the semester. Selecting the best possible courses for you is a key decision to make and often not a very easy one. First of all, you have to choose courses that correspond to your interests and the career path you want to follow. This way you ensure that even if they aren't very easy, at least they'll be worth your efforts. Remember you can't take all courses that sound interesting, so narrow them down to a manageable number. If you must carry a heavy course load, however, make sure that you've cut down on your other commitments. It's good to join a club or society but you wouldn't want to be so busy that you barely have time to sleep.
Work out your daily routine
It may sound silly now but this will pay off later. Explore your food/dining options in advance. Check what your college offers regarding meals and decide whether it will be more convenient for you to eat on campus. Think about your own eating habits and see what will work best for you.
It's also a good idea to check what transportation would be most suitable for you. You would probably want something that won't take too much of your precious time and is cheap too. Look at the bus timetables – you'll probably find buses that will suit your needs. Plus, they may have student discounts!
Get your finances in order
Your financial situation is a very important issue to consider when preparing for the semester. Make sure everything is going to be in order so that you don't have any problems to worry about throughout the semester.
Plan now so that you can focus on your studies during classes.
Don't forget to have fun!
Think of different ways to give your brain a rest and eliminate stress from your college life. You can set up exercise plans or find a hobby to relieve mental pressure. Surround yourself with good friends and positive people – their uplifting attitude will inspire and motivate you when things get intense and you feel down.
Got any other tips? Share your tricks to survive the semester in a comment below, or post them to our Facebook page or Twitter profile using the hashtag #Sprintax.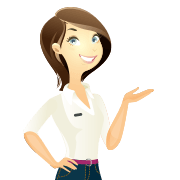 Hey I'm Stacy! I'm dealing with US taxes and can't wait to help you prepare your tax return! I've been working with taxes for like forever, so you can totally trust my expertise. Sprintax can make things much easier for you. Check out my blog posts and feel free to ask me any questions.