What documents do I need to file my US Tax Return?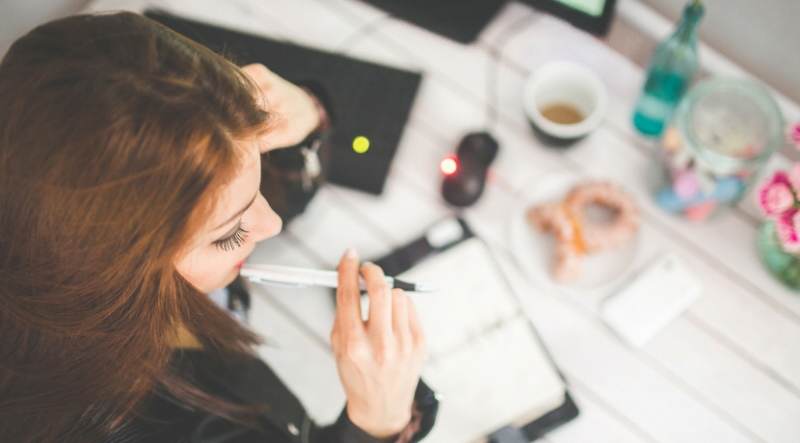 (Updated: 19 Apr 2021)
If you want to file a tax return as a nonresident in the US, you'll need a few important documents and some vital information. We've listed them below so you can prepare for tax time in the US!

What you'll need:
Your Passport
All U.S. entry and exit dates for current and previous visits
Any tax forms you received (Form W-2, 1042-S and/or 1099, etc.)
Visa/Immigration status information, including Form DS-2019 (for J visa holders), Form I-20 (for F visa holders)
Your Social Security Number (SSN) or Individual Taxpayer Identification Number (ITIN)
If you are using Sprintax for State Tax Return(s) preparation only, you will need a copy of your already prepared Federal Tax return
Prepare your US tax return online with Sprintax. 
So, what are these documents?
Form 1040NR
This is the US nonresident alien income tax return form and you must file this form if you earned US-sourced income. It is due by 15 April each year.
W-2 Form
If you work in the US, you'll get a W-2 form from your employer. They should give you this by the deadline and it will reflect your income from the previous year.
The form is divided into state and federal sections and there are fields with employer information and details of your income.
1042-S
If you receive a scholarship, fellowship or grant, you'll need a form 1042-S to complete your tax return. You can also use this form for many other income types such as teaching, research, and investment income. You should receive form 1042-S from your university's payroll department or the party that provided the income.
ITIN
The Individual Taxpayer Identification Number (ITIN) is assigned in the place of a social security number. If you don't have an ITIN, Sprintax can help organize this for you.
If you don't need to file a tax return and are just filing a form 8843, you won't need one, however, if you have been supplied with one, you must still include it on the form.
Form 8843
If you didn't earn any income in the US, you must still file a form 8843. A form 8843 ''Statement for Exempt Individuals with a Medical Condition" is not an income tax return, it's a statement you file for the US Government if you are a certain nonresident alien (including spouses/dependents of certain nonresident aliens). You can read more about form 8843 here.
Deadlines
You should file your tax return by the deadline of 15 April (this date may change to accommodate holidays or weather conditions).
*Due to COVID-19 outbreak, the deadline for filing 2020 tax return was extended to May 17, 2021.
Prepare your US tax return with Sprintax
You can prepare your US tax return online hassle-free with Sprintax.
Get started by creating an account here.

Hey I'm Stacy! I'm dealing with US taxes and can't wait to help you prepare your tax return! I've been working with taxes for like forever, so you can totally trust my expertise. Sprintax can make things much easier for you. Check out my blog posts and feel free to ask me any questions.