3 Smarter Ways to Spend Your Tax Refund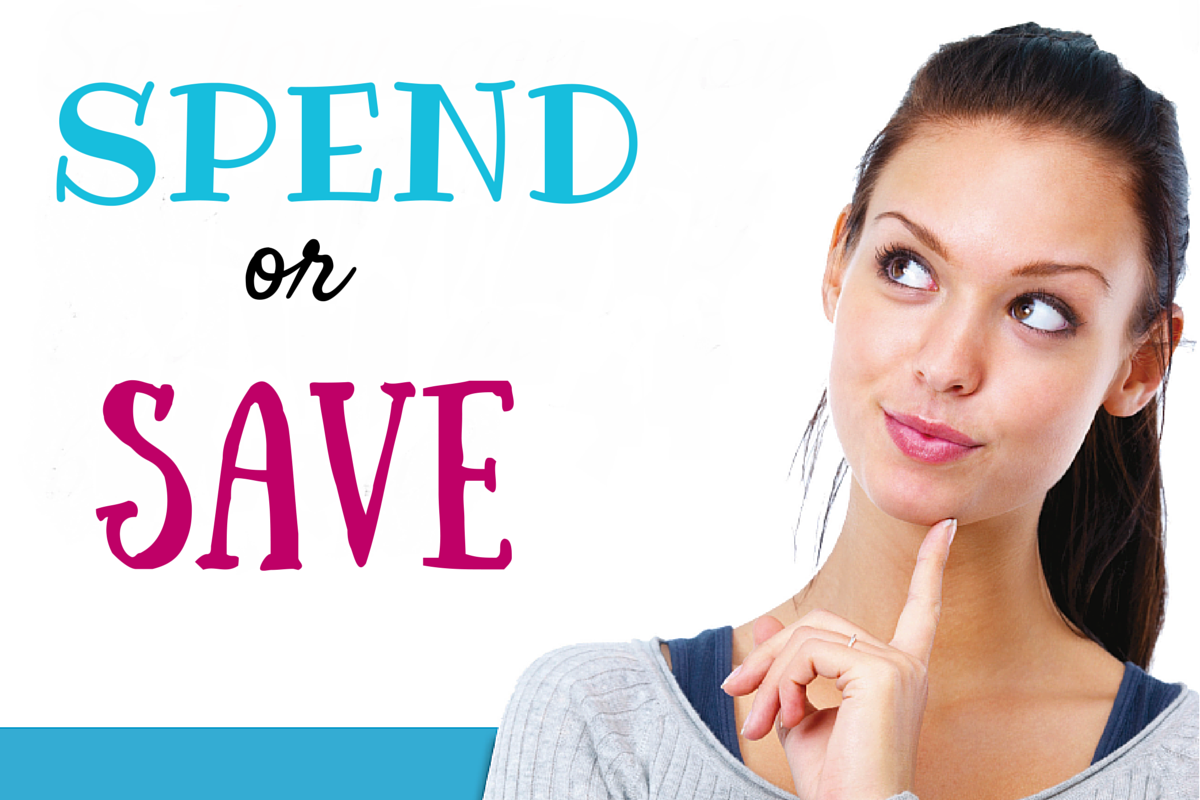 Wondering how to spend your IRS tax refund?
A big refund might feel like you've hit the jackpot, but it's not always wise to spend it all at once. We've given you three awesome ideas for amazing life experiences, but if you're not the 'adventurous type' or don't feel like spending it all in on go, you might consider a more practical plan for your cash.
Here are some tips on how to spend your tax refund wisely:
Make a plan
Firstly, think about your current financial situation and how your tax refund could influence your short and long-term financial needs. Having a clear plan on how to spend your tax refund can greatly improve your future financial health and help you develop financial management skills.
Pay off your credit card debt
This might be the first and probably smartest idea that comes to the practical mind when it comes to getting a tax refund. And yes, paying off your high-interest credit card debt should be number 1 on your "smart-ways to-spend-your-refund" list. It might not be 'fun', but it will be such a relief to start afresh financially and when you finally have the money you need, you should definitely get your debt matters in order.
Start your emergency fund
Maybe this idea sounds better suited to someone in their forties? Well, you might think this way until the 'emergency' arises and you realize there isn't a penny left in the piggy bank. Emergencies don't just happen to people in their forties, and often occur suddenly, so an emergency fund will give you that welcome cushion to land on when you need it. That's why putting aside part of your tax refund money (not necessary all of it) will prevent you from getting off-guard.
Finance your education
Using your tax refund to buy college or university textbooks, to start additional qualifications courses or sign up for an eBook subscription service, is a really smart way to spend it. The price of textbooks is constantly rising and next semester these could burn a hole in your pocket unless you've set some money aside. This could save you the usual money troubles you'll likely encounter at the beginning of the semester and what's more, will pay you out hundred times in future.
Save or spend your tax refund? The final say is yours. Sprintax can only help you get your refund. Sign up here!

Download our International Student Guide to
Studying in USA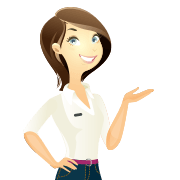 Hey I'm Stacy! I'm dealing with US taxes and can't wait to help you prepare your tax return! I've been working with taxes for like forever, so you can totally trust my expertise. Sprintax can make things much easier for you. Check out my blog posts and feel free to ask me any questions.