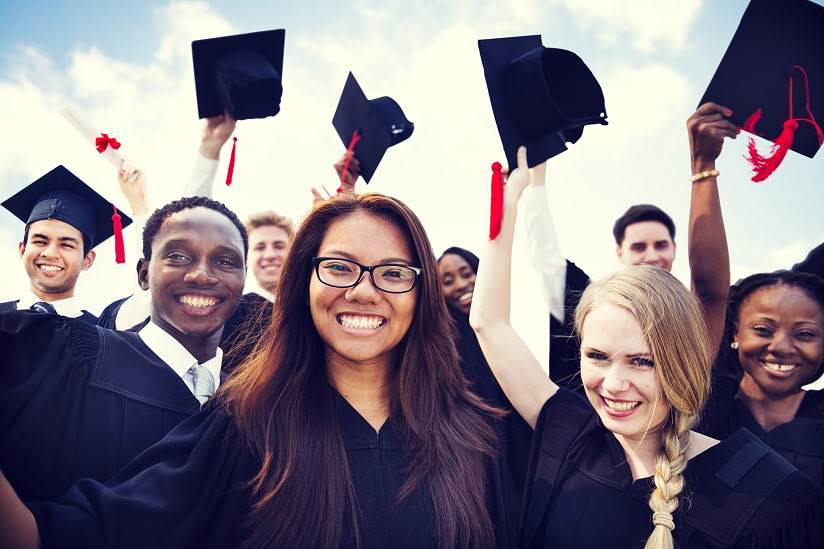 You want to study in the US. But what's your next step?
Many students in your position will research available courses in the many prestigious American Universities. But getting into these Universities can be tricky. And the tuition fees can be astronomical. So what can you do?
There is one option you should consider before you make the final decision on where you're going to study – Community College. Roughly one in five of all international undergraduate students in the US study at a Community College. That adds up to almost 100,000 students.
International students find that there are numerous benefits to enrolling at a Community College such as reduced fees, smaller class sizes and one-on-one assistance. Additionally, studying at a Community College doesn't mean limited options (as some might lead you to believe). On the contrary – students can study diverse topics and find virtually limitless opportunities to learn and further their education at four-year Universities if desired.
Continue reading "It's time to talk about Community College" »