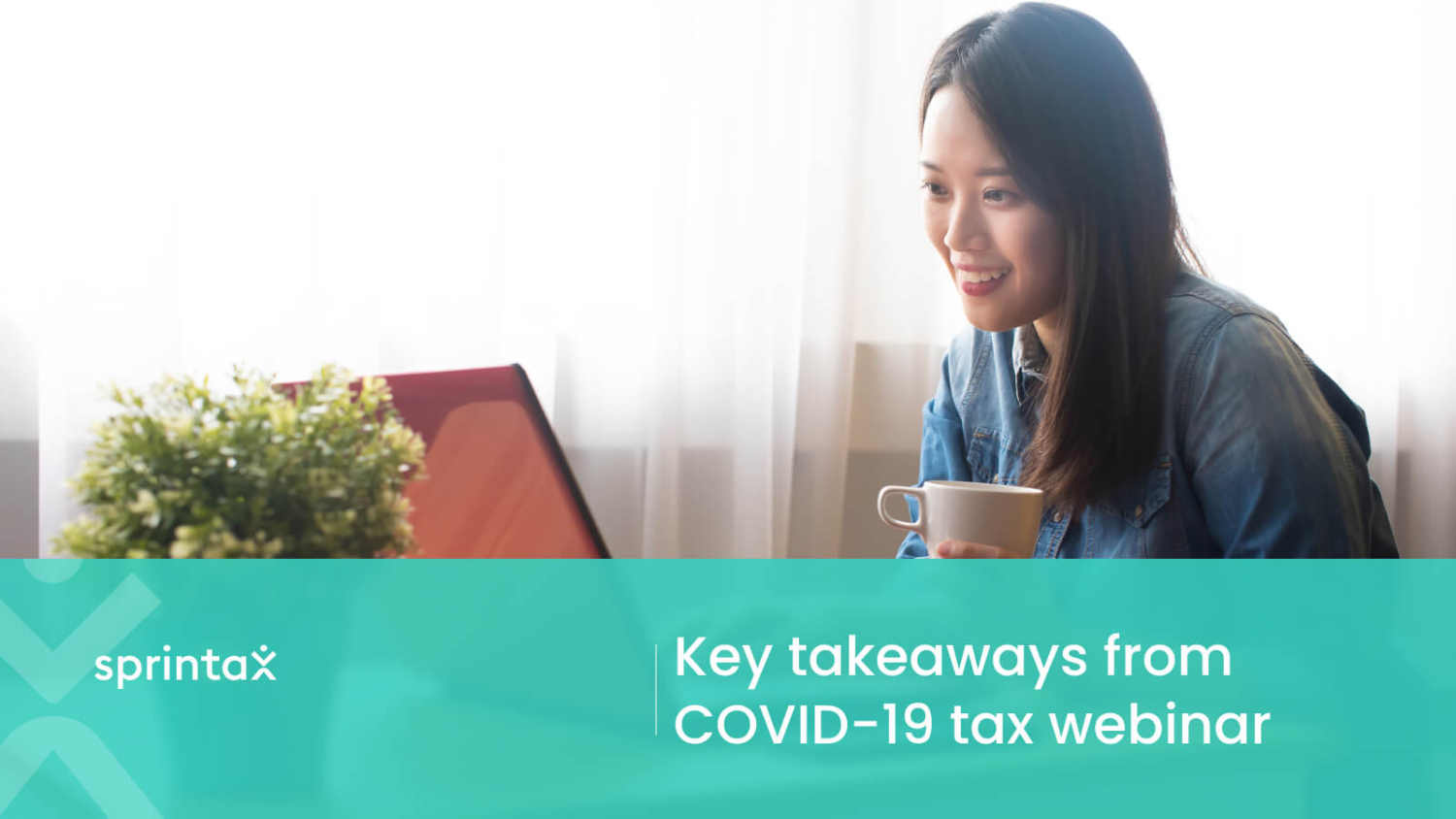 Updated 7 May 2020
How coronavirus has affected nonresident tax compliance & how you can support your international students & scholars
The US government introduced the CARES (Coronavirus Aid, Relief and Economic Security) Act in direct response to the COVID-19 pandemic. The act provides for a one-time stimulus payment of $1,200 to be paid to workers who are earning less than $75,000 per year.
However, almost as soon as the CARES Act was introduced, a number of questions about the payment sprang up.
What are the eligibility requirements for the payment, can nonresidents benefit from the CARES Act, and what should an international student do if they receive the payment in error – these are just a handful of the queries being asked every day by students and universities alike.
In our webinar – How COVID-19 has affected nonresident tax compliance & how you can support your international students, scholars or J1 participants – we explore the common tax issues that COVID-19 has presented for international offices, payroll departments, visa sponsors and their nonresidents. We also answer some of the most common questions on the topic.
Continue reading "Key takeaways from our COVID-19 Tax Webinar!" »