What to do if you miss the tax deadline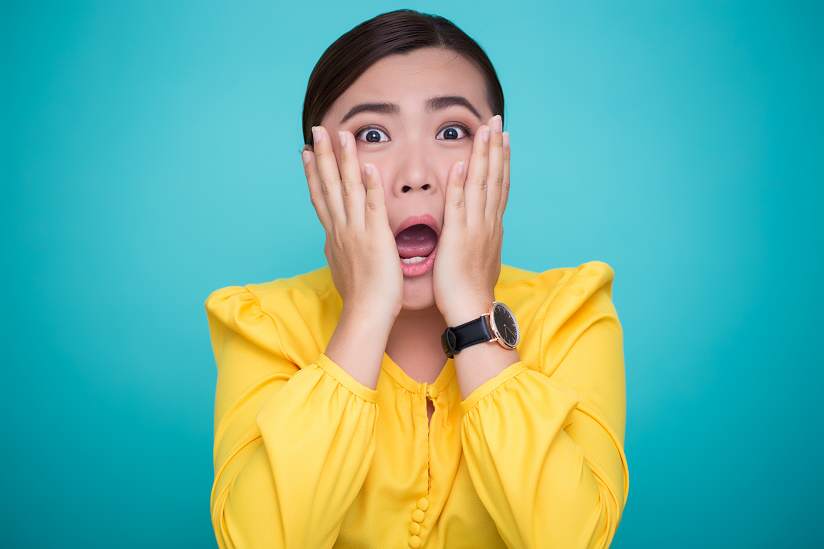 Step one: Don't panic!
Missed the April 17th deadline? Don't panic! Nearly 30% of taxpayers are unable to organize their documents before the deadline. But you can still fix this! Here are a few important things you should consider if you missed the tax deadline.

(1) If you are due a refund or your tax return shows no tax liability
If you're entitled to a refund or your tax return shows no tax liability, you may not be fined for filing late. If you're due a refund, you should file as soon as possible to get it. You may be entitled to a refund if you had too much tax withheld from your wages or you qualify for certain tax credits.
Sprintax will help you determine if you are due a refund.
It's important to note that there is a time restriction on claiming a federal tax refund. So, if you don't file within three years from the due date of your tax return (17th of April, 2018 for 2017 tax year), you may not receive your refund.
In addition, there are some tax refund policy changes for late filing taxpayers that the IRS is implementing and these may affect how quickly you will receive your refund.
(2) If you owe tax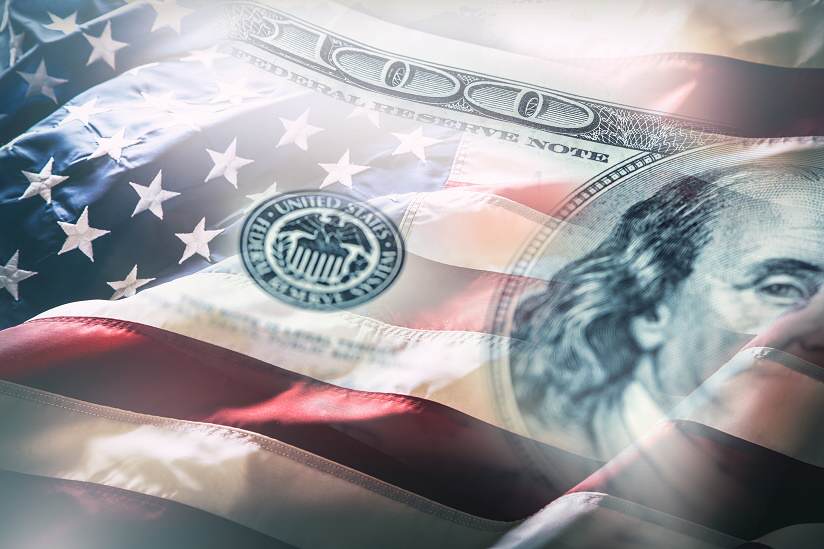 If you have underpaid tax, keep in mind that both late filing and late payment penalties may be charged on top of your tax liability. The failure-to-file penalty is the bigger portion of your penalty, and after 60 days of delay its minimum amount will be $205. So if you have not filed form 4868 – Extension to file – you may need to submit your tax return to the IRS as soon as possible in order to avoid a further increase of your fine.
Your failure-to-pay penalty will depend on the amount of tax you owe. The percentage of the penalty increases over time, so even if you are not ready with your documents, the more tax you pay on time (before the deadline) the less interest and penalty charges you will accrue.
If you are unable to pay your tax on time, you can choose to enter into installment agreement with the IRS. There are certain conditions you will have to meet and Sprintax tax experts can help you if you choose to request an installment agreement from the IRS.
Summary
If you missed the deadline, the best thing you can do is to prepare your tax documents and file your tax return as soon as possible!
Sprintax can help you to prepare your tax return and determine if you're entitled to a refund.
Subscribe to the Sprintax Blog!
US tax can be confusing. Especially for nonresidents!
That's why, if you're an International Student or J-1 participant in the US, or you work in a University International Student Office, you should subscribe to the Sprintax blog.
You'll find tons of useful content for nonresidents. We cover tax, student life, acclimatizing to the US and much more.
So what are you waiting for? Sign up today and never miss a thing!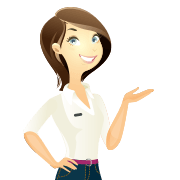 Hey I'm Stacy! I'm dealing with US taxes and can't wait to help you prepare your tax return! I've been working with taxes for like forever, so you can totally trust my expertise. Sprintax can make things much easier for you. Check out my blog posts and feel free to ask me any questions.