International students and scholars – file your tax return before the April 15th deadline!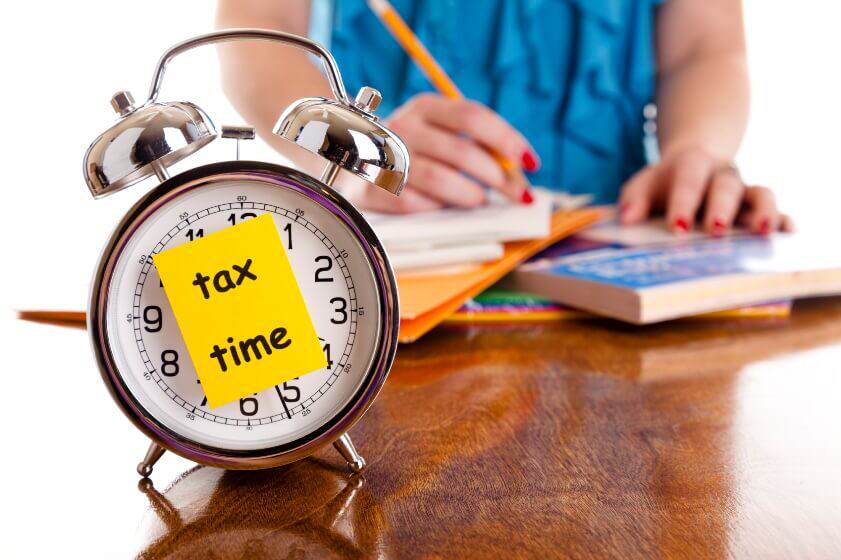 The IRS tax filing deadline is fast approaching
More: Updated tax deadlines for 2020
International students and scholars! Tax Day is almost here. If you haven't filed your tax return yet, now's the time to do it!
As an international student or scholar in the US, by law you must file Form 8843 at least, but depending on your circumstances, you may also need to file a Federal tax return by filing a 1040NR or 1040NR EZ, a State Tax return or two and maybe even a FICA return.
Not filing a tax return could get you into a whole heap of trouble, leaving you with hefty tax fines and penalties, on top of possible problems getting US visas in the future. So, you have to file and the good news is that Sprintax can help.
Not only will we help you to meet your tax filing obligations, but we also get our customers an average tax refund of $1000 in the process. The sooner you file, the sooner we can submit your return to the IRS and the less fines you'll incur. So don't delay!
Complete your application on our website or email us for more information!

Hey I'm Stacy! I'm dealing with US taxes and can't wait to help you prepare your tax return! I've been working with taxes for like forever, so you can totally trust my expertise. Sprintax can make things much easier for you. Check out my blog posts and feel free to ask me any questions.