How to maintain a valid F-1 visa status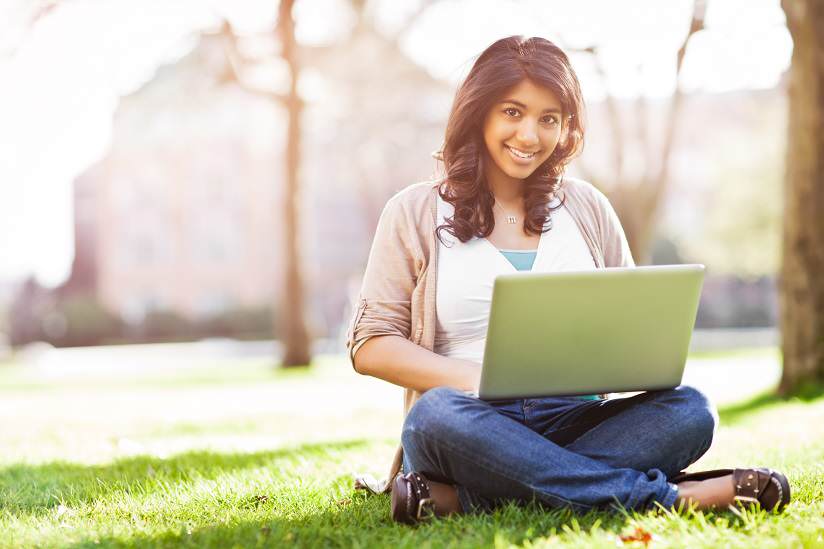 Can I leave and return to the US on an F-1 visa?
Am I entitled to work during the semester?
How long can I stay in the country after my program is finished?
To find out more about filing tax returns as an F-1 visa student, check out this guide.
Dreaming of American college life?
Getting your hands on an all-important F-1 visa is a big step towards turning that dream into a reality. But getting an F-1 visa is one thing, maintaining it is another.
As a student, there are a number of important rules and regulations that you must follow in order to maintain your F-1 visa status. If you don't do so, you will not be allowed to re-enter the US if you leave, and you won't be eligible for practical training (OPT or CPT) or on-campus employment.
So, with this in mind, here are our top 5 tips for maintaining a valid F-1 visa status.
1. Arrival in the US  
Once you receive your F-1 status, you'll without a doubt be eager to hit the ground running with your studies.
But don't be too eager!
One of the requirements of the F-1 visa is that you don't arrive in the US more than 30 days before the first day of classes.
You'll also need to link in with your institution's international office within 30 days of your arrival. Be sure to provide them with your local address in order to keep your SEVIS (Student and Exchange Visitor Information System) record up-to-date. And if you change your local address at any time while in the US, you will need to notify them of this.
Once you have completed your program, you will have 60 days to leave the US.
But what if you want to stay extend your American college dream?! To stay in the US you will need to pursue one of the following options:
Re-enroll in a higher program
Transfer to another school to receive a new Form I-20 (Certificate of Eligibility for Non-immigrant Student Status)
Apply to change your visa status
2. Class attendance and grades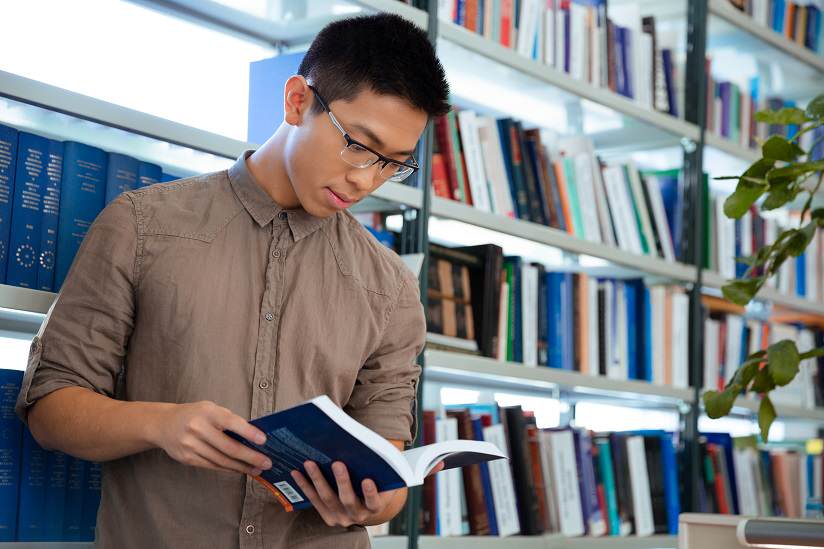 All F-1 visa holders are required to:
Be enrolled full time
Go to class
Maintain passing grades
Students who are having difficulty in classes, should notify their international advisor. And if it's not possible to complete your program by the date stated on your Form I-20, your international advisor can help you request an extension.
Full-time enrolment can differ depending on your student status. For example, undergraduate programs require students to enrol in at least 12 credit hours each semester during the academic year.
Meanwhile, each graduate program defines their own unique combination of credit hours and research time to be considered 'full-time enrolment'. To uphold your F-1 visa status, it's best to confirm the enrolment requirements with your college.
3. Working full or part-time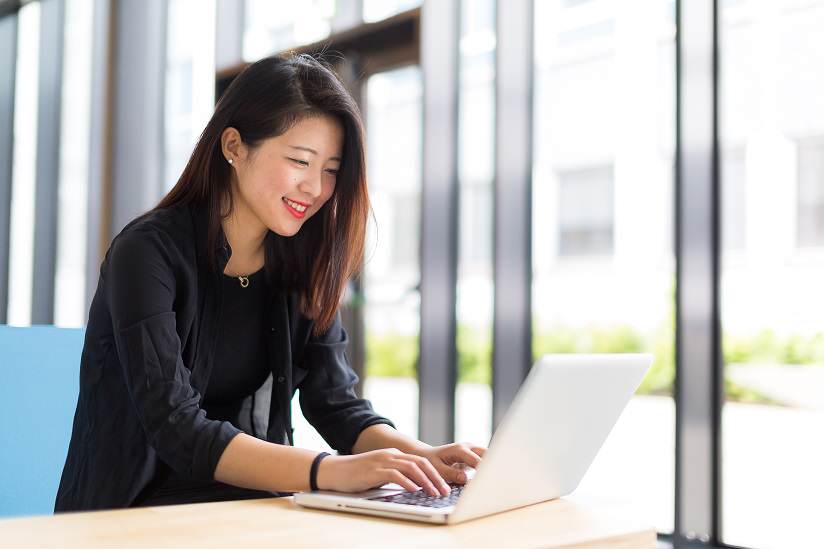 It's common for students to seek full or part-time employment while they study in the US. But be careful, not all types of employment are eligible under the conditions of an F-1 visa.
Working On campus
F-1 students are entitled to find employment on campus.
However, while school is in regular session, a student can't work for more than 20 hours per week. During extended holidays, breaks and summer sessions, you can work full time (up to 40 hours per week).  If you are confused whether a job is considered on-campus employment, ask the employer before you accept the role.
Working Off campus
For instance, F-1 students who want to work off campus can only do so in roles that are related to their studies (more on this below). Most of the other off campus roles are not authorised under F-1 and you will need permission by a DSO (Designated School Official) in special circumstances to do this work.
It's important to note that, if you choose to work without the proper authorization, your visa can be revoked and you may have to leave the US.
Optional Practical Training (OPT)
F-1 students are permitted to work off-campus in Optional Practical Training (OPT) status both during and after completion of their degree. You can apply for OPT after being enrolled for at least 9 months, but you can't begin employment until you receive your Employment Authorization Document (EAD) and you have been enrolled at the college for at least a year.
To qualify as OPT:
The employment must be directly related to your major
You must apply for OPT before completion of all work towards a degree
OPT is permitted for up to 12 months (full-time) in total
You can complete 12 months of OPT for each successive level of degree achieved – for instance, 12 months of OPT after receiving your undergraduate degree, and a further 12 months after receiving your graduate degree.
OPT before completing a degree:
You must be enrolled in school full-time
You can only work 20 hours per week while school is in session
But you may work full-time during summer and other breaks (as long as you will return to school after the break)
You may work full-time after completion of all coursework if a thesis or dissertation is still required and the student is making normal progress towards the degree
OPT after completing a degree:
After completion of your degree, OPT work must be full time (40 hours/week)
All OPT must be completed within 14 months after completion of your degree
Applications for post-completion OPT must be submitted before the completion of your degree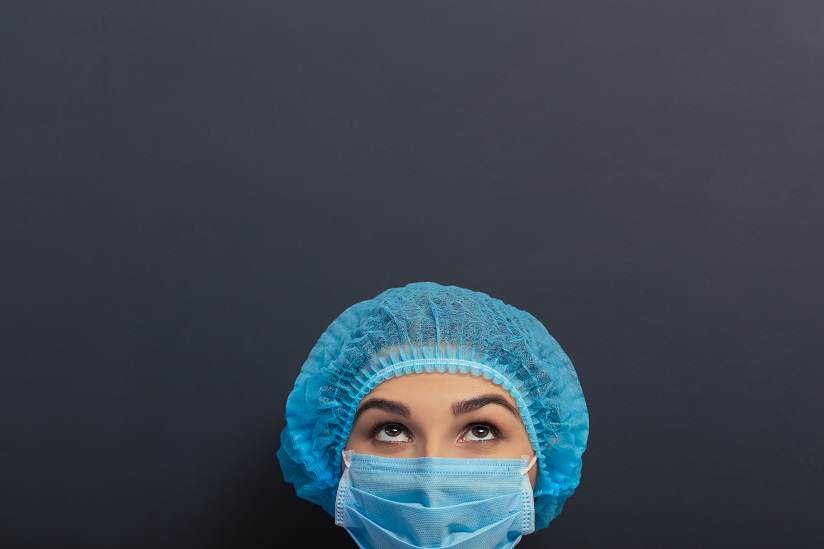 Curricular Practical Training (CPT)
Curricular Practical Training (CPT) is another off-campus employment option for F-1 students where practical training is an integral part of their curriculum or academic program. CPT employment is defined as 'alternative work/study, internship, cooperative education, or any other type of required internship or practicum that is offered by sponsoring employers through cooperative agreements with the school'.
To be eligible for CPT employment:
You must have been enrolled in school full-time for one year on valid F-1 status (except for graduate students where the program requires immediate CPT)
The CPT employment must be an integral part of your degree program or requirement for a course for which you receive academic credit
You must have received an eligible job offer before you submit your CPT authorization request
Your job offer must be in your major or field of study
Note: All OPT and CPT employment requires prior authorization from your school's International Student Office. And if you work for 12 months or more of full-time Curricular Practical Training (CPT) you will not be eligible for OPT.
Find out more about paying taxes when working on OPT or CPT.
4. Leaving and re-entering the US
Thinking of heading home for a holiday during a break in the semester?
As long as your absence from the US is for no more than 5 months, you will have no problem leaving and re-entering the US on an F-1 visa.
However, you will need to have some important documents in order to ensure your re-entry to the US is successful. These include:
a valid Form I-20 (Certificate of Eligibility for Non-immigrant Student Status) with a current DSO signature (valid for one year) from the school that you attend in the US
a valid F-1 student visa stamp
a valid passport or travel document
To maintain your F-1 visa status you will need a passport that is valid for at least six months into the future. Your country's consulate or embassy can help you extend your passport if needed.
Note: If you have completed your program you will not be able to re-enter the US as an F-1 student unless you have been admitted to a new program of study and have a new Form I-20, or you are returning to an authorized OPT job.
5. Don't forget your taxes!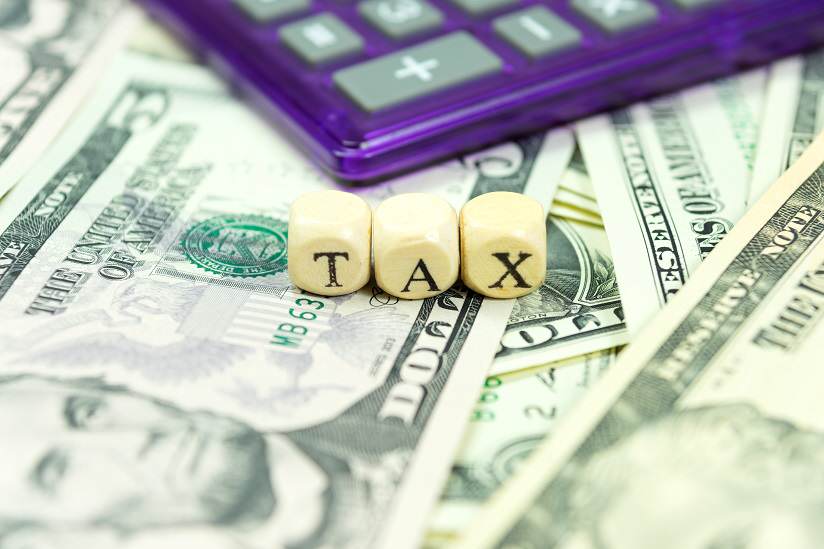 To maintain a valid F-1 visa, you are required by law to file a tax return if you were in the US during the previous calendar year. Filing a tax return is probably the last thing you'll want to do when you're enjoying an exciting time in the US. Fortunately, help is on hand!
Sprintax can prepare your Federal and State tax returns for you. And we guarantee to maximize your tax refund too! The average Federal refund isover $1,000 ($1,126 in 2021!)
So what are you waiting for?
To find out more about your tax liabilities and filing a tax return as an F-1 student in the US, read our comprehensive tax guide for F-1 visa students.
Subscribe to the Sprintax Blog!
US tax can be confusing. Especially for nonresidents!
That's why, if you're an International Student or J-1 participant in the US, or you work in a University International Student Office, you should subscribe to the Sprintax blog.
You'll find tons of useful content for nonresidents. We cover tax, student life, acclimatizing to the US and much more.
So what are you waiting for? Sign up today and never miss a thing!
Sprintax can make things much easier for you. Check out my blog posts and feel free to ask me any questions.