Why do I need an ITIN?
As an international student in the US, it is important that you understand the tax requirements of your visa.  Here we explain everything you need to know about ITIN and how we can assist you.
What is an ITIN?
An Individual Taxpayer Identification Number (ITIN) is a tax processing number issued by the Internal Revenue Service (IRS). If you expect to receive a taxable scholarship, fellowship or grant income and you do not qualify for a Social Security Number (SSN) you must apply for an ITIN. ITINs are issued regardless of immigration status because both resident and nonresident aliens may have a US filing or reporting requirement under the Internal Revenue Code.
Why do I need an ITIN?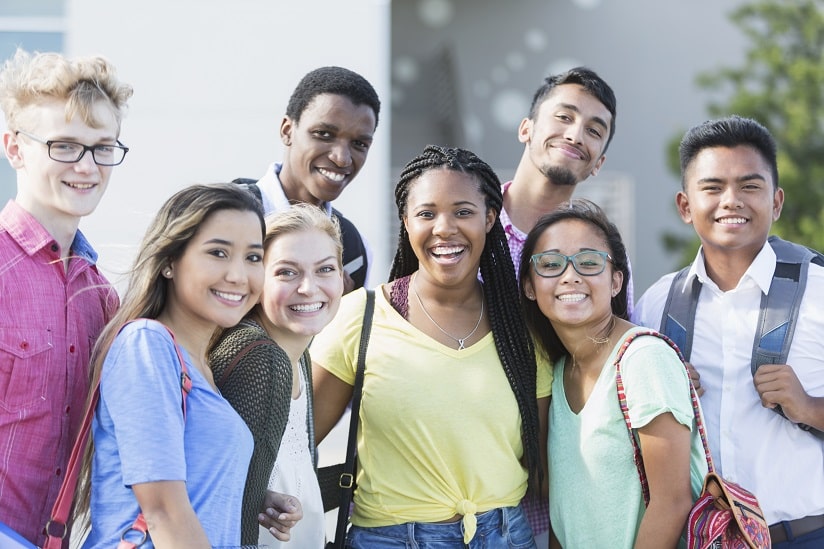 There are a number of circumstances why someone may require an ITIN.  Individuals falling under the following categories that do not have, have never had, or are ineligible for, a US Social Security Number may require an ITIN:
A Nonresident alien expecting to receive taxable Scholarship, Fellowship or Grant Income and who is not eligible for an SSN
A Nonresident alien required to obtain an ITIN to claim a tax treaty benefit;
A Nonresident alien filing a US tax return and who is not eligible for an SSN;
A Nonresident alien filing a US tax return only to claim a refund;
A US resident alien (based on days present in the United States) filing a US tax return and not eligible for an SSN
What documents do I need?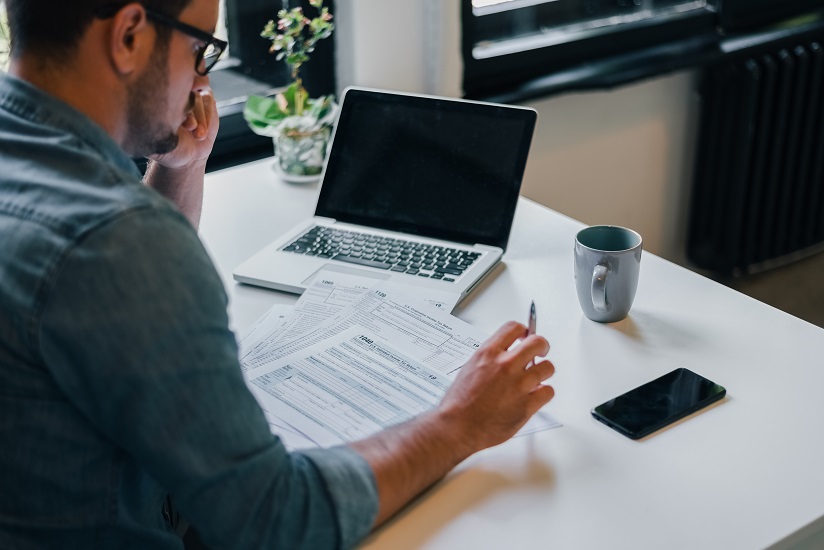 The IRS has streamlined the number of documents it will accept as proof of identity to obtain an ITIN. There are now 13 acceptable documents. An original, or a certified copy, of an unexpired passport is the only document that is accepted for both identity and foreign status. If you do not have a passport, you must provide a combination of current documents that contain expiration dates.
The IRS will accept documents issued within 12 months of the application if no expiration date is normally available. The documents must also show your name and photograph if they support your identity, and your permanent domicile (place of birth, permanent foreign address), to support your claim of foreign status. The IRS will accept certified copies of a combination (two or more) of the following documents, in lieu of a passport:
National identification card (must show photo, name, current address, date of birth, and expiration date)
US driver's license
Civil birth certificate
Foreign driver's license
US state identification card
Foreign voter's registration card
US military identification card
Foreign military identification card Visa
US Citizenship and Immigration Services (USCIS) photo identification
Medical records (dependents – under 14 years old – only)
School records (dependents and/or students – under 25 years old – only)
It's important to note that, if you are sending your ITIN application with copies of your original documents, copies will need to be certified by a Designated School Official (DSO), a certifying acceptance agent, IRS official in ITIN office or by the agency that initially issued the document (your home country Foreign office if it is a passport, for example, or US embassy, for the visa)
Sprintax will help you to select the proper set of documents for your application.
When can I expect to receive my ITIN?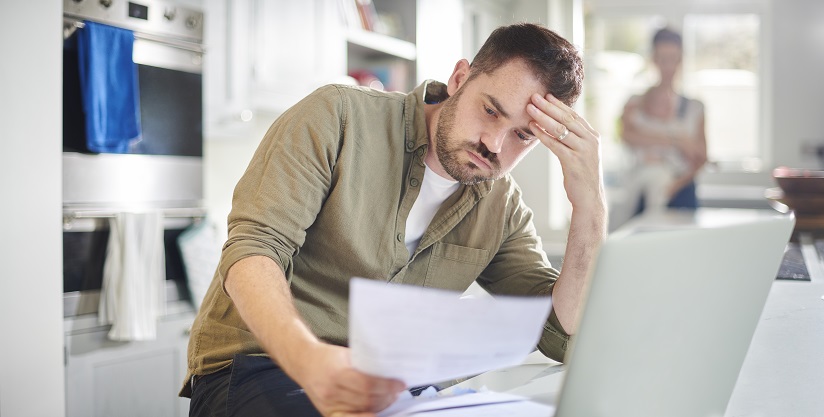 It can take up to 2 months and sometimes longer to obtain an ITIN. And it's important to be aware that it can often take more than one application before you successfully receive an ITIN.
The IRS is generally efficient in informing applicants of any issues with the process. Once your application is complete you will receive a letter from the IRS assigning your tax identification number.
How Sprintax can help!
If you need an ITIN, Sprintax will guide you through the process of applying for your ITIN.
If you have received income in the US without an ITIN or SSN, the Sprintax NR service will help you to obtain an ITIN and to file a federal tax return.
To get started, you can register at Sprintax Returns here.
Subscribe to the Sprintax Blog!
US tax can be confusing. Especially for nonresidents!
That's why, if you're an International Student or J-1 participant in the US, or you work in a University International Student Office, you should subscribe to the Sprintax blog.
You'll find tons of useful content for nonresidents. We cover tax, student life, acclimatizing to the US and much more.
So what are you waiting for? Sign up today and never miss a thing!
Sprintax can make things much easier for you. Check out my blog posts and feel free to ask me any questions.