How to track the processing of your North Carolina state tax return?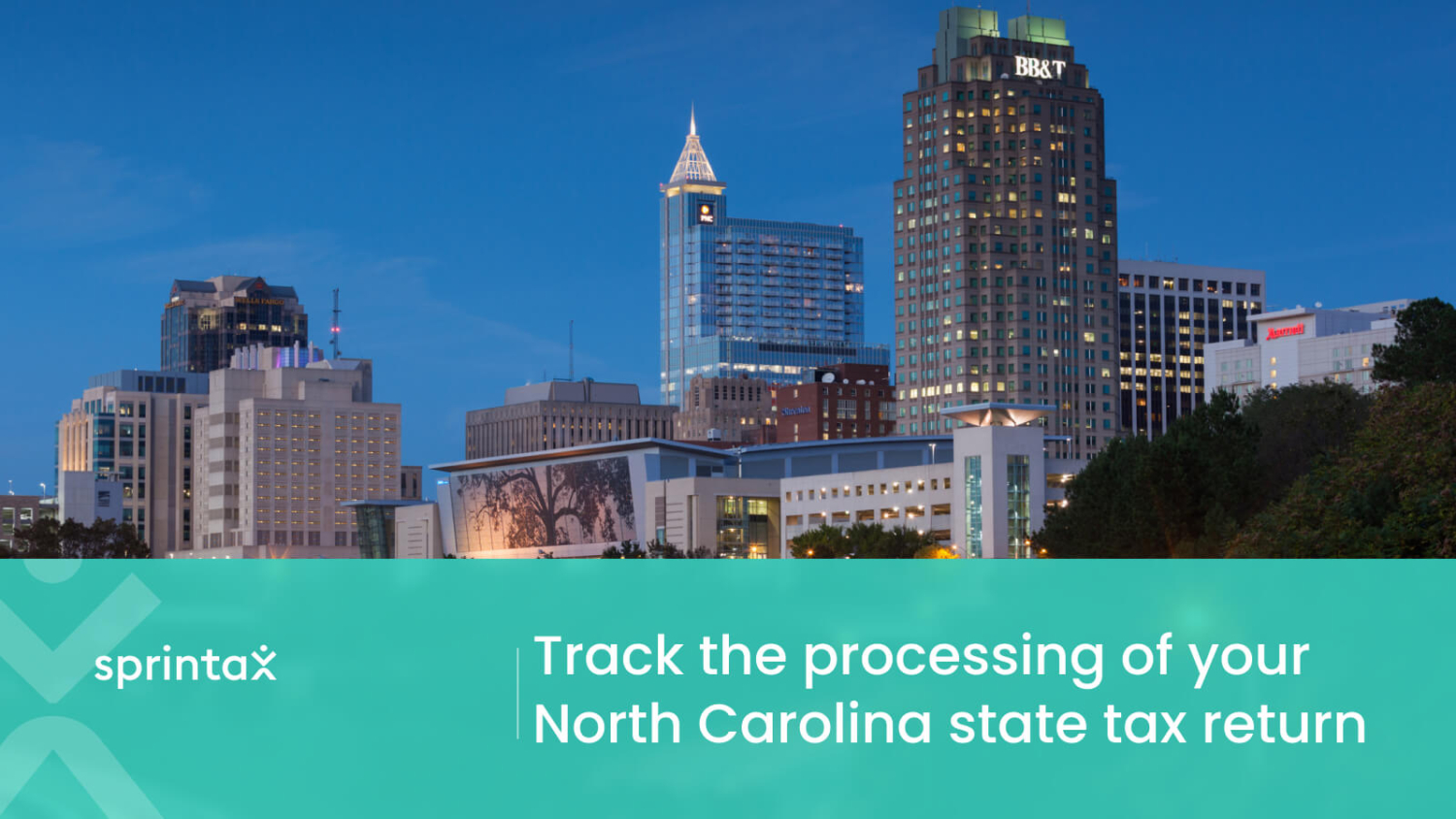 North Carolina is one of the 43 states in America that taxes its residents' individual income.
You must file a state tax return if you are a nonresident alien and your income from North Carolina sources is greater than $0.
If you have already filed your North Carolina state tax return ahead of the 17 May 2021 tax filing deadline, you may want to follow the progress of your return and the processing of your tax refund.
In this guide, we're going to show you exactly how you can track your return and let you know what to do if you have not yet filed your taxes.

How to check the status of your North Carolina tax return
Once your return has been accepted and processed, you can check its status with the IRS or your State.
To follow the status of your tax return, you can check the latest information on the North Carolina Department of Revenue website.
You will need to have your last year's North Carolina State Return close at hand as you will be asked for some details in order to track the current status of your tax return.
Can I check my NC tax refund status?
Typically, the North Carolina Department of Revenue advises that tax refund processing can take up to 12 weeks. However, wait times may fluctuate depending on when you apply for your refund.
For example, it may take longer to receive your refund around the tax deadline due to the number of tax returns the IRS will be dealing with.
You can track the status of your North Carolina income tax refund here or contact the North Carolina Department of Revenue for more information.
You can also find more information on how to track your refund here.
Will the processing of my North Carolina tax return be delayed?
It is likely that it will take longer than usual for your tax return to be processed. There is a delay in processing tax returns, due to COVID-19.
I have prepared my tax documents, but have not yet filed them. How can I shorten the processing time?
If you have prepared your tax return with Sprintax and you have not yet mailed your return, please advise us and we will resend you a copy in a format that might facilitate faster processing.
I have not yet filed my tax return. What should I do?
Did you know that Sprintax is the only self-preparation software for nonresident federal & state tax returns in the US?
You can easily prepare fully IRS compliant tax documents online by using Sprintax.
To prepare your tax documents all you have to do is create your account and complete our easy questionnaire. Then simply download, print, and sign your documents and mail them to the IRS!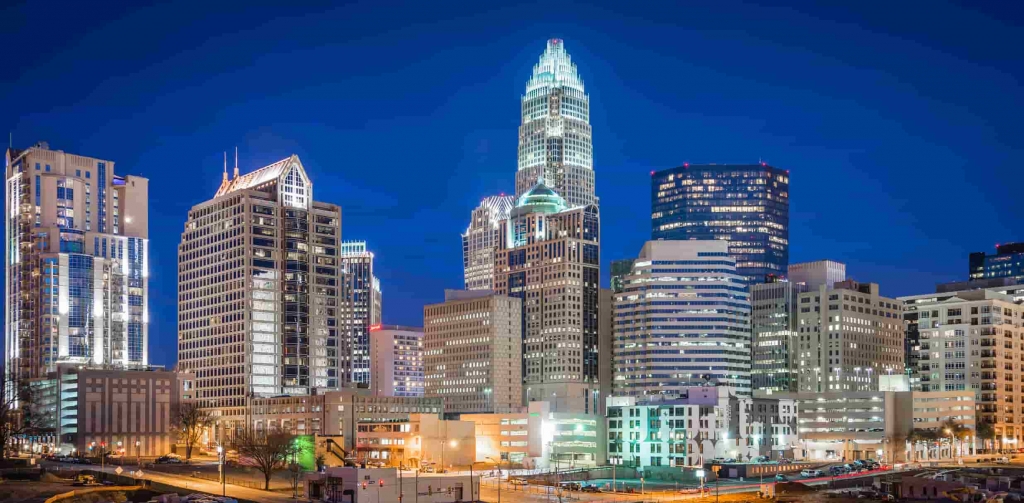 What happens if you don't file your NC tax return?
If you do not file on time, you might be subject to penalties and interest.
Why choose Sprintax?
With Sprintax you will:
– save stress and time
– easily e-file your federal return and prepare your state tax return
– chat with qualified tax agents 24/7
– get your maximum tax refund (including tax treaty benefits)
Create your Sprintax account today