End of 2014 Tax Year Is a Fact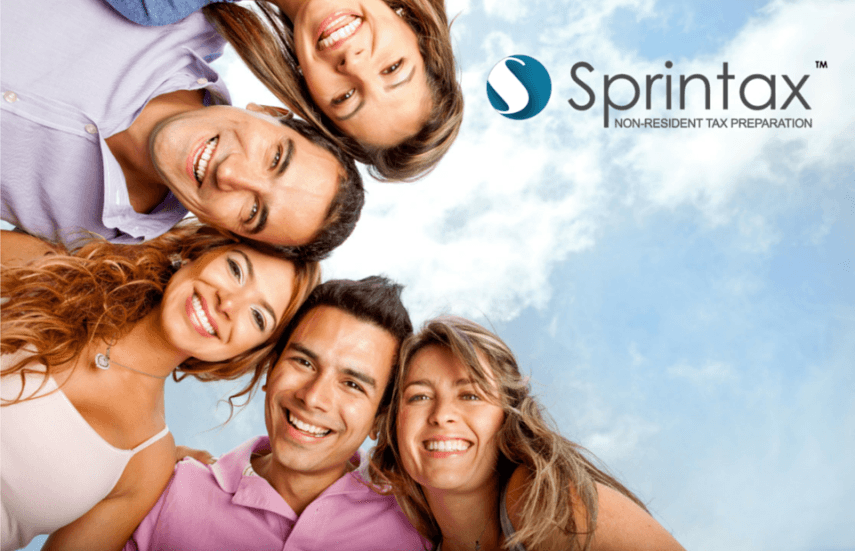 Time to get serious about taxes!
With 31st December already behind us, it's time to start thinking about the upcoming filing season.  We know, we know… It's hard enough to readjust to school after the holidays, without having to worry about taxes. And that's why Sprintax is here to help!  Below, we've listed some useful tips to save you time and energy when it comes to taxes.
Stay updated
The tax season for Non- residents like yourselves doesn't officially start until the IRS has released the tax forms for the new financial year. This usually takes place in the second half of January. In order to keep you informed, we created an option for you on the Sprintax website, which allows you to sign up for an instant update, the minute the IRS announces the new 2014 tax year is open. We will let you know, so you can focus on other important things. So sign up today
Be one of the first to file your tax return
As soon as we send out the word about the new tax filing season being open, we strongly advise you to visit the Sprintax website and get your tax return done as early as possible. The sooner you get this off of your To-Do-List, the better. April 15th seems far away now; however the deadline will be knocking on our doors in no time. The good news is, this way your documents will be processed fast and you will avoid any delays. The even better news is, if you're due a tax refund, you'll be getting it right on time for Spring break! Awesome, right?
Be prepared
Once you sit down in front of your computer to start completing your tax returns, here's what you need to have handy:
Passport – Sprintax will need to gather some details about you and your Visa, which will be reported on the first page of your tax return
Entry/Exit dates in the US – reporting the history of your entry and exit dates is very important, as it has a lot to do with your residency status for tax purposes in the US.
 Payment documents – if you have received any income during 2014, you should have received a summary payment document. For example – W-2 from an employer if you worked; 1042-S from you university if you received a scholarship, etc. Check out our FAQ page for more information on payment documents.
Social Security Number (SSN) or Individual Taxpayer Identification Number (ITIN). (If you don't have any of those assigned to you, Sprintax will help you out. Check out how by contacting the team.)
Form DS-2019 (for J-Visa holders) or Form I-20 (for F-Visa holders)
If you are using Sprintax for your State Tax Return(s) preparation only you will need a copy of your already prepared Federal Tax return.
Most importantly, don't forget the Sprintax team is available 24/7 to help you, guide you and answer any questions you may have about US taxes.
We hope you find these tips useful, in the meantime, if you think of any questions or you need additional information, visit the Sprintax FAQ section or contact the team via the Live chat or by email.

Hey I'm Stacy! I'm dealing with US taxes and can't wait to help you prepare your tax return! I've been working with taxes for like forever, so you can totally trust my expertise. Sprintax can make things much easier for you. Check out my blog posts and feel free to ask me any questions.