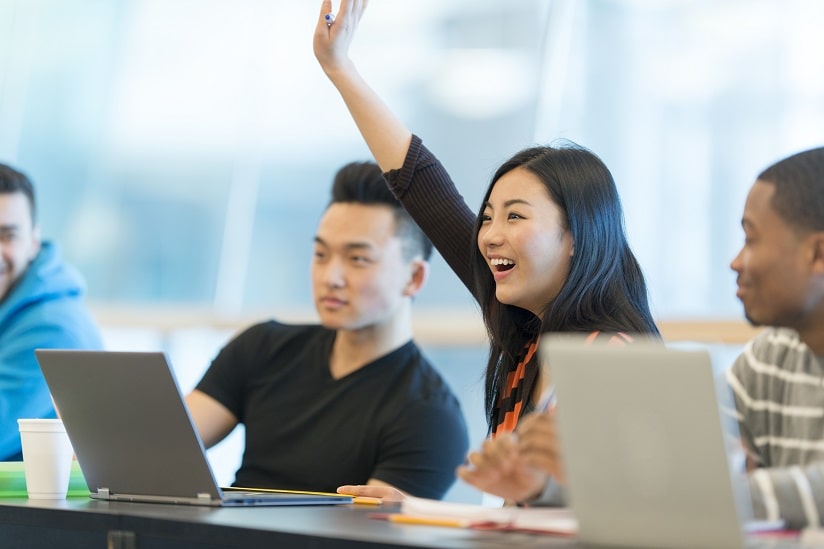 Are you a nonresident student in America? Do you find US tax to be confusing?
Don't worry, you're not alone! Even for the most financially savvy US citizen, American tax can be pretty tricky.
At Sprintax, we offer a 24/7 live chat service. Our chat team are on hand to guide our customers and answer all of their tax questions throughout the prep-process.
Following the close of the 2018 tax season, we thought it would be a good idea to run the numbers on the most common questions our team have received throughout the year and answer them here in this handy blog!
Continue reading "Revealed: the 14 US tax questions every nonresident student asks us!" »