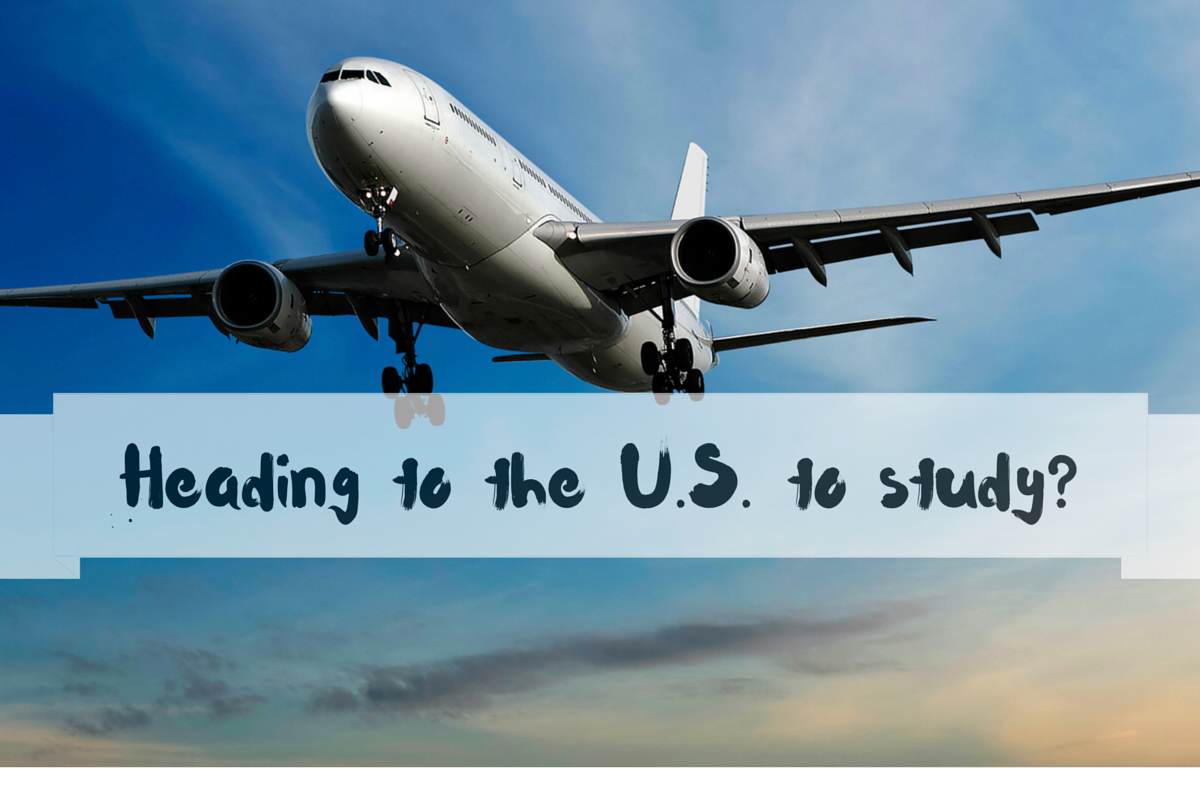 From your daunting first day to excelling in the classroom – top tips to make the most of college life
Are you planning a move to the US to study? You're not alone.
In fact, the US attracts 1,000,000 international students to its colleges and universities (of which there are more than 4000!) every year. And it's very easy to see why.
When you consider the standard of a university in America – Princeton, Yale, and Harvard, to name a tiny few – it's very easy to see why the US is so incredibly popular with international students. American universities are amongst the best in the world and offer truly high-class education opportunities to their students. Away from the campus, the US boasts a large mix of cultures which makes it a really interesting place to study and live.
But moving to a new country is always a big deal for any international student. And it can be hard to know what to expect.
With this in mind, here are 10 things to expect when you arrive in the US to study.
Continue reading "Moving to the US to study? Here's 10 things to expect" »