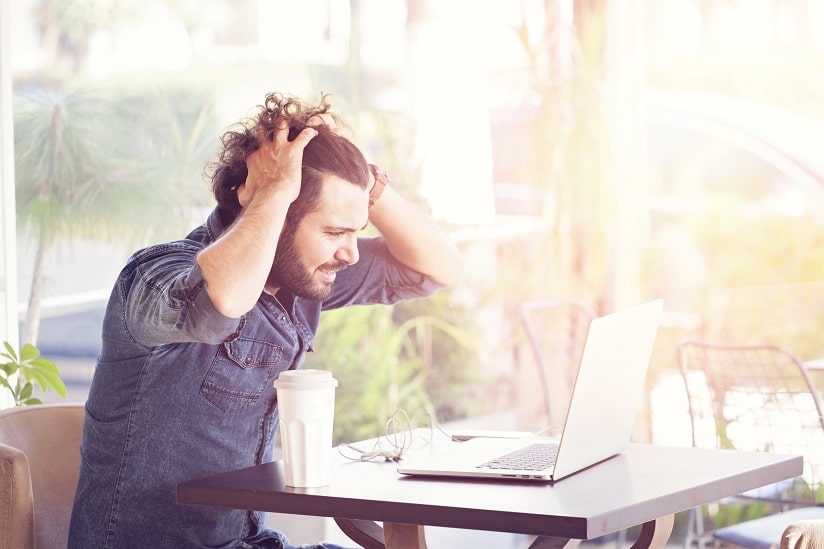 Last Updated: 25 May 2021
Every nonresident alien in the US is obliged to file a federal tax return before the tax deadline, which is usually around 15 April (due to the Covid pandemic, the IRS tax filing deadline has been extended to 17 May in 2021).
If you're an international student or scholar in the US, by law you must file Form 8843 at least, but depending on your circumstances, you may also need to file a Federal tax return by filing a 1040NR, a State Tax return or two and maybe even a FICA return. Not filing a tax return could get you into a whole heap of trouble, leaving you with hefty tax fines and penalties, on top of possible problems getting US visas in the future.
But what happens if you file your taxes late?
Don't panic! Nearly 30% of taxpayers are unable to organize their documents before the deadline. But you can still fix this!
Here are a few important things you should consider if you expect to miss the deadline.
Continue reading "Missed the US tax return deadline? Here's what to do" »