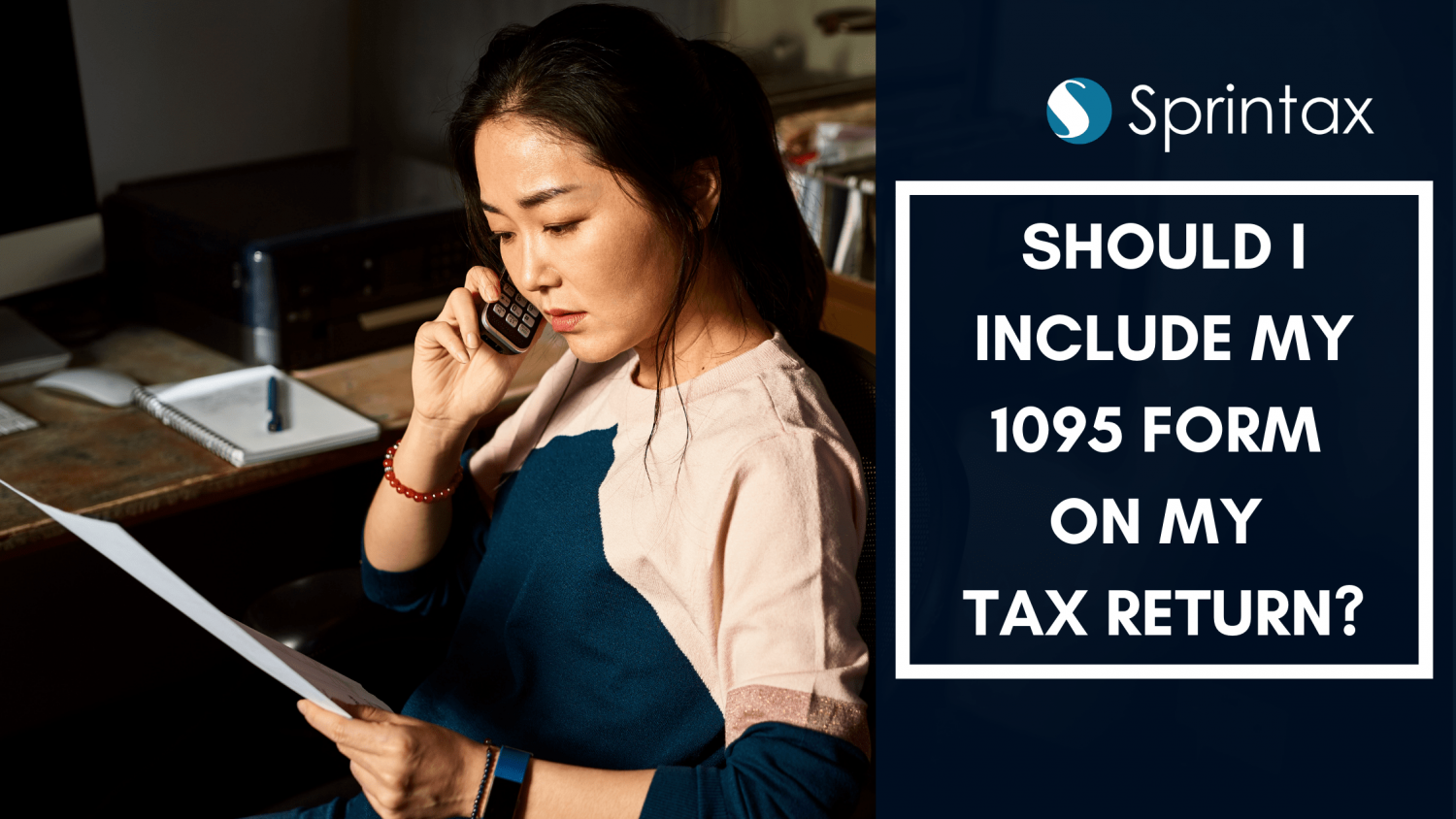 Which details from your 1095 and 1098 forms should you include on your tax return?
In March 2010, when President Obama signed the Affordable Care Act (ACA) into law, three new forms were introduced into the US tax system – 1095 A, B, and C.
The primary focus of these forms is to account for the healthcare coverage you purchased during the tax year.
However, if you are a nonresident in the US, you may be wondering why you received a 1095 form (especially when you consider that purchasing healthcare coverage through the Health Insurance Marketplace is not mandatory for nonresidents) and whether or not you can claim any benefits on your tax return.
The answer to this question very much depends on your personal circumstances and the type of form you received.
In this guide, we will cover everything you need to know about 1095 forms and how to file a compliant tax return. Continue reading "I have received a 1095 form. Should I include this on my tax return?" »