10 Quick Tax Tips for International Students in the US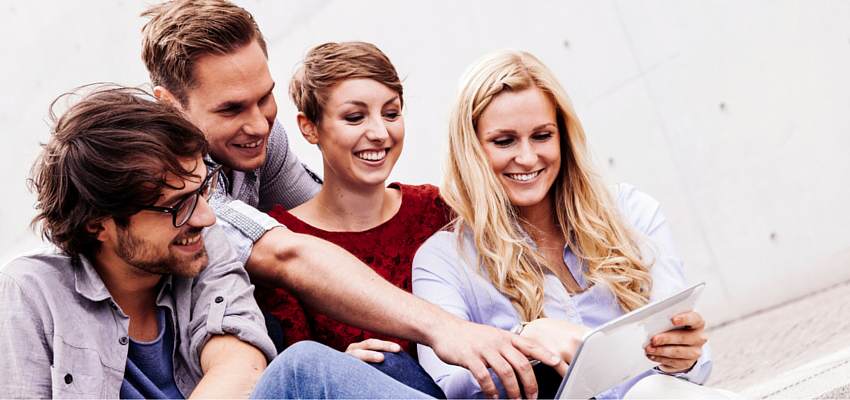 Studying in the US? You're required by US taxation law to file a tax return so here are 10 tips to help your taxes go smoothly!

1. Submit your tax return to the IRS by April
You should submit your tax documents to the IRS (Internal Revenue Service) by 15 April for any income earned in the previous year (the 15 April deadline may be extended to accommodate holidays or weather conditions).
2. Avail of any applicable Tax treaties between the US and your home country
You may be able to take advantage of a 'tax treaty' between the US and your home country, so make sure you check this as it could mean you pay less tax!
Sprintax can also check for this when you apply.
3. If you have no US-sourced income, file Form 8843
As a non-resident alien, even if you don't need to file a US income tax return, you still must file a Form 8843.
4. Check your residency status
Students in F-1 and J-1 status are generally considered Non-Resident Aliens (NRAs) for the first 5 years in student status, including the tax year (January 1 – December 3). In the 6th year, they become a resident for tax purposes.
Scholars in J-1 status are typically considered NRAs for the first 2 years (for example, scholars who arrived in 2019 or later are non-residents for the 2020 tax year).
5. If you have US-sourced income, file a tax return
If you have any source of US income, you must declare it on your US tax return.
Sources of income include:
On-campus/off-campus employment
Scholarship/fellowship grants/stipends
Graduate or teaching assistantships
Salary for a teaching or research appointment
6. Collect all necessary documents to submit your Tax return
Documents you'll need for your US tax return:
Passport
Visa info (Form DS-2019 or Form I-20)
Your Tax Identification Number or Social Security Number (not required if you're just filling Form 8843)
All U.S. entry and exit dates
7. Collect all necessary tax forms you'll need for your return
You'll also need certain tax forms:
8. You can still file if you missed the tax deadline
You can still file your tax return after the April deadline and don't worry about penalties and fines if you have no tax liability. However if you own money to the IRS, you may incur late filing fees and/or penalties.
9. Prepare your taxes easily online
You cannot file your non-resident tax return online, but Sprintax can help you fill in all the information online and will give you instructions on where to mail it.
10. Prepare your tax return stress-free with Sprintax!
Need to file a US tax return?
To get started with your Nonresident tax return, click here to create an account!

Download our International Student Guide to
Studying in USA
Hey I'm Stacy! I'm dealing with US taxes and can't wait to help you prepare your tax return! I've been working with taxes for like forever, so you can totally trust my expertise. Sprintax can make things much easier for you. Check out my blog posts and feel free to ask me any questions.