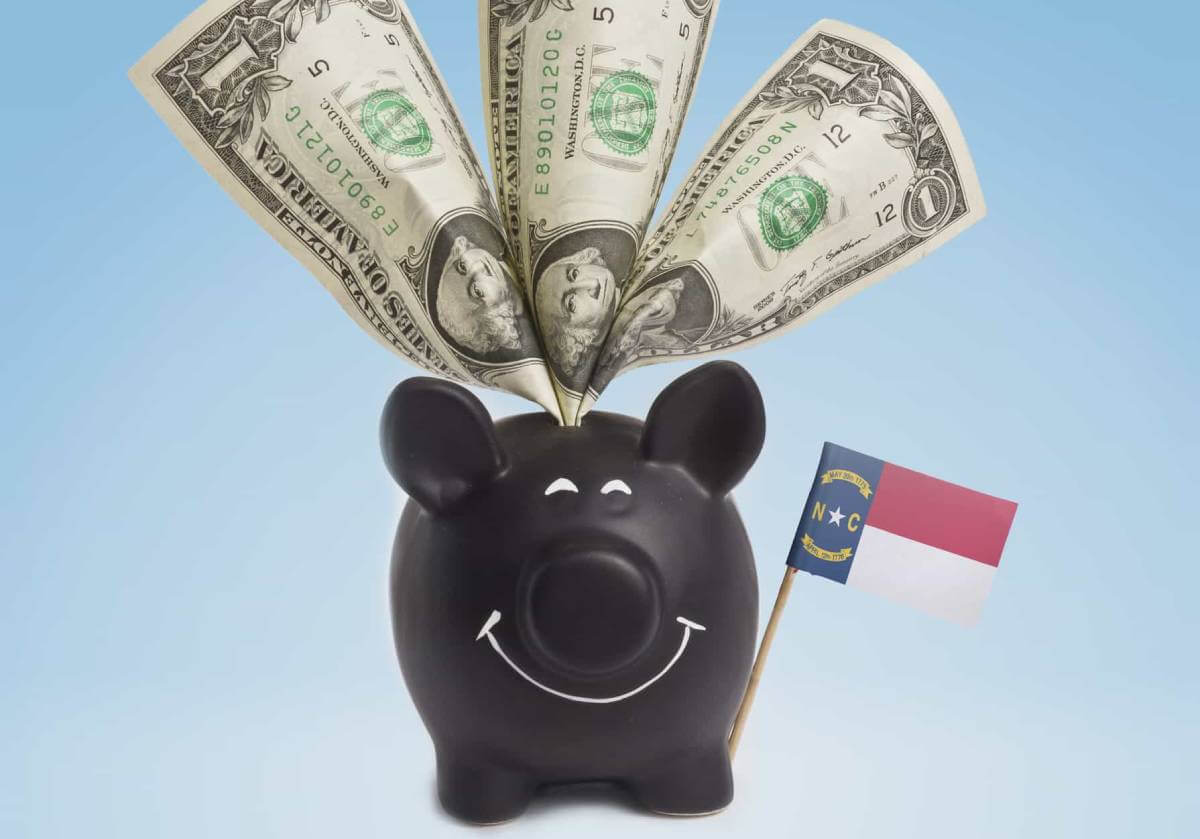 North Carolina is one of the 43 states in America that taxes its residents' individual income.
You must file a state tax return if you are a nonresident alien and your income from North Carolina sources is greater than $0.
If you have already filed your North Carolina state tax return ahead of the 15 July tax filing deadline, you may want to follow the progress of your return and the processing of your tax refund.
In this guide, we're going to show you exactly how you can track your return and let you know what to do if you have not yet filed your taxes.
Continue reading "How to Track the Processing of Your North Carolina State Tax Return?" »