Form 8843. What is it? And how do I file it?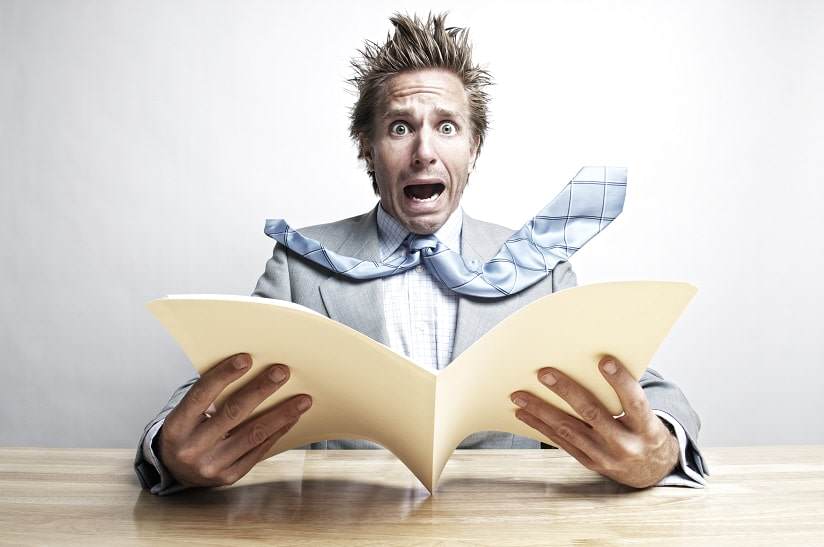 There are three things that every US international student and J-1 visa holder needs to know about American tax.
1 – Every US international student and J-1 visa holder has a tax filing requirement
2 – It doesn't matter if you have earned income. You must still file your documents before the deadline
3 – The IRS takes this stuff seriously! In other words, if you don't comply with your tax obligations, you may encounter complications when applying for US visas in the future
Regardless of whether you have earned income during your time in the US, you will still need to file what's known as a Form 8843.
This blog will focus on exactly what you need to do in order to file this form and remain complaint with the IRS.
First things first. What is a Form 8843?
The first thing you should know about Form 8843 is that it's not a tax return. Instead, it's a statement you file if you are a certain type of non-resident alien (including spouses/dependents of certain non-resident aliens).
Who should file a Form 8843?
All non-residents aliens who are in the US on F-1, J-1 or J-2 visas are required to file a Form 8843. It doesn't matter if you didn't earn any income, you must still file this form.
How can I fill out this form?
There are a number of sections in this form. However, not all of them will be relevant to you. It depends on your personal circumstances.
Part 1
In part 1 of your Form 8843 you will need to include the following information:
Your personal details (as they appear on your passport)
Your Social Security Number (SSN) or Individual Taxpayer Identification Number (ITIN) – if you have one
Your visa type: (F-1, J-1, etc)
Your current non-immigrant status
The number of days you were present in the US in the last 3 years
The number of days you were present in the US in the relevant tax year (enter this in the substantial presence test box)
File your Form 8843 the easy way!
Part 2
In part 2, teachers and trainees are required to include details of what academic institution or programme you were involved in during the previous year.
Parts 3, 4 & 5
F-1 and J-1 visa holders should, in part 3:
Include details of your academic institution or programme
and answer the rest of the questions according to your personal circumstances
The majority of students in the US on F or J non-immigrant status will not need to fill in parts 4 and 5.
What is the deadline for filing a Form 8843?
You must file your Form 8843, along with any tax return that is due, by the 15 April deadline.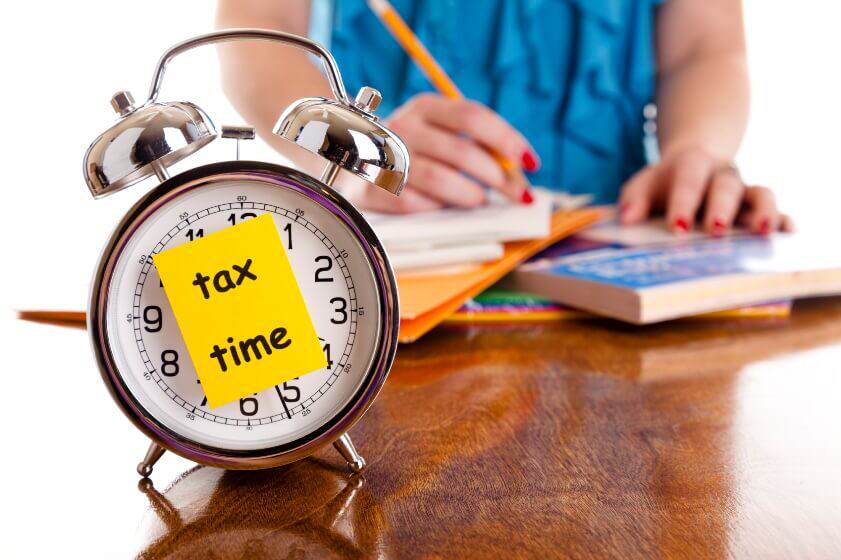 Do I have to file any other tax documents?
If you get a job in the US, you'll need to fill out a W-4 Form so your employer knows what income should be withheld from your wages as taxes.
Similarly if you received a grant, scholarship or stipend, some of this may be classified as income and have tax implications. At the end of the tax year, you will need to prove that you've paid the correct amount by filing your tax return.
If you earned income in the US you must file a tax return – Form 1040NR/Form 1040 NR-EZ – as well as Form 8843.
What's the easiest way to file my tax documents?
Sprintax will guide you through the tax filing process, firstly determining your tax residency status, and then identifying which forms you need to complete based on your own personal circumstances.
Plus, if you have any questions, our Vita Qualified Live Chat team are on hand to help 24/7!
Subscribe to the Sprintax Blog!
US tax can be confusing. Especially for nonresidents!
That's why, if you're an International Student or J-1 participant in the US, or you work in a University International Student Office, you should subscribe to the Sprintax blog.
You'll find tons of useful content for nonresidents. We cover tax, student life, acclimatizing to the US and much more.
So what are you waiting for? Sign up today and never miss a thing!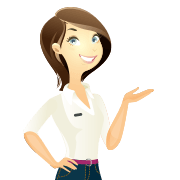 Hey I'm Stacy! I'm dealing with US taxes and can't wait to help you prepare your tax return! I've been working with taxes for like forever, so you can totally trust my expertise. Sprintax can make things much easier for you. Check out my blog posts and feel free to ask me any questions.