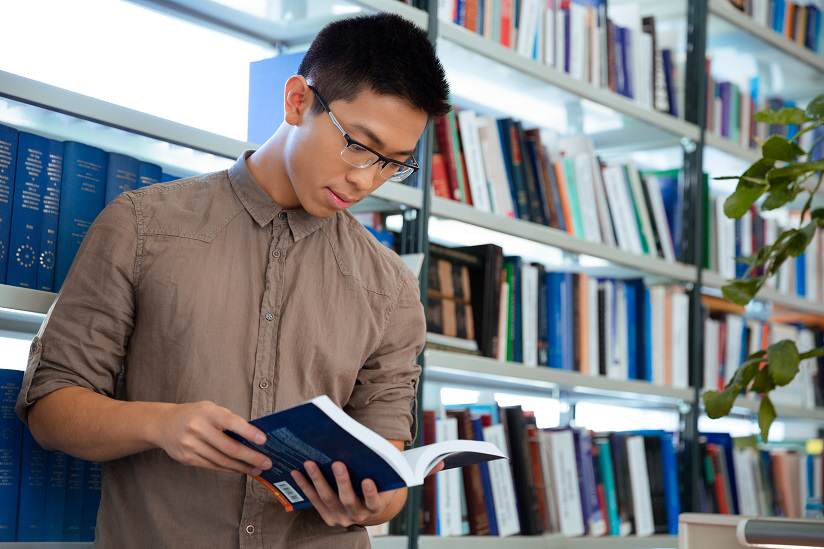 Tens of thousands of people flock to the US on J-1 visas each year.
Every J-1 participant has a tax filing requirement, it's the law!
Many J-1 visa holders are confused by the often tricky US tax jargon. However, it's not as bad as it seems, and knowing even a little about your filing requirements can go a long way!
With this in mind, we've created a blog post that will answer some common queries from J-1 participants in the US!
Table of Contents:
Continue reading "The ultimate US tax guide for J-1 participants" »