How you can participate in the #SaveJ1 Campaign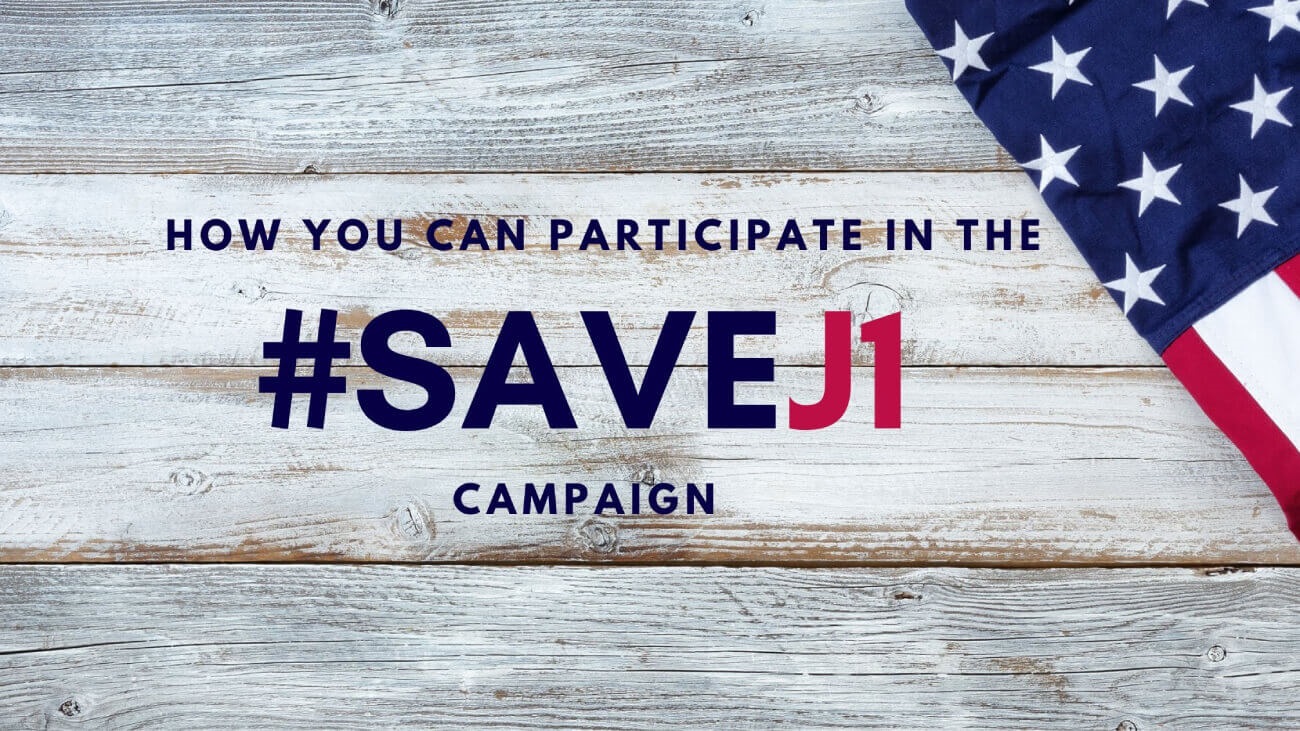 On 22 June, the US government suspended a number of non-immigrant visa programs until the end of 2020.
The government's proclamation affects a range of different visa programs including the J-1 Exchange Visitor Program.
J-1 participants who were hoping to travel as an intern, trainee, teacher, camp counselor, au pair, or summer work travel program participant will now not be able to enter the US before the end of the year.
The government has stated that the intention behind the visa suspensions is to boost jobs for Americans during the economic crisis.
However, as the J-1 Exchange Visitor Program is an important cultural exchange program – and not a work program – a new #SaveJ1 Campaign has been established with the aim of lifting the suspension of J-1 visas.

What is the J-1 Program?
The J-1 visa is a non-immigrant visa that provides a range of opportunities for international cultural exchange participants who are looking to travel and gain life and work experience in the US.
Benefits of the J-1 Program to the US
The combination of J-1 Programs – such as the Camp Counsellor, Intern, Trainee and Summer Work Travel – contribute more than $2.1 billion to the US economy each year.
The J-1 Exchange Visitor category was introduced in 1961 in an effort to enhance understanding between US citizens and people from all around the world through educational and cultural exchanges.
It also provides an opportunity for US citizens to learn about new cultures.
What is being done to save J-1 visas?
The #SaveJ1 campaign is striving to protect the J-1 Program for all participants. This hashtag is being shared across social media to spread awareness of the issue.
Our partners at the Alliance for International Exchange have played a key role in driving this campaign and you can learn more about the #SaveJ1 campaign here.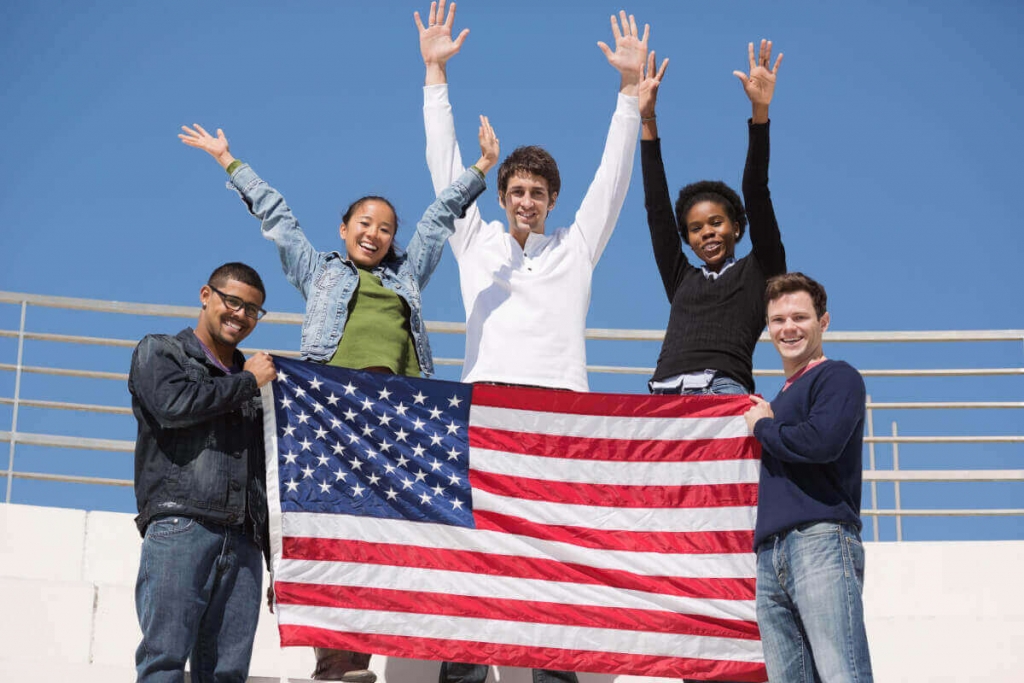 How can you help?
Learn the facts
This fact sheet outlines everything you need to know about the suspension of the J-1 Program and the #SaveJ1 campaign. 
Harness the power of social media
Share your support for #SaveJ1 on social media.
Not sure what to post? Check out this Social Media Tool Kit.
Sign a petition
You can sign a petition – like this one to save the Au Pair Program.
Write a letter
You can share your support for #SaveJ1 by writing an online letter to the White House or Congress.
Where to find more information
Learn more about the #SaveJ1 campaign at the links below.
https://www.americansforculturalexchange.org/take-action-now
https://www.iapa.org/call-to-action-help-us-to-save-the-u-s-a-au-pair-program-savej1/
https://www.iena.org/blog/savej1-campaign/
Sprintax can make things much easier for you. Check out my blog posts and feel free to ask me any questions.