State Only Feature added to Sprintax Tax Prep Software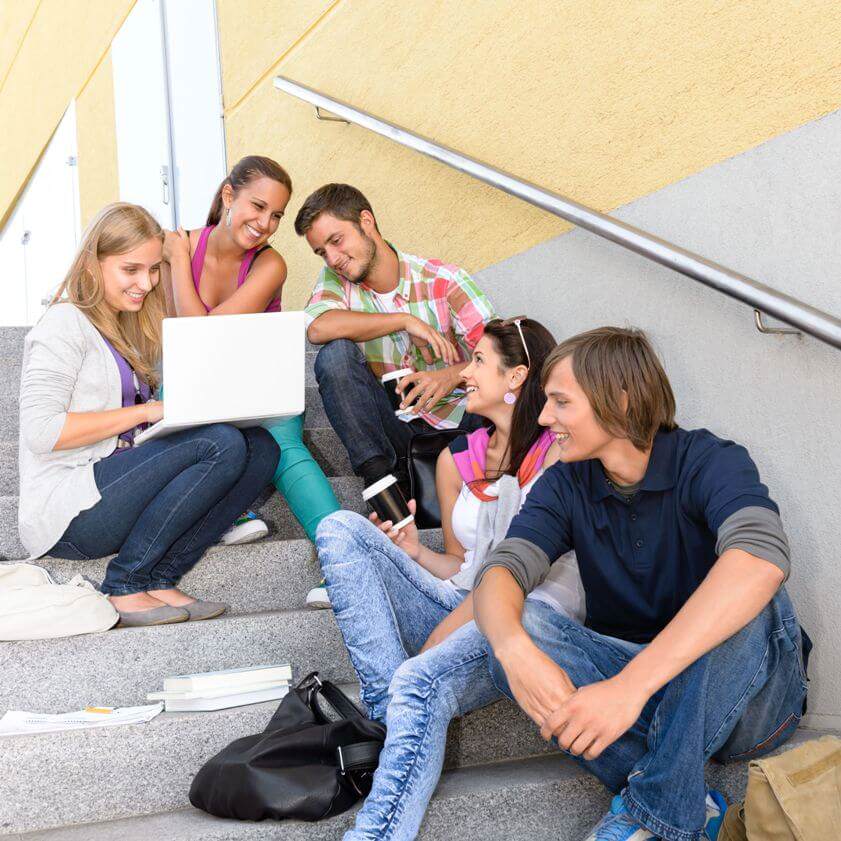 Great news for all international students and scholars in the US!
Thanks to the new features that were recently added, Sprintax , the non-resident tax preparation software, can now easily identify your state filing and multi-state filing obligation and allow you to complete just your State Tax return(s)!
As you know all international students working or receiving US-sourced income are obliged to file a US tax return, but many of them find it confusing.  In 2011-2012 took our 16 years experience of filing over 200,000 non-resident US tax returns and built Sprintax – a tailor-made tax preparation software tool that makes DIY tax preparation quick and easy for international students and scholars. Now, thanks to the hard work of our TaxGeeks we have re-developed Sprintax to provide you with more flexible options.
Sprintax is the only service offering in the market to help international students and scholars with State tax return(s) and now it can help with more than one state.
Prior to now, it was necessary to file your Federal Tax Return with us if you wanted to file your State tax return(s) too. But after talking to our customers and the US schools we're partnered with, they let us know that didn't suit everyone, so the TaxGeeks have changed it. Now, depending on your needs, you can choose to file your Federal and State tax return, just your Federal tax return or just your State tax return(s).
Your tax affairs are analyzed during the process to check which returns you need to file and even if you need to file more than one State tax return. Then, once that's identified, all you have to do is fill in your information, sit back, relax, and have everything done and prepared for you.
We're delighted to have enhanced our service offering and look forward to more feedback from all international students, scholars, and schools who use Sprintax to meet their non-resident tax filing obligations.
Don't forget, the April 15th tax deadline is fast approaching, so if you're an international student who hasn't filed your return yet, don't delay! Now is the time to apply. Filing your application late means you risk incurring fines and penalties, so file on time! Our customers get an average tax refund of $1000 – that's a pretty big amount, but if you late file, fines can eat into your refund amount! So what are you waiting for? Get in touch with us now to start preparing your US tax return!
If you have any questions, just use our 24/7 online chat, or email us at hello@sprintax.com

Hey I'm Stacy! I'm dealing with US taxes and can't wait to help you prepare your tax return! I've been working with taxes for like forever, so you can totally trust my expertise. Sprintax can make things much easier for you. Check out my blog posts and feel free to ask me any questions.