Dangers of not filing a tax return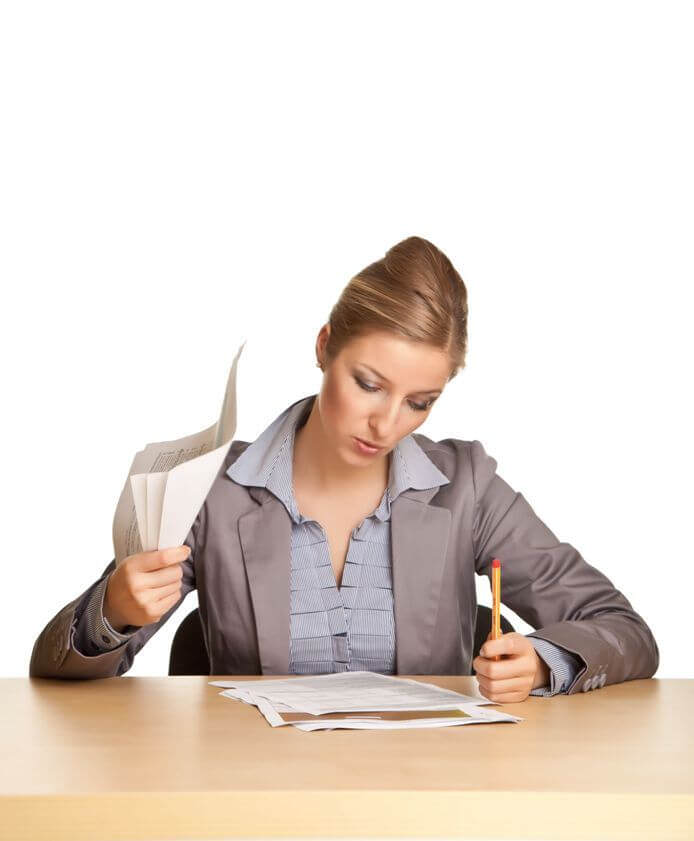 If you have worked or studied in USA, do you know that you are obliged for tax filing?
Maybe you don't because you are no longer living there or just forgot to file due to your busy lifestyle. Whatever the case may be, not filing your taxes has very serious consequences.

If you are nonresident and still live in USA, continuing avoiding your responsibility can result in automatic wage seizure by the courts, asset seizures like your car and may even lead to arrest and jail time for tax evasion. And if you do not pay the taxes you owe by the tax deadline, even if you got an extension of time to file, you will incur different penalties. If you have unpaid taxes, you will owe the IRS interest in addition to any penalties. Interest rates are determined quarterly, and interest is generally compounded daily until full payment is made.
Another case is when you are nonresidents who is no longer living in USA with an unpaid federal tax liability, whom the IRS has been unable to contact. So, maybe you are unaware of your tax debt until you come through U.S. Customs and you got detained by Immigration and Customs Enforcement (ICE). ICE agents will start asking you different questions i.e. "Do you have any assets in the United States?" ,"What is the purpose and duration of your trip?", "Where are you going to stay? "etc. Then the ICE agents will alert an IRS coordinator and transmit this information through a referral program. Typically, an investigation request is sent to an IRS agent in the region in which the taxpayer is traveling to.
So, if you have an unpaid tax liability, you will become a subject to Notice of Federal Tax Lien. IRS may file it on your real or personal property. A properly filed federal tax lien publicly alerts creditors that the IRS has a priority claim against your real or personal property. A federal tax lien is filed in the office designated by the state where any real property owned by you is located and is a public record. For personal property, the federal tax lien ordinarily is filed in the county in which the taxpayer resides or in any other office designated by state law.
 So, next time when you think about not filing, just take into account the fact that it is even more dangerous than not paying your taxes and have lots of negative consequences.

Hey I'm Stacy! I'm dealing with US taxes and can't wait to help you prepare your tax return! I've been working with taxes for like forever, so you can totally trust my expertise. Sprintax can make things much easier for you. Check out my blog posts and feel free to ask me any questions.