W-2 Tax Form – All you need to know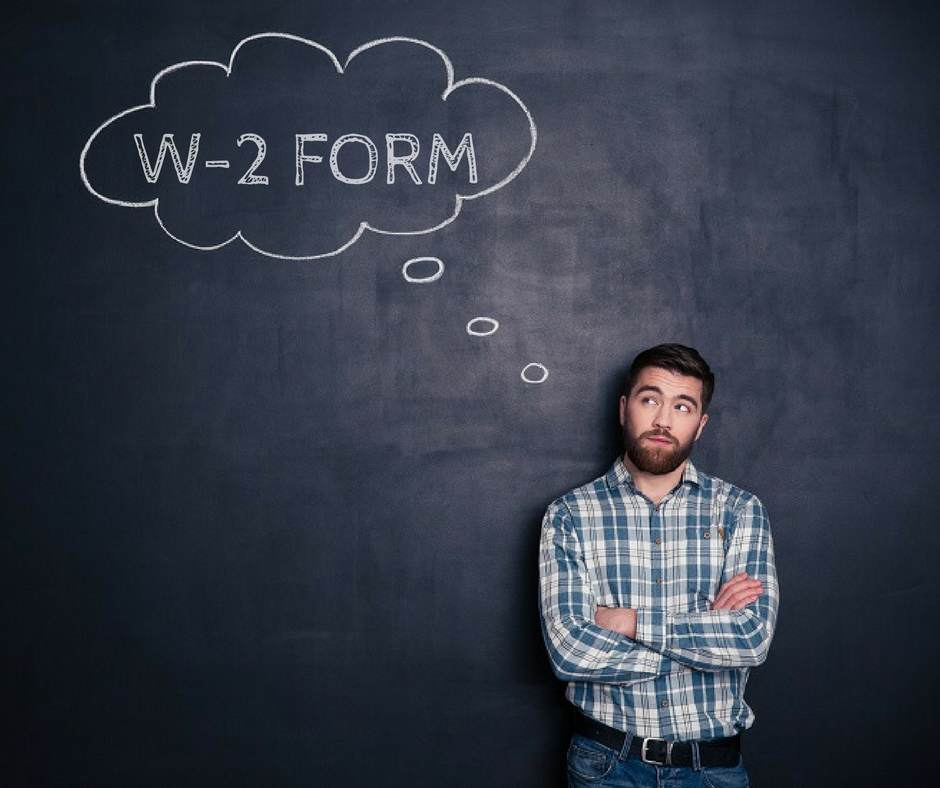 The tax filing deadline is on the horizon and quickly approaching! And most employees are now on the lookout for their W-2 tax form (Wage and Tax Statement). But why is this little form so important?
Here's everything you need to know.

What is a W-2 Form and why do I need it?
The Internal Revenue Service (IRS) requires every employer that is engaged in a trade or business, and that pays remuneration for services performed by an employee, to file a Form W-2 for each employee.
You will find the W-2 Form to be very useful when you are filing your end of year tax return. The form includes important details regarding your total gross earnings including wages, tips and taxable fringe benefits, Social Security earnings, Medicare earnings, and the Federal and State tax that is withheld.
You can find more information about what income is taxable for nonresidents here.
How to read your W-2?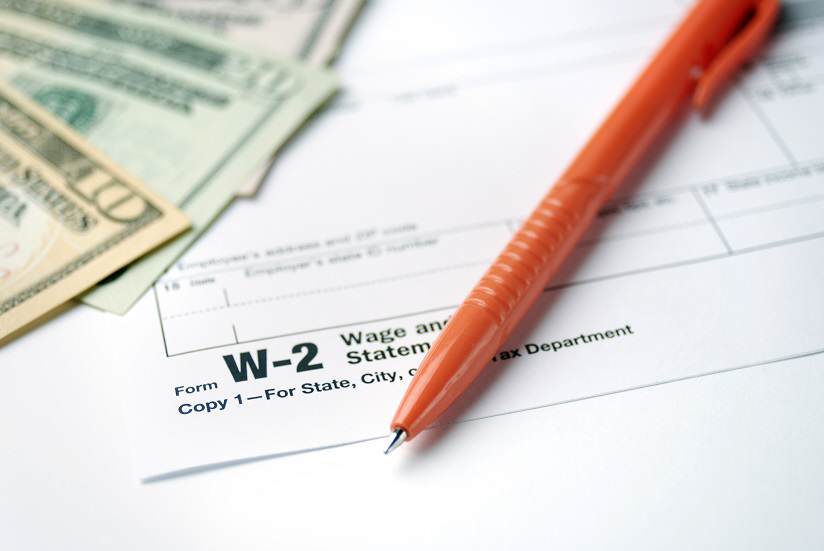 The information is divided into different sections on the form.
For example, in Box 1 you will find information about your annual wage and salary payments, together with the amount of federal tax withheld from it in Box 2. Other boxes on the W-2 form such as 3, 4, 5 and 6 include your wages subject to Medicare tax, Social Security tax and the amount of these taxes withheld from your income. Boxes 15 to 20 provide information about each state you worked in, state income subject to tax in this state, and the amounts of state and local taxes withheld, if applicable.
Important elements like your name, surname, address and SSN or ITIN (social security number or individual taxpayer identification number) as well as your employer's EIN (employer's identification number) are also included on the form.
Note: While you read your W-2, always double check that the information is correct. If you find any errors, inform your employer immediately about the mistakes so they can amend them before you start your yearly tax return.
When is the deadline for W-2?
Your employer must provide you with your W-2 form by 31 January after the end of the tax year to which it relates (for example, you must receive your W-2 form by 31 January 2020 for the year ending on 31 December 2019).
What if I still haven't received my W-2?
If this deadline has passed and you still have not received your W-2 form from your employer, you should contact them immediately to confirm that it was sent and that it was dispatched to the right address. Your employer may also provide your copy via a secure link online.
Alternatively, you can contact the IRS or use Sprintax offline services provided by our team of tax professionals.
Got all your income documents?
Good for you!
If you have received your W-2 Form, as well as any other required income documents (such as 1042-S form or 1099's) you can use Sprintax to prepare your tax returns online. Last year Sprintax assisted approximately 100,000 international students, scholars and non-resident professionals with their tax returns. What's more, 90% of those that had a Federal filing requirement were also due a refund!
Get started with Sprintax today and our live chat team will guide you through your tax return!
Subscribe to the Sprintax Blog!
US tax can be confusing. Especially for nonresidents!
That's why, if you're an International Student or J-1 participant in the US, or you work in a University International Student Office, you should subscribe to the Sprintax blog.
You'll find tons of useful content for nonresidents. We cover tax, student life, acclimatizing to the US and much more.
So what are you waiting for? Sign up today and never miss a thing!

Hey I'm Stacy! I'm dealing with US taxes and can't wait to help you prepare your tax return! I've been working with taxes for like forever, so you can totally trust my expertise. Sprintax can make things much easier for you. Check out my blog posts and feel free to ask me any questions.