Keep your tax records when Tax season is over. Here's why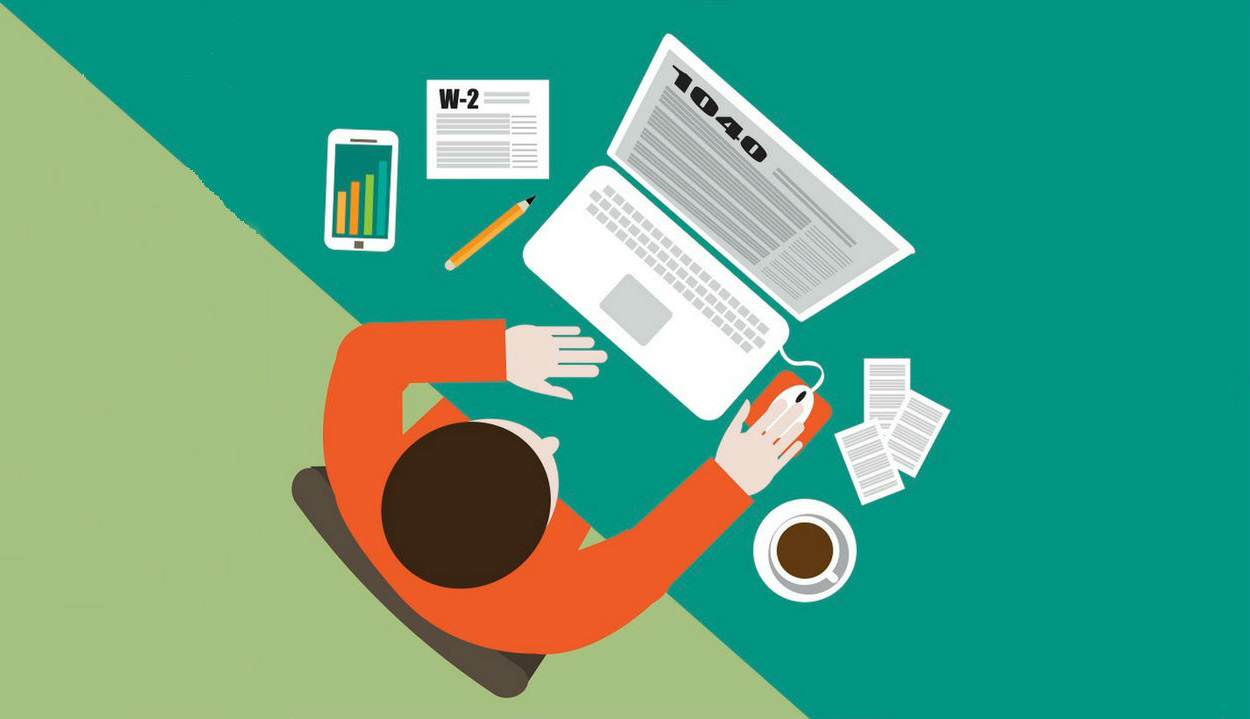 Here are the tax records you need to keep and how long you should keep them
When tax season ends it can feel like a big weight has been lifted off your shoulders – an opportunity to exhale and relax (until it all starts again next year that is!) But before you expel all tax topics completely from your mind, there is one final task you must complete.

Carefully store all of your tax records!
It's very important that you organize and store all of your tax records and documentation – including a copy of your tax return.
Here's why:
1. IRS Audits
If you're ever selected by the IRS for an audit you will need to have access to your tax returns and the documents you used to complete them. If the IRS does audit you, they'll generally look back at your returns over the previous three years so you'll want to have copies of the returns you filed for those years close at hand. You'll also need your W2s, 1042-S's, 1099s, receipts, or any paperwork that will support your tax deductions or credits that you may have claimed on those returns.
2. Amendments to tax return
After you file your tax return, you may discover that you need to amend it due to an error or a tax break that you should have claimed. In such cases you will need a copy of the return you filed along with all documents (such as your W-2, 1042-S, 1099) and supporting information (like receipt and statements) you used to prepare the return.
3. US Residency
Good tax record keeping will also be useful if you decide to apply for permanent residency (a green card). During the application process you will need to provide evidence of continuous compliance with the US tax law by enclosing the tax return(s) you've filed.
4. Future tax returns
Tax returns you have filed in previous years can help you in preparing future tax returns. For example, you may need to refer to previous figures like refund amounts, deductions, or tax due, etc.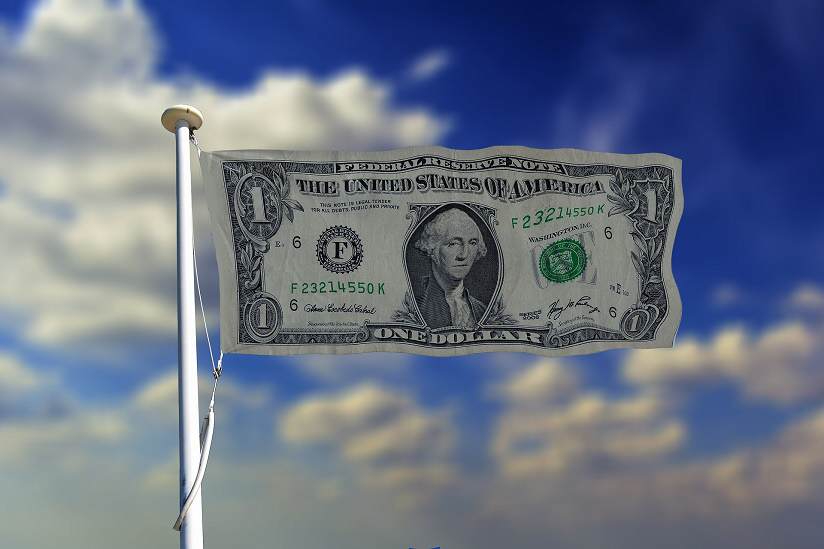 How long should I keep tax records?
According to the statute of limitations outlined by the IRS, the basic rule is that you should keep all of your relevant tax documents for at least 3 years after the date in which you filed. In other words, if you filed a return in 2017 you should keep all tax documents relating to it safe until 2020.
In some cases, you may need to hang onto your records for longer than three years. For instance, you should plan on keeping tax forms for retirement accounts such as IRAs for seven years after the account is completely wiped out.
Additionally, if you buy or sell property, you should keep property records until the statute of limitations expires for the year in which you dispose of the property.
Our advice? Keep all your US tax records at least until 3 years after you have left the US!
How to keep tax records?
The law doesn't require any special record-keeping system for all taxpayers. You can keep your records in any manner that works best for you. If you plan on keeping your records for a long time you should consider scanning your documents and keeping a backup of the files.
Filing your return
All international students and scholars in the US are required by law to file a tax return. Sprintax can help you to do exactly that. Our easy-to-use system removes all of the stress from the tax filing process. Plus we'll even help you to retrieve your maximum legal tax refund!
Not bad!
(Last updated: 22 Apr 2020)
Subscribe to the Sprintax Blog!
US tax can be confusing. Especially for nonresidents!
That's why, if you're an International Student or J-1 participant in the US, or you work in a University International Student Office, you should subscribe to the Sprintax blog.
You'll find tons of useful content for nonresidents. We cover tax, student life, acclimatizing to the US and much more.
So what are you waiting for? Sign up today and never miss a thing!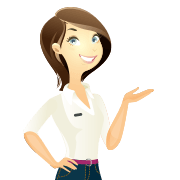 Hey I'm Stacy! I'm dealing with US taxes and can't wait to help you prepare your tax return! I've been working with taxes for like forever, so you can totally trust my expertise. Sprintax can make things much easier for you. Check out my blog posts and feel free to ask me any questions.