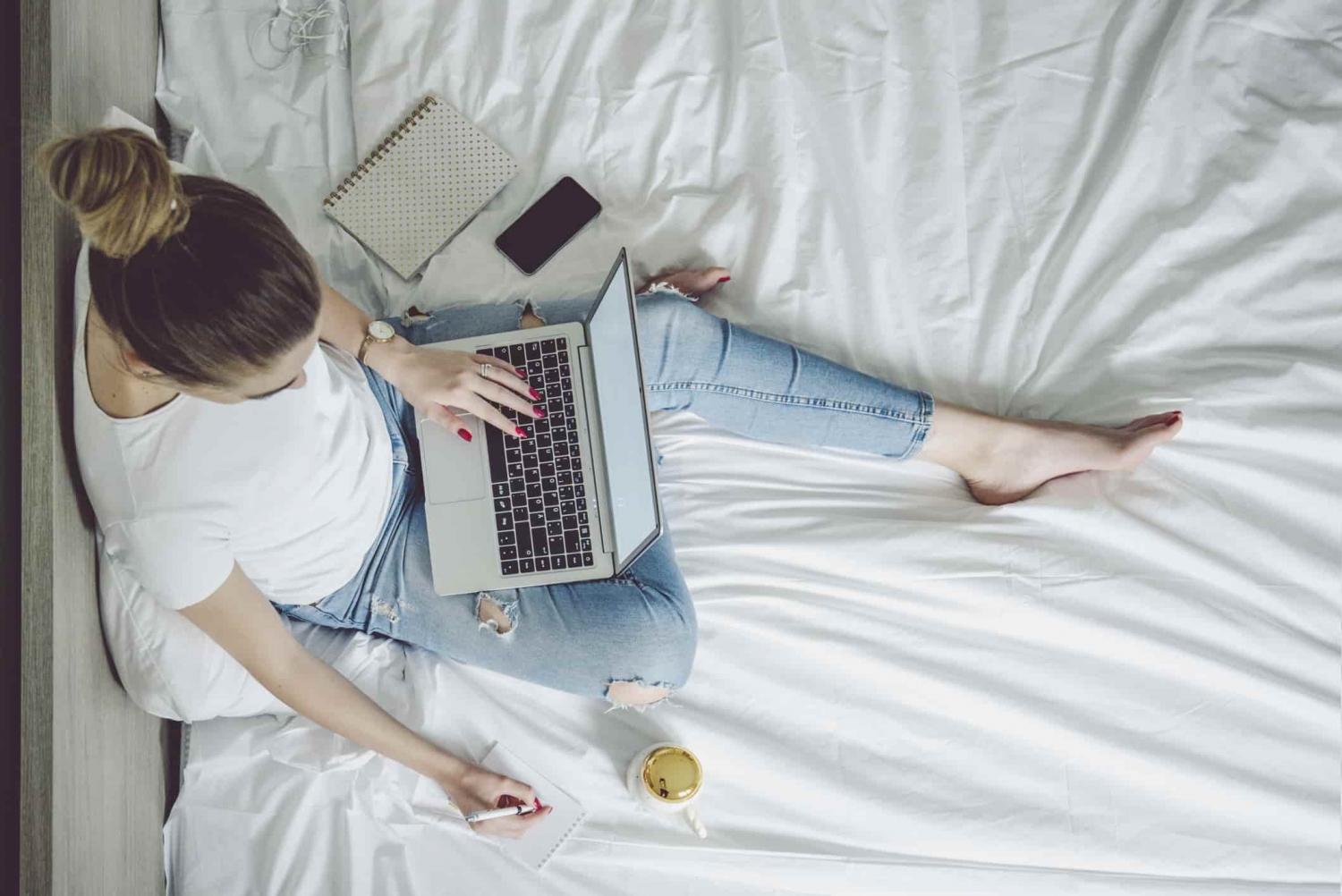 The US tax deadline may have been extended until 15 July, but many will inevitably wait until the last minute to file their tax returns.
International students must file a tax return as a condition of their visa. You may be subject to penalties and interest if you don't do it.
If you've procrastinated and haven't done your taxes yet, you are not alone!
But don't worry! We are here to help with our top tax tips for last-minute filers.
Continue reading "Top Tax Tips for Last-Minute Filers" »