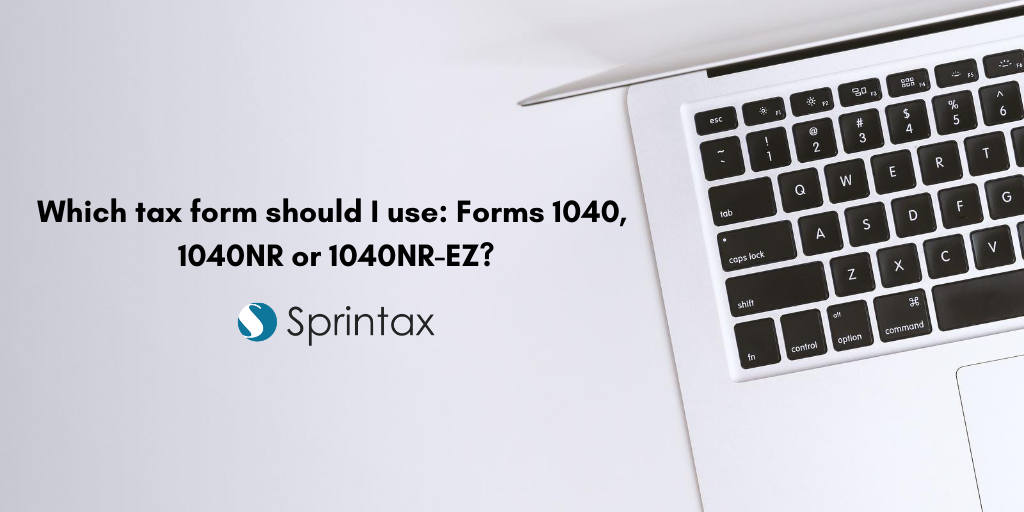 Important: As of 2020, the 1040-NR-EZ had been made obsolete. The IRS has simplified the 1040-NR, which will be used instead.
Coming to the US from a foreign country presents both thrills and challenges to every nonresident.
One of the more common difficulties nonresidents face is filing their tax return.
In this blog, we'll be discussing Forms 1040, 1040NR, 1040NR-EZ, and how they apply to each person's situation.
Form 1040 (NR & NR-EZ) figures out the total taxable income of the taxpayer and determines how much of a refund the person may be due.
So, without further ado, let's examine how to find out which form applies to you! Continue reading "Which tax form should I use: Form 1040, 1040NR or 1040NR-EZ?" »