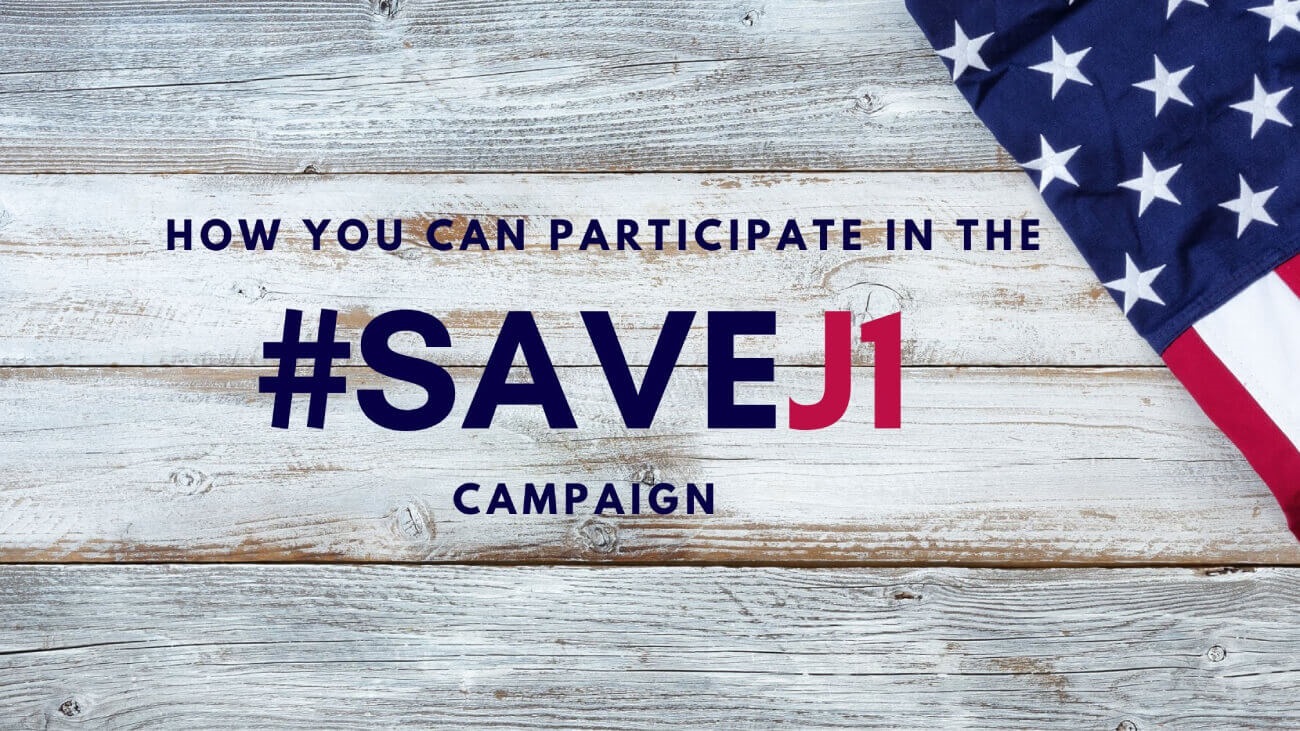 On 22 June, the US government suspended a number of non-immigrant visa programs until the end of 2020.
The government's proclamation affects a range of different visa programs including the J-1 Exchange Visitor Program.
J-1 participants who were hoping to travel as an intern, trainee, teacher, camp counselor, au pair, or summer work travel program participant will now not be able to enter the US before the end of the year.
The government has stated that the intention behind the visa suspensions is to boost jobs for Americans during the economic crisis.
However, as the J-1 Exchange Visitor Program is an important cultural exchange program – and not a work program – a new #SaveJ1 Campaign has been established with the aim of lifting the suspension of J-1 visas.
Continue reading "How you can participate in the #SaveJ1 Campaign" »